Overview
As one of the most program- and property-rich local councils of the Boy Scouts of America, the Cascade Pacific Council serves 18 counties of northwest Oregon and southwest Washington, providing scouting services and youth-development initiatives to young people in 16 geographic districts.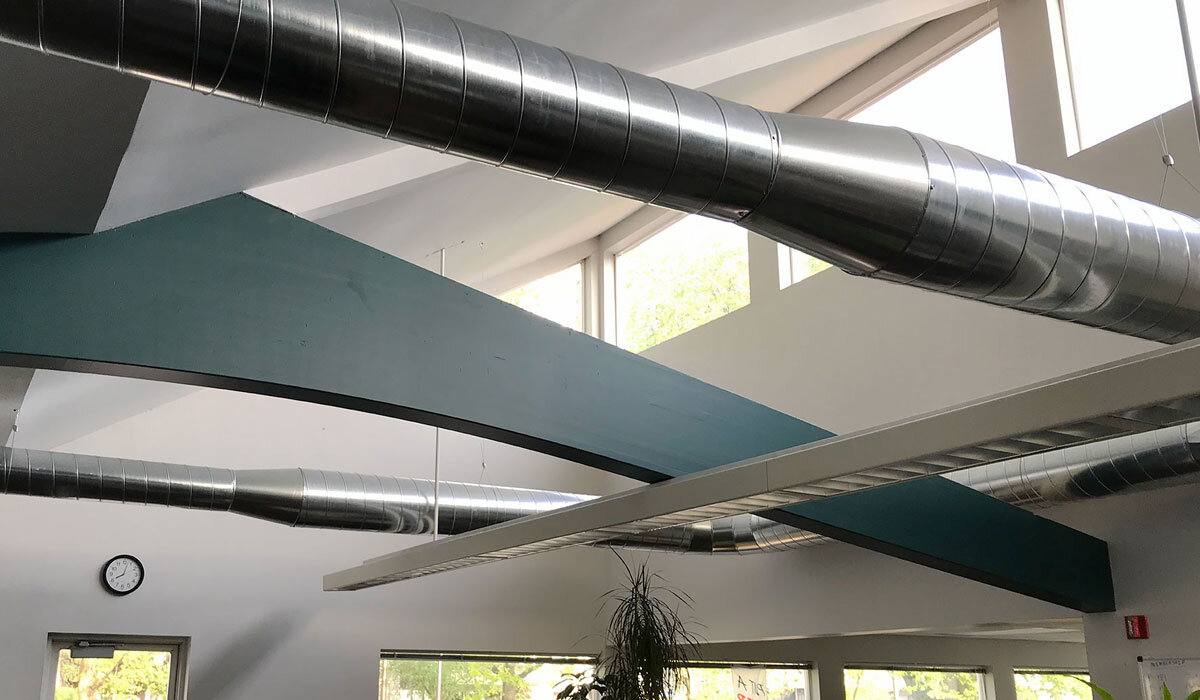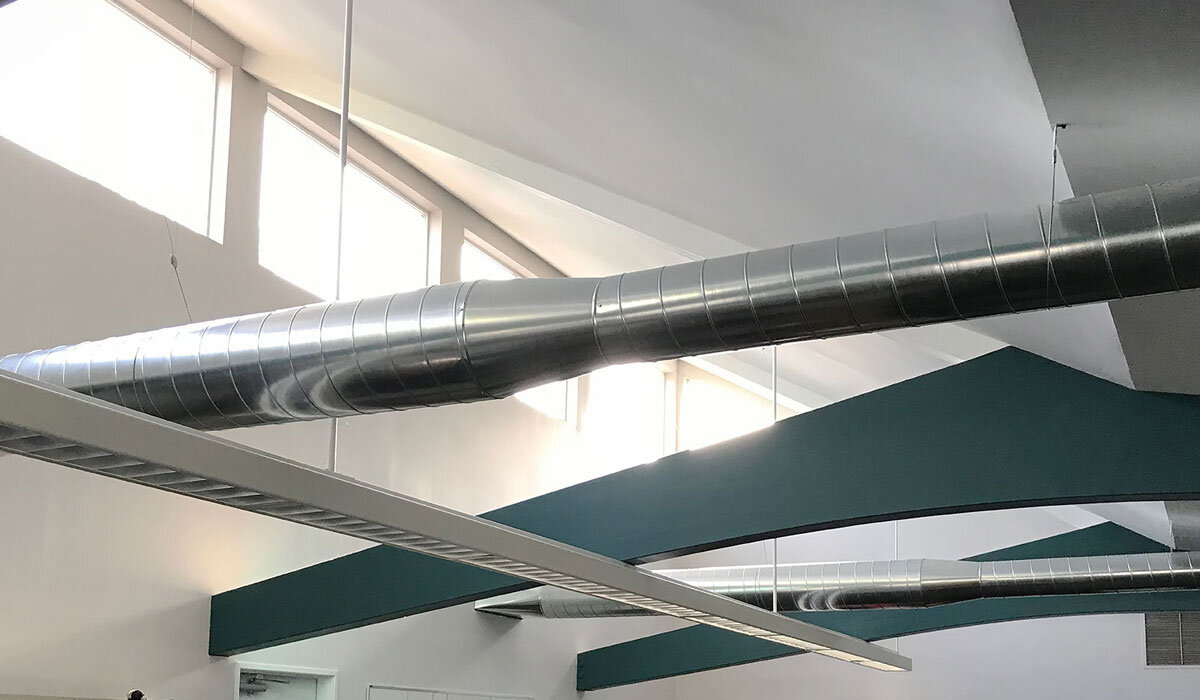 Our Approach
During the initial projected scope and maintenance startup process, irreparable refrigerant leaks of the rooftop unit (RTU) and outdated sections of the building management system were discovered in the Cascade Pacific Council's half-century old, two-story office building. To fix existing issues and to improve occupant comfort, the Cascade Pacific Council elected to change the scope of the project and partnered with Southland to get the job done.
Southland implemented a mechanical equipment design and control system retrofit, installing a new Distech control system with a web-enabled front end and replacing three 5-ton heat pump split systems and a 25-ton rooftop variable air volume (VAV). Southland also added a new building management system, performed duct work modifications, and changed the fuel source of the RTU from electric to natural gas.
Using our whole-building approach, we also delivered an energy-performance-based incentive by conducting an energy analysis and implementing an energy conservation measure, adding a new direct digital control system with advanced feature controls and utilizing high-efficiency equipment.
Result
Overall, Southland reduced the Cascade Pacific Council's energy usage and utility bills while increasing occupant comfort and performing imperative updates to their office building without disrupting their day-to-day operations. 
Successful Partnerships

Owner: Boy Scouts of America 
"Southland provided us with a custom solution. The entire time we went through this journey together, it felt as if the folks at Southland believed this was not only a project they were working on, but that this was their building too."
Bo Henderson
Cascade Pacific Council Director of Facilities, Boy Scouts of America
Related commercial projects