Overview 
Located in Philadelphia, Pennsylvania, the Comcast Technology Center is a 60-floor skyscraper that is the tallest building in the state of Pennsylvania. Primarily consisting of workspace for Comcast employees, the building also includes a hotel, TV studios, restaurants, a retail mall, and a parking garage.  
Our Approach  
As a design-assist partner, Southland completed an HVAC fit-out of 39 floors and a server room. Overall, we installed approximately 58 linear miles of low and high temperature chilled water, heating hot water, and condenser water piping.  
Our early design and procurement involvement contributed to the design and construction team achieving LEED Platinum certification as well as additional awards for efficiency. Our in-house team fully modeled, coordinated, and detailed the mechanical chilled beam system and 12,000 feet of prefabricated mechanical piping racks were installed each week utilizing just-in-time delivery, a hanger system, and field coordination through Trimble Robotic Total Station (RTS).  
Offsite modular fabrication efforts reduced the field labor requirement by 20 people and more than 80 percent of the approximately 200,000 pipe joints were completed in our fabrication shop.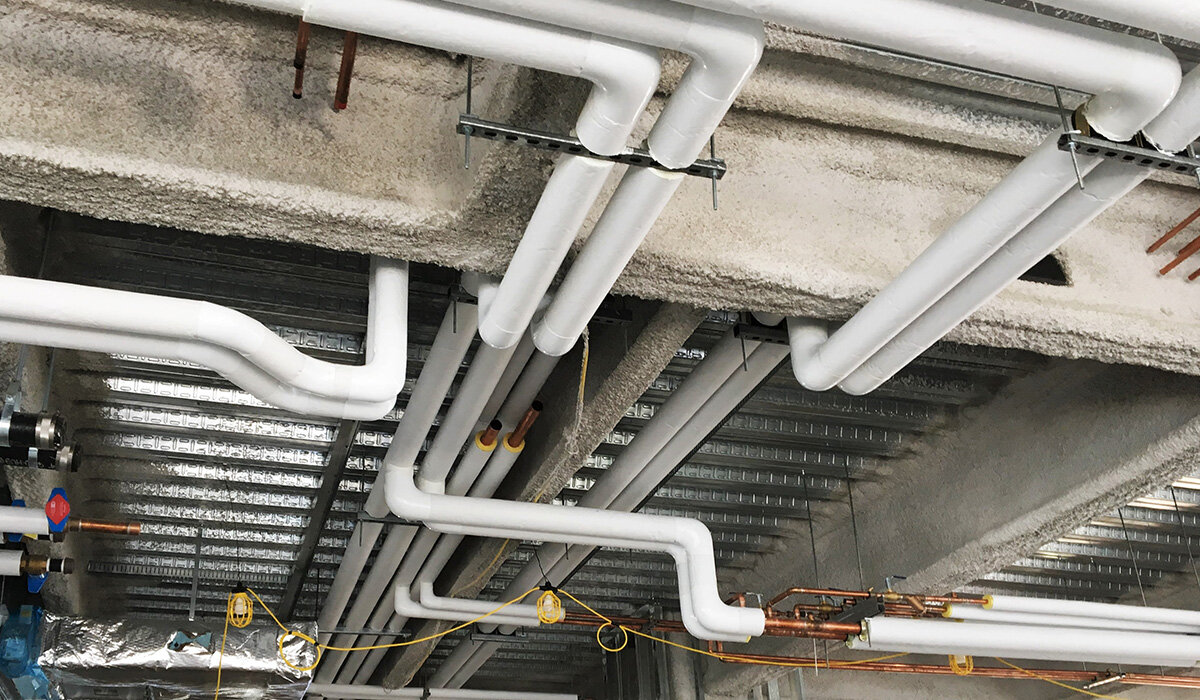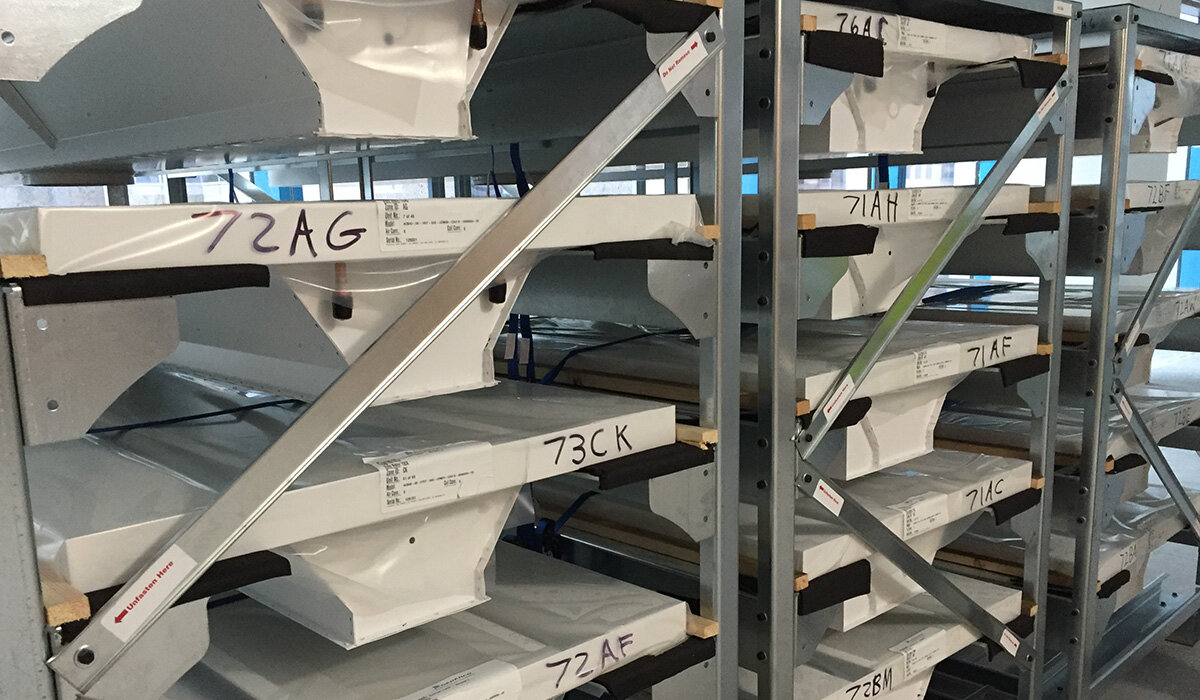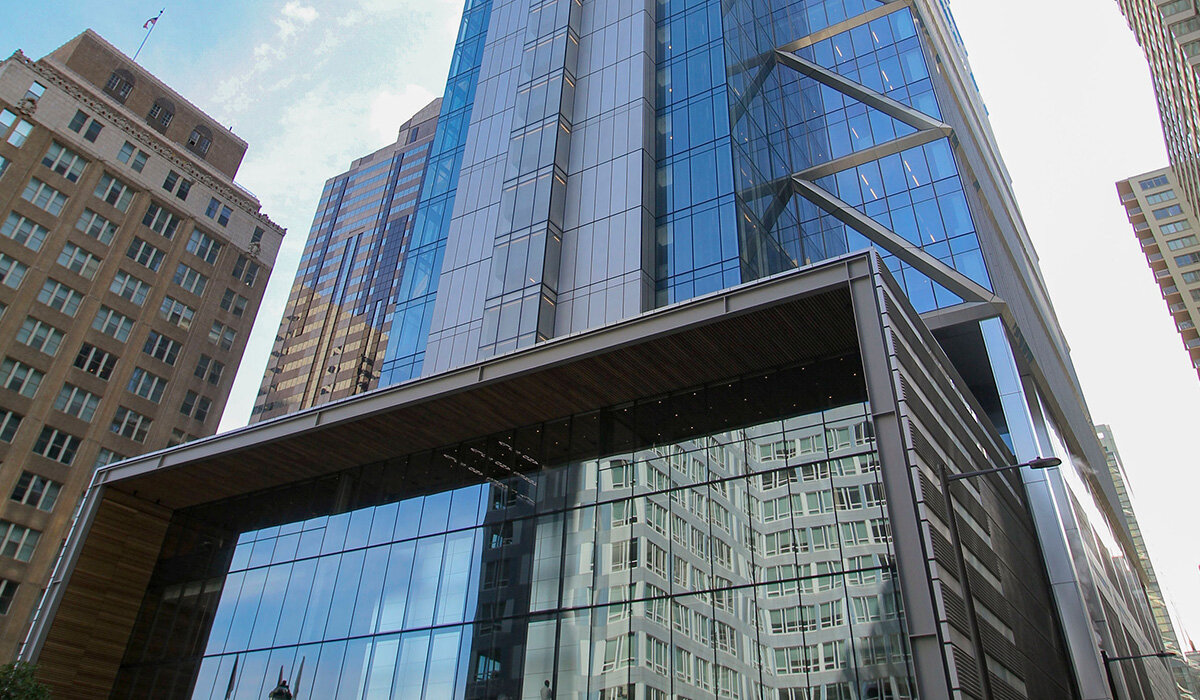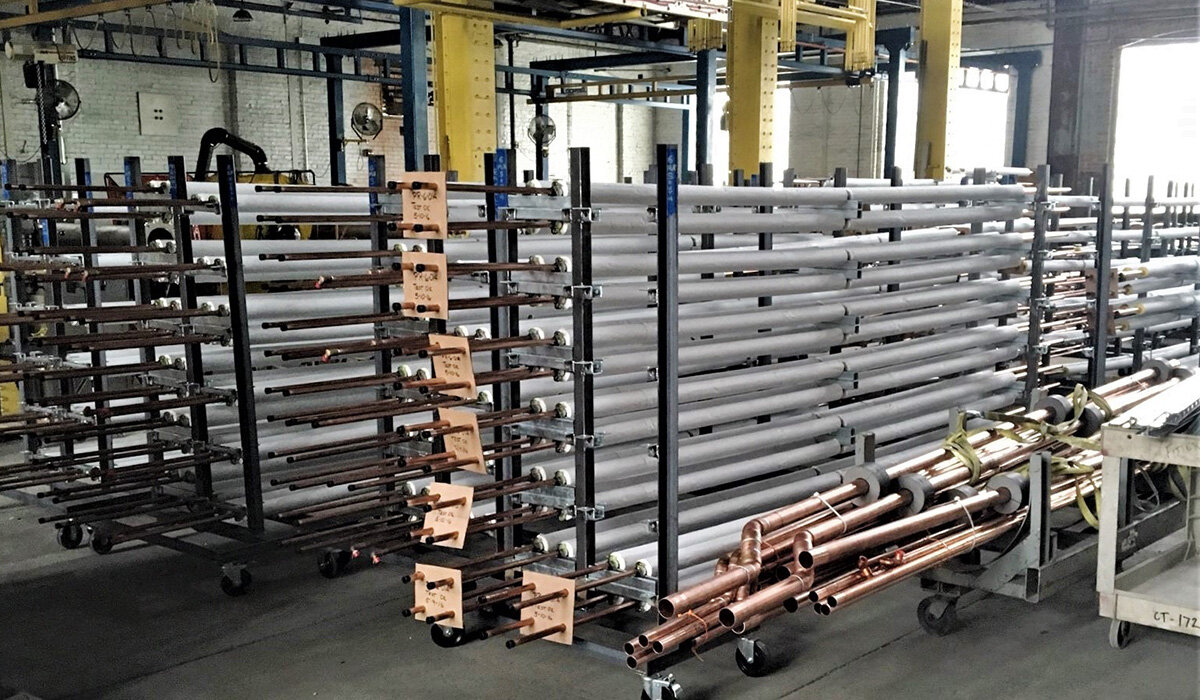 Result 
With 25 percent of services contracted through DBEs, 20 percent of direct-hire labor was completed by women and minority employees. Overall, as part of this effort, we successfully designed and built custom reusable carts to deliver the piping racks from our fabrication shop and over 60 custom carts were created for chilled beam subassemblies. Our innovative solution for shipping over 4,500 chilled beam subassemblies reduced site-generated waste by 24 40-yard dumpsters.  
Through early involvement and innovative ideas, the project team successfully completed our project scope, supporting business in the heart of Philadelphia. This project is certified LEED Platinum.  
Successful Partnerships

Owner: Comcast & Liberty Property Trust 
GC: LF Driscoll
Architect: Foster + Partners
Related commercial projects