Overview
As one of the nation's leading academies for engineering education, research, and service to the technical community and civil society, the College of Engineering at Penn State constructed a new, first-rate facility to home the Chemical Engineering and Biomedical Engineering departments.
The new, 6-story, 195,000 square foot building includes state-of-the-art classrooms, laboratories, office spaces, lecture halls, common areas, a basement, and a penthouse.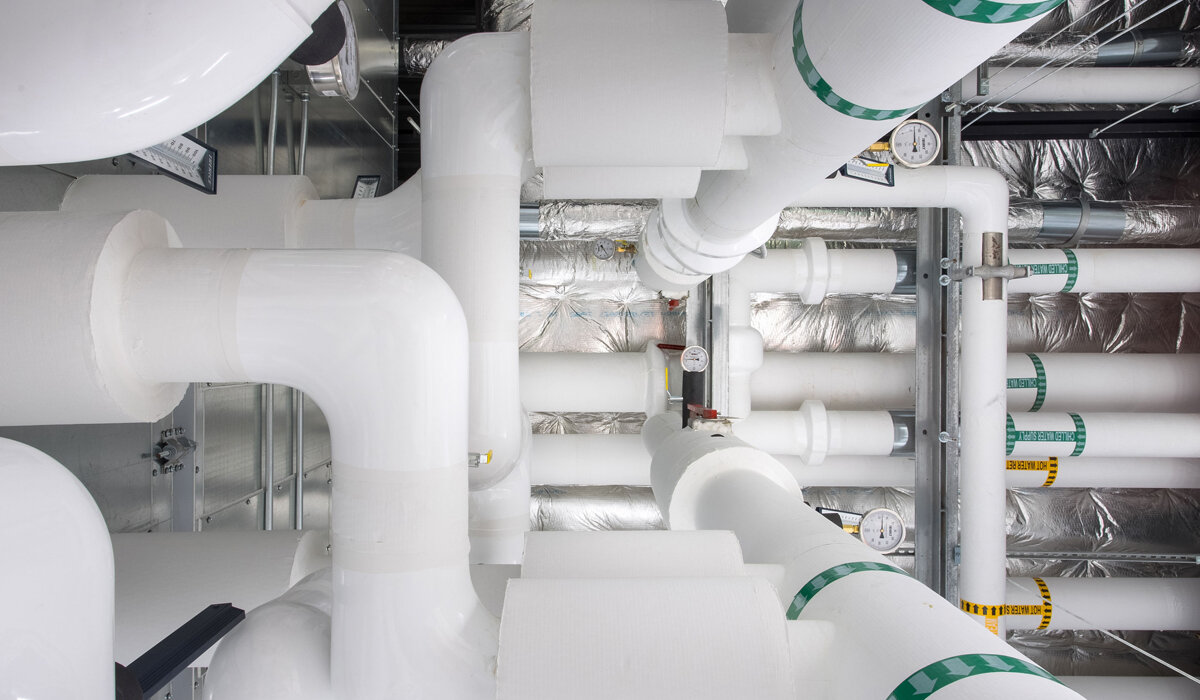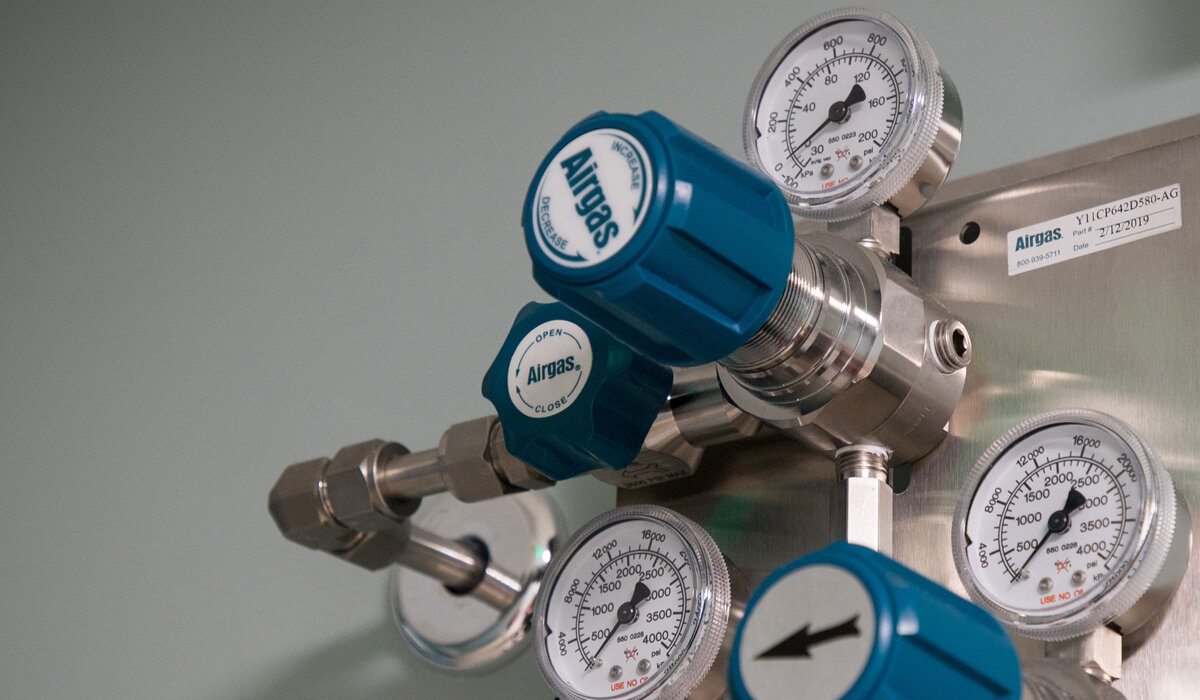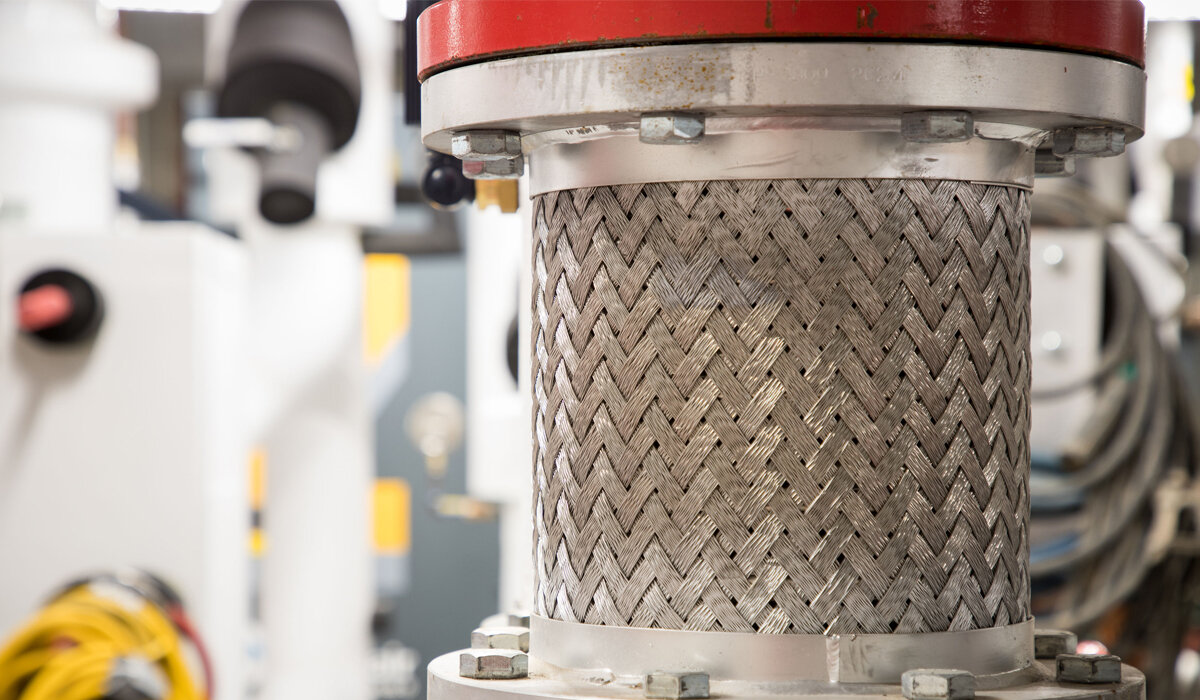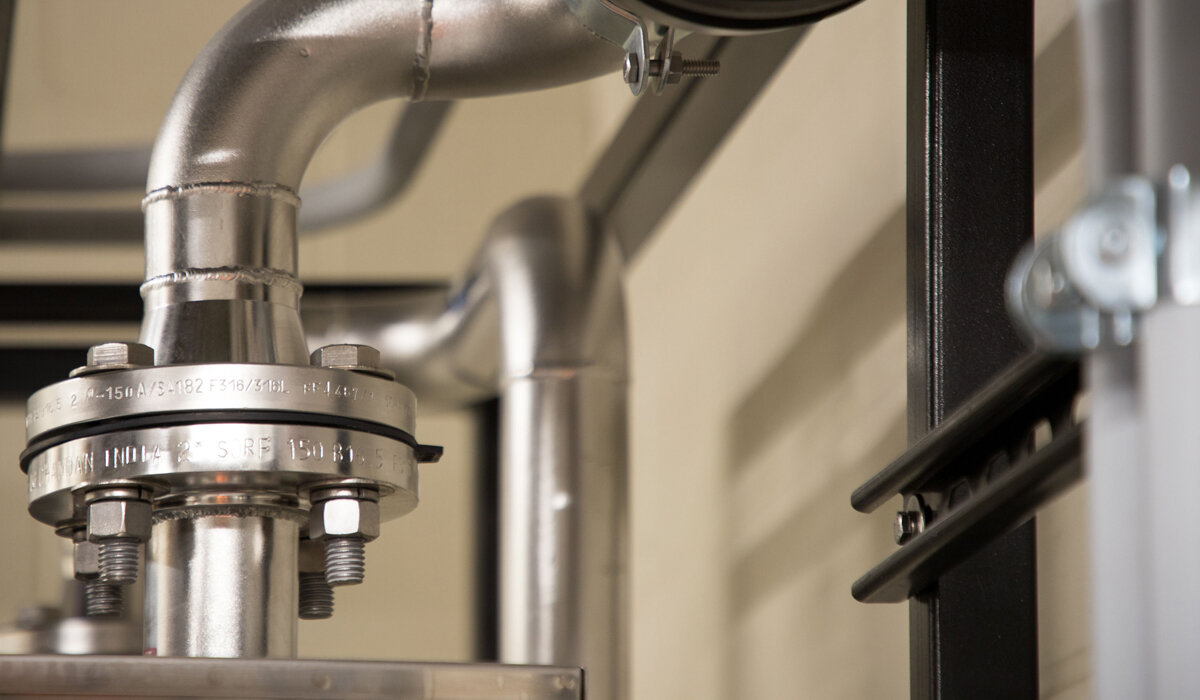 Our Approach
Southland performed 3D modeling for the engineering lead to coordinate building systems and resolve constructability concerns early. These efforts included using fabrication parts to increase the design model and eliminate the wasteful hand-off and remodeling efforts for the detailed coordination and fabrication phase.
As part of the Integrated Project Delivery (IPD) team, Southland introduced and led the use of Lean tools such as pull planning, Choosing by Advantages (CBA), and target value design.
As the design-assist partner, we worked with the design team to ensure continuous value was added and waste was eliminated through design and constructability solutions.
Our team pushed design and coordination towards prefabrication, taking advantage of off-site construction opportunities such as multi-trade HVAC/laboratory piping racks, risers, equipment connections, and restroom carriers.
Result
During the detailed coordination and fabrication phase, Southland identified over 40 constructability issues, saving time and money. Southland's design team also identified and resolved over 280 design and scope concerns during the preconstruction phase, significantly reducing costly RFIs and change orders during the construction phase.
Additionally, Southland was awarded the building automation and controls installation for the new engineering building, successfully providing comprehensive design-assist services and installing a complete Delta Controls DDC-based building automation and control system. 
Successful Partnerships

Owner: The Penn State University
GC: Barton Malow
Architect: HOK
Related higher education projects