Overview 
Serving The Pennsylvania State University, the new innovation and technology hub includes laboratory, academic, and event space. Southland held a two-part contract for design-assist delivery of the VAV mechanical system and plumbing.  
Our Approach  
As target budgets were being established, our preconstruction team determined lifecycle costs of several HVAC system options to enable better, more informed selections. They also challenged acoustical recommendations to prevent scope creep as well as challenged equipment sizing criteria.  
Additionally, our in-house BM team fully modeled the mechanical and plumbing systems. The split air-cooled chiller design eliminates the inefficiency of a glycol system and the risk of freezing regular chilled water, and enVerid HVAC load Reduction® (HLR) air cleaners were integrated to reduce operational costs and energy usage.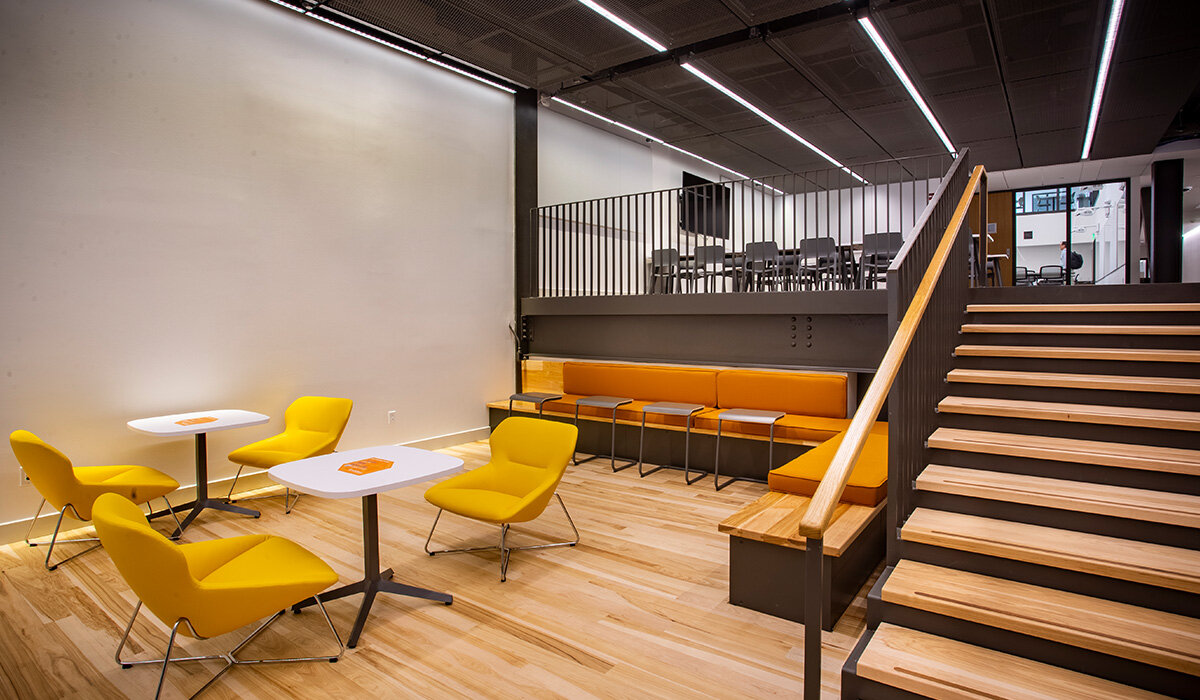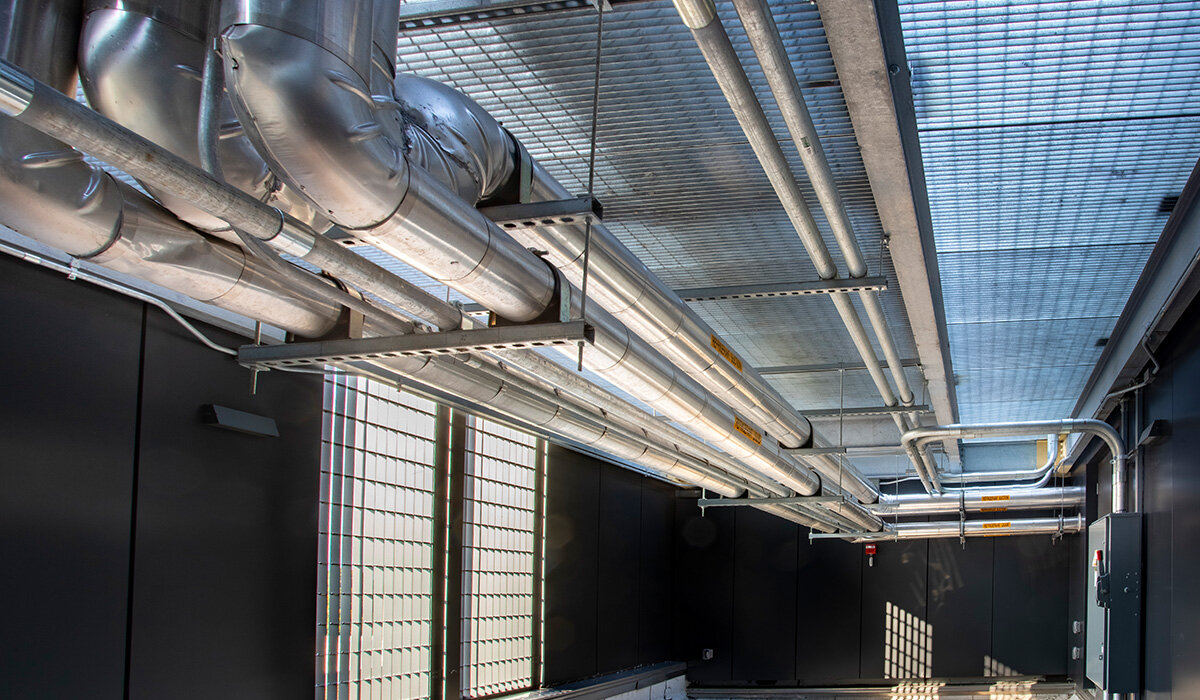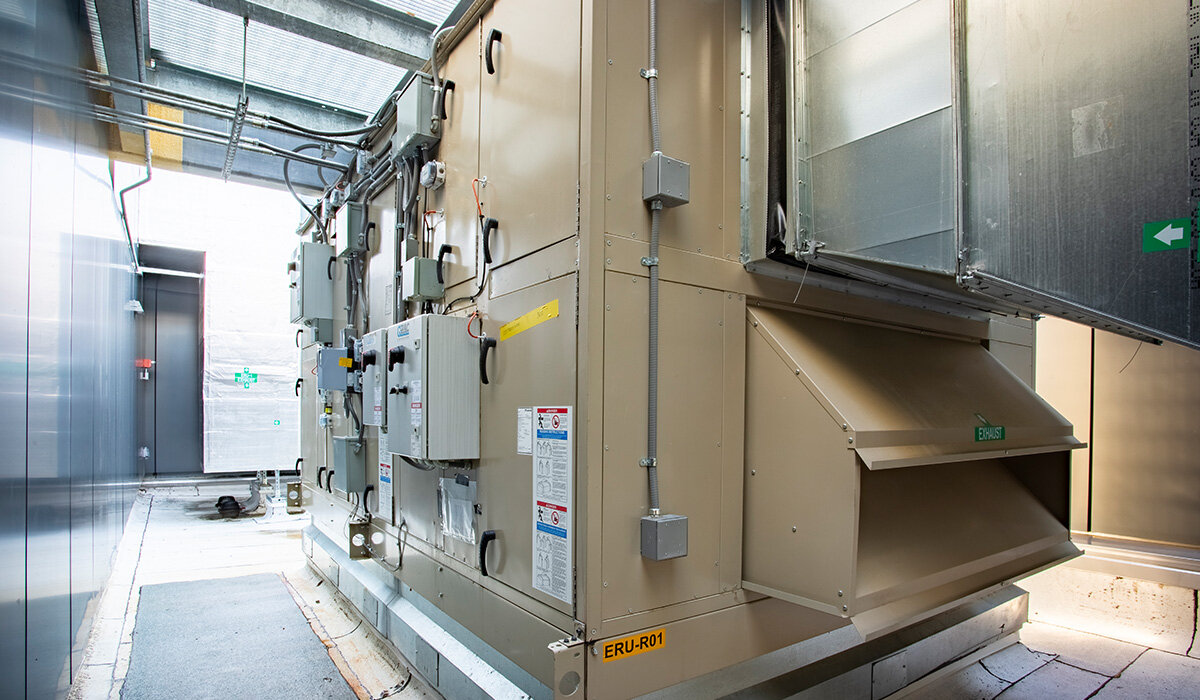 Result 
Overall, Southland's preconstruction team established an early guaranteed maximum price (GMP) and target budgets. The level 3 fit-out package was subsequently awarded to Southland with work completed in August of 2022. Long-term maintenance costs were improved by reworking equipment layouts. The team's collaboration and innovation delivered a successful project that targeted a LEED Silver certification.  
Successful Partnerships

Owner: The Pennsylvania State University
GC: LF Driscoll
Architect: KieranTimberlake
Related higher education projects