Overview
Southland provided design-build services of the dry mechanical systems for a phase one conversion of an existing 40,000 square foot semiconductor manufacturing and fabrication facility into an N+1, 7.8 MW data center with supporting office spaces.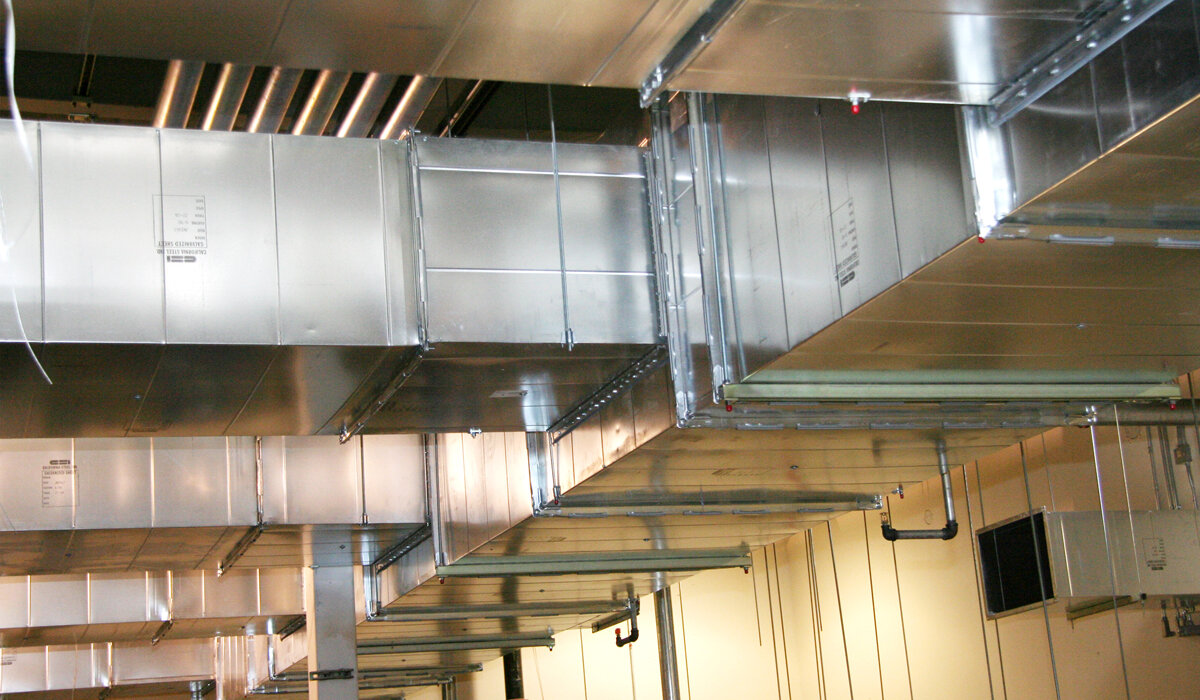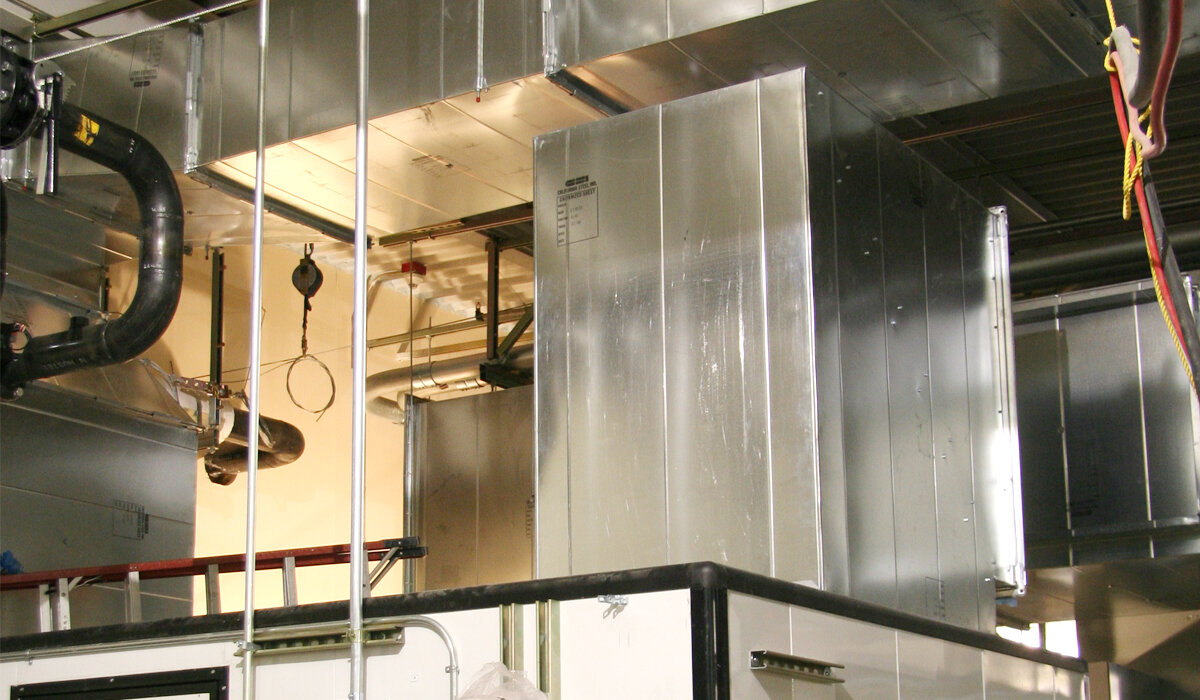 Our Approach
The new facility required demolition of outdated or unnecessary mechanical systems and a complete redesign to service the new data center. Our team leveraged extensive planning and innovative, collaborative processes to meet project milestones and requirements.
Result
Southland successfully delivered this project and maintained client satisfaction.
Successful Partnerships


Owner: Fortune Data Centers
GC: DPR/Fortis
Architect: PKJB Architectural Group
Related data center projects