Overview
Located roughly 50 miles east of Los Angeles, Kaiser Permanente Fontana Medical Center serves over 26,000 patients annually and performs nearly 30,000 annual inpatient and outpatient surgeries.Kaiser's original facility was over 40 years old and needed significant modernizing to support current medical practices and technologies and to abide by new Office of California and Statewide Planning Health and Development (OSPHD) guidelines.
The 525,000 square foot replacement project included four major structures within the medical center, including a 4-level diagnostic and treatment building, a 7-story patient tower, a 57,000 square foot health services building, and a 23,000 square foot stand-alone central utility plant.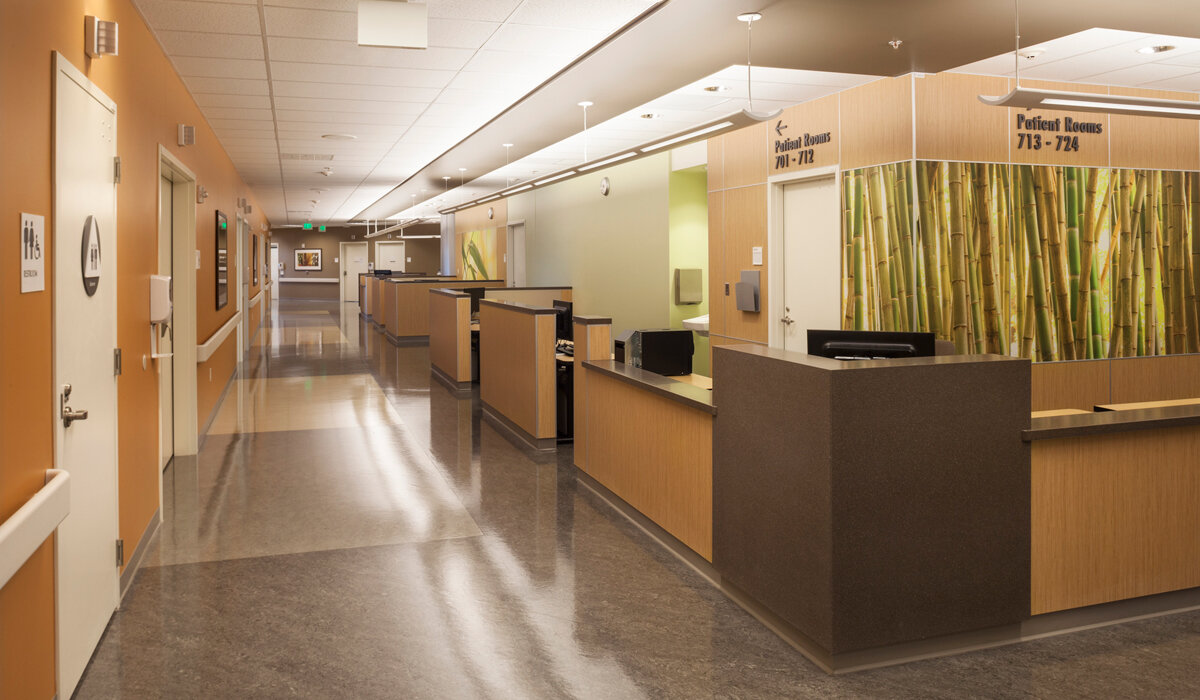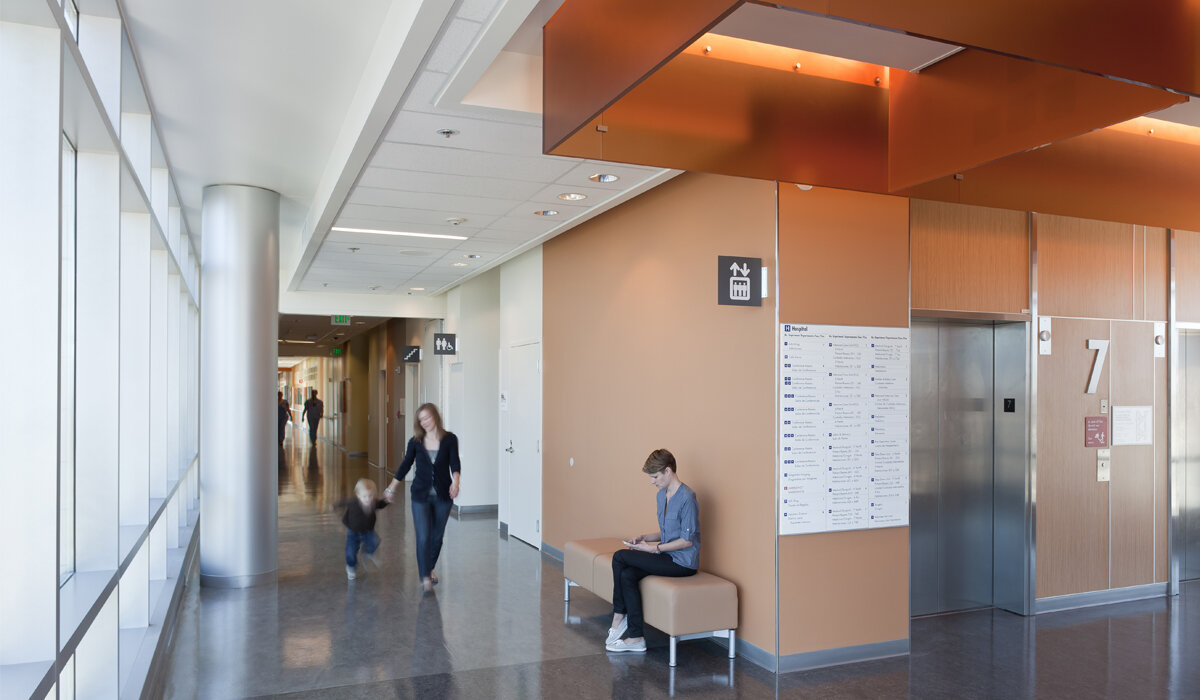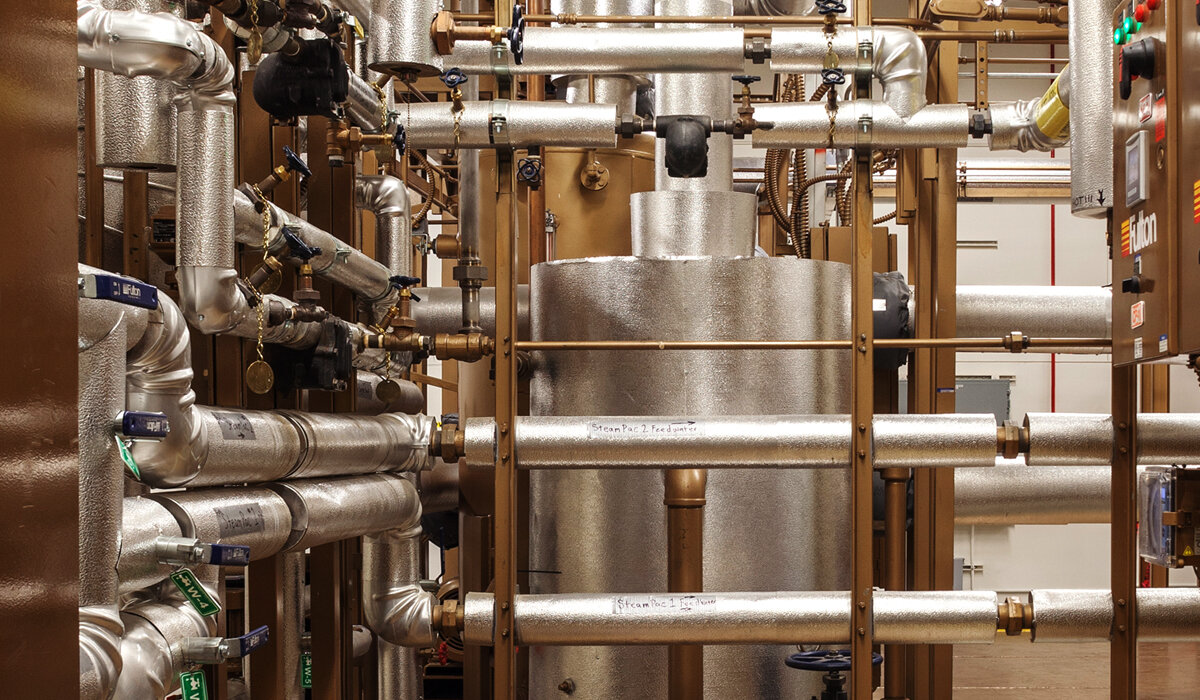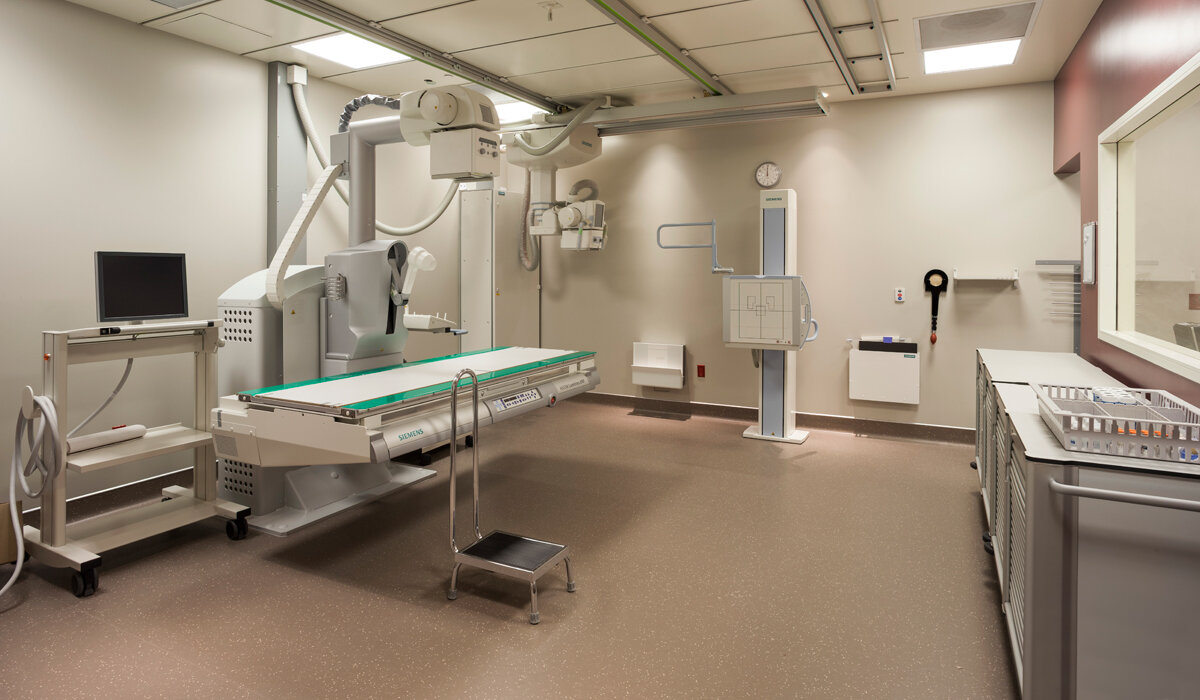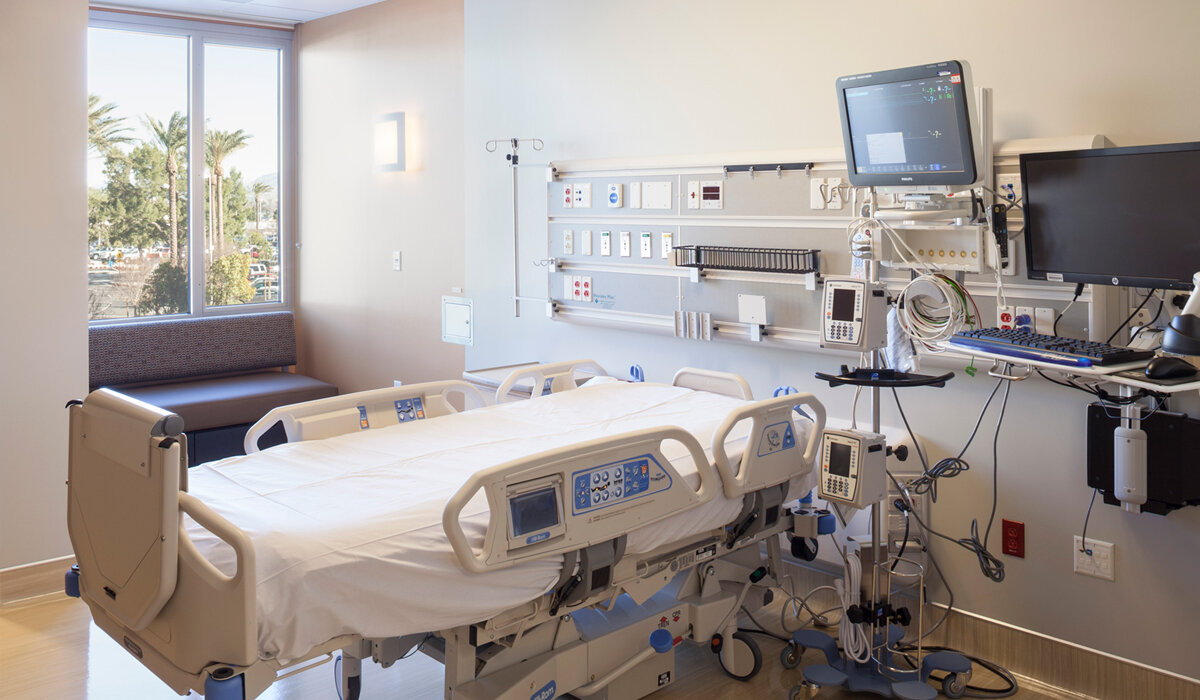 Our Approach
Southland utilized a detail-oriented approach involving advanced planning and coordination to ensure a successful outcome for this project.
Leveraging extensive building information modeling (BIM) to manage the project's complex systems allowed us to streamline the schedule and increase efficiency.
We also collaborated closely with the other project contractors and subcontractors to minimize disruption to the other fully operational buildings on site.
The Kaiser Fontana hospital was the first project to be completely successful with the team receiving approval on every single phase of the OSHPD plan review with no delays.
Result
Under OSPHD guidelines, we successfully installed code-compliant seismic systems including over 600 feet of underground utilities that feed from the central utility plant to the treatment building, patient tower, and health services building.
Ultimately, the project was delivered ahead of schedule and within budget, all while meeting the new and rigorous health safety standards established by the state of California.
Successful Partnerships

Owner: Kaiser Permanente
GC: McCarthy Building Companies, Inc.
Architect: HMC Architects
Related healthcare projects