Overview 
Southland provided fast-track design-build mechanical, plumbing, and building automation services for the Imvax Clinical Manufacturing Facility in Philadelphia, Pennsylvania. Focusing on the ISO 8 cGMP cleanroom, two ISO 7 suites, additional labs, and a fit-out of the accompanying office space, including bathrooms and kitchenette, the project scope also included two mechanical room spaces and two 1720ton rooftop units.  
Our Approach  
As the mechanical and plumbing Engineer of Record (EOR), Southland fully modeled and coordinated the mechanical system, designing with redundancy and additional capacity for two future suites. We expedited deliveries where possible and suggested equipment and fixture alternatives to avoid supply chain delays and long lead times. To further fast-track delivery, we utilized our agile design-build team and BIM. Additionally, our in-house BIM team fully modeled and coordinated the mechanical and plumbing systems with mechanical piping prefabricated at our local fabrication shop.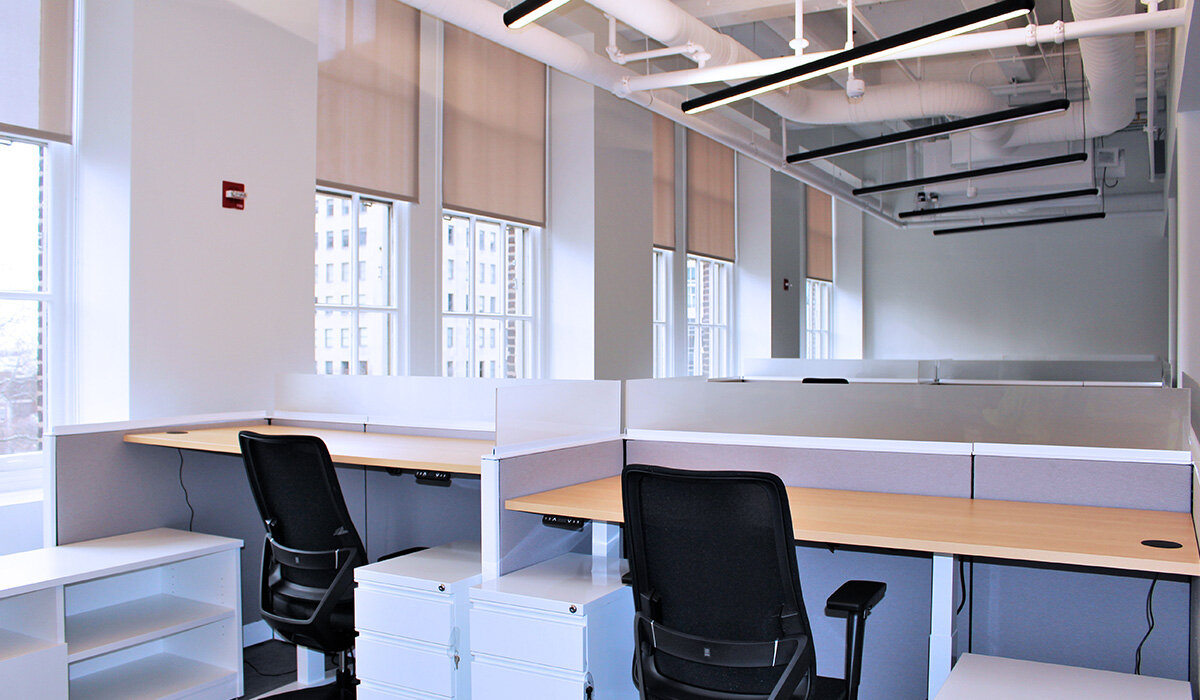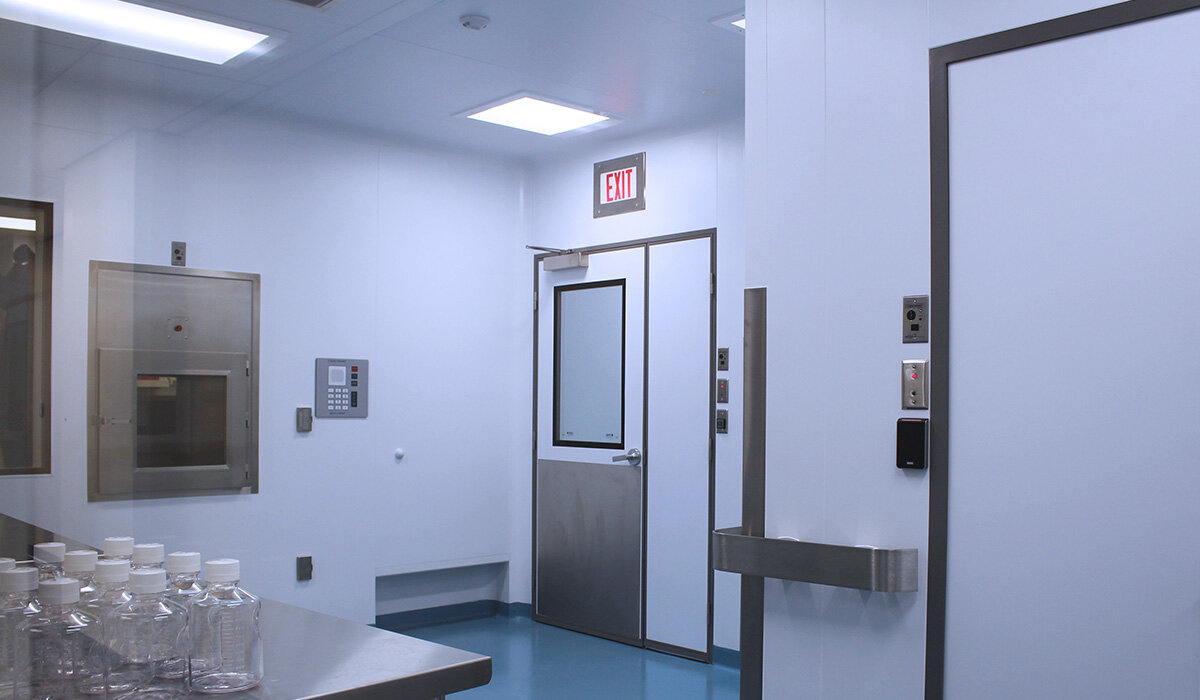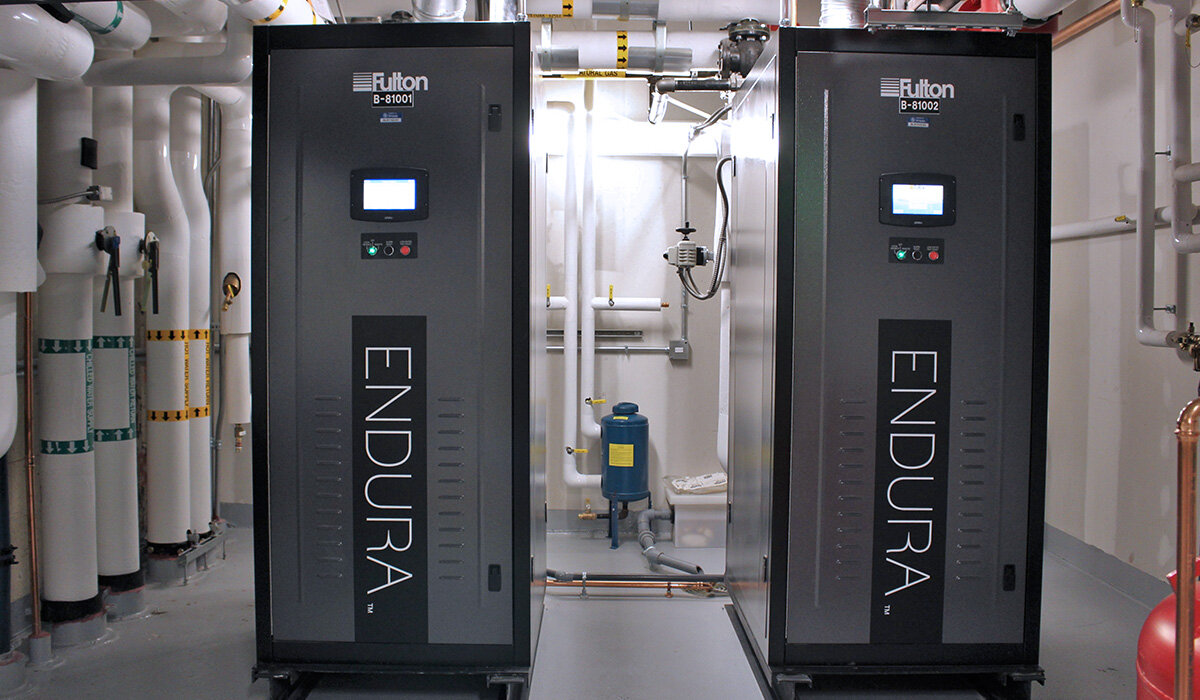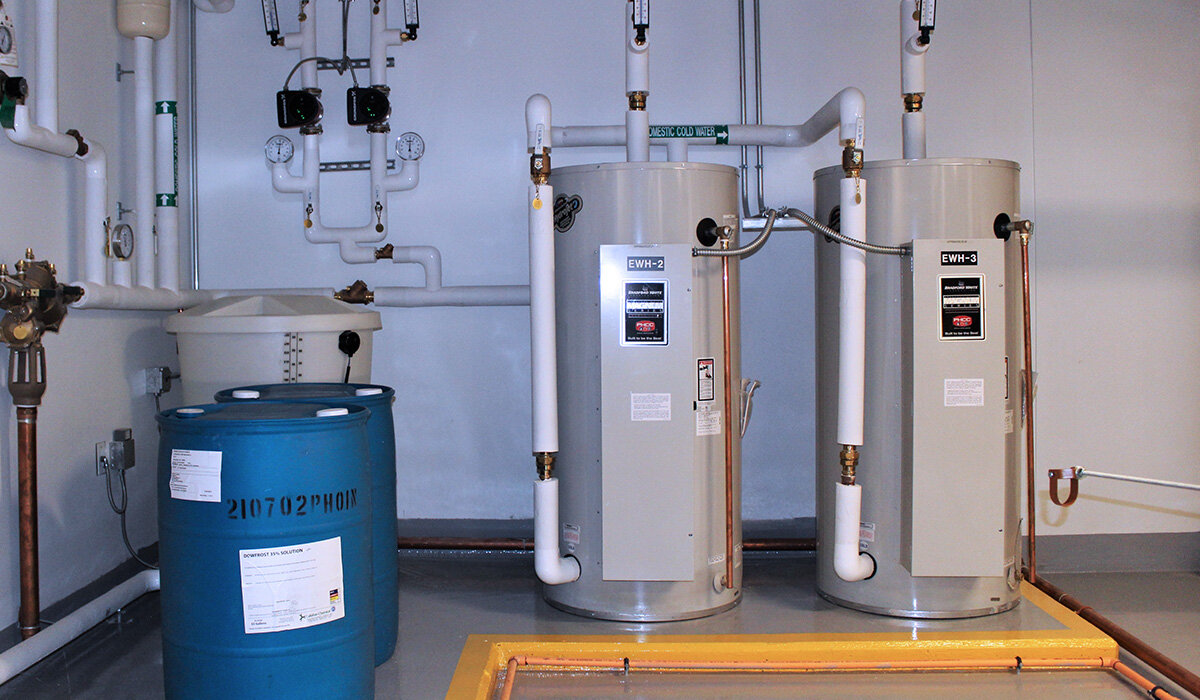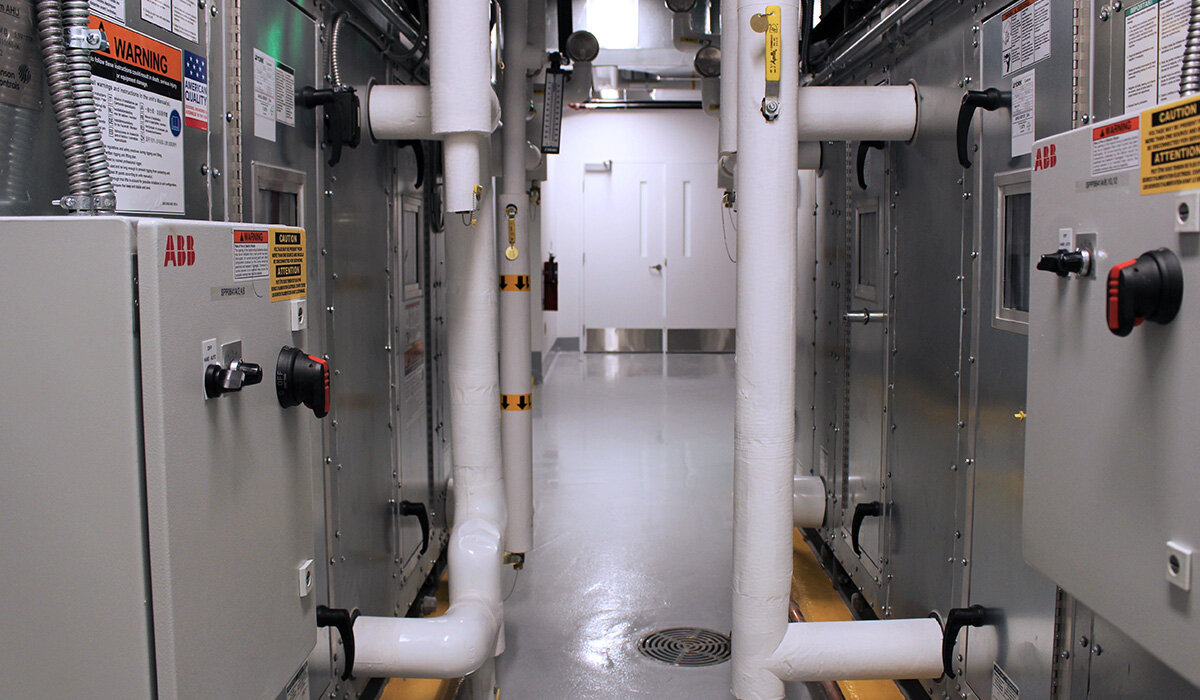 Result 
Overall, our design and coordination team overcame significant space constraints by identifying potential issues during the design phase and resolving them before they affected the project schedule. Therefore, our solution-driven team was able to meet the owner's aggressive project schedule, delivering the project from design to completion in just 10 months.  
Successful Partnerships

Owner: Imvax
GC: Structure Tone
Architect: DPS Group
Related life sciences projects