Overview
Located in Norfolk, Virginia, Children's Hospital of the King's Daughter (CHKD) offers a network of comprehensive pediatric services and care in more than 20 pediatric subspecialties.  
Filling the gap of mental health treatment facilities for children in the region, CHKD provides critical, family-centered care through unique design features. By supporting various healthcare functions on different floors, these unique design features, including spaces for indoor and outdoor patient activities and private rooms for sleeping and relaxation for families, create areas for children to still be children while healing and allow families to be part of the healing process.  
Our Approach
Southland provided design-assist HVAC, plumbing, sheet metal, and fire protection services for the new inpatient behavioral healthcare department. To provide both first and operational cost benefits, the team created a 100 percent dedicated outside air concept for the building.  
Delivered using a multi-party Integrated Form of Agreement (IFOA), this IPD project presented challenges due to the out-of-market location. To successfully complete our project scope, Southland performed energy and Revit modeling for design and construction models, prefabricated as much as possible in our Mid-Atlantic fabrication shop, and performed a multi-trade riser rack with the help of team members across the company and buy-in from the general contractor.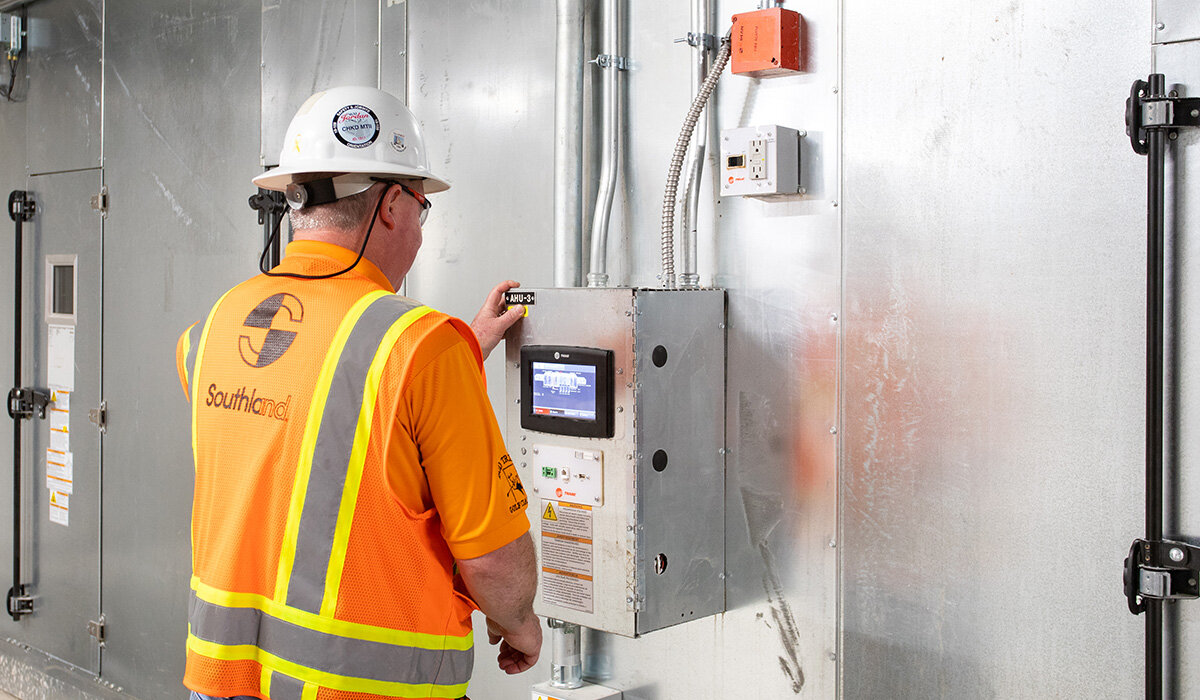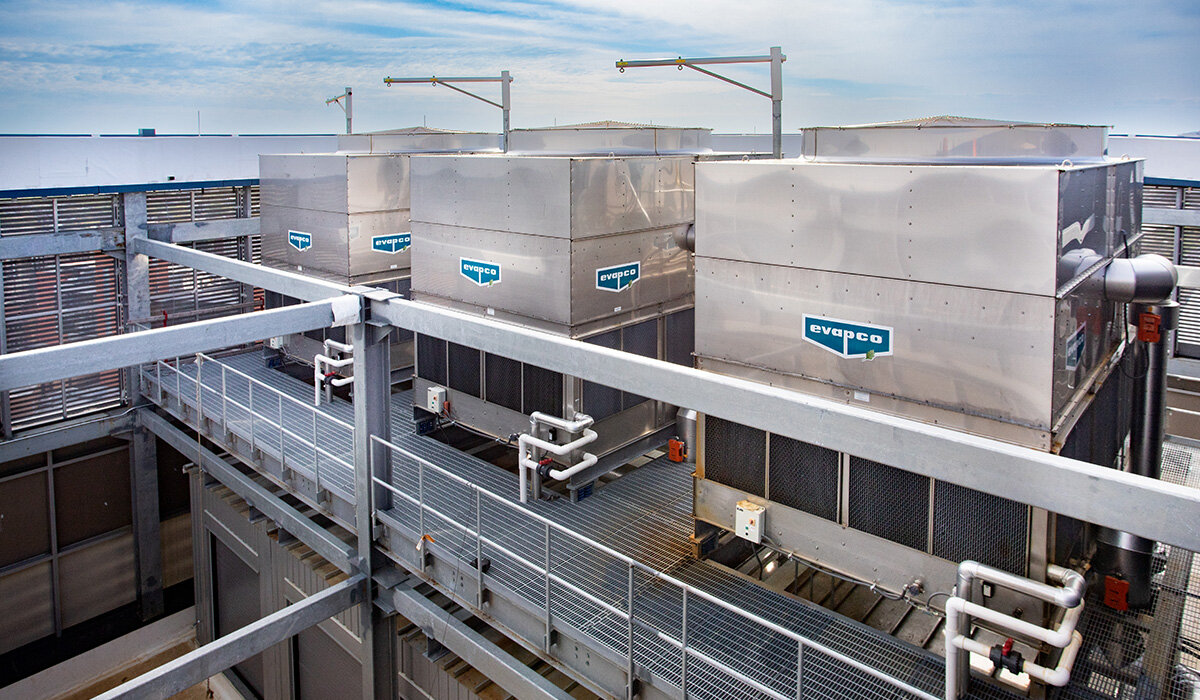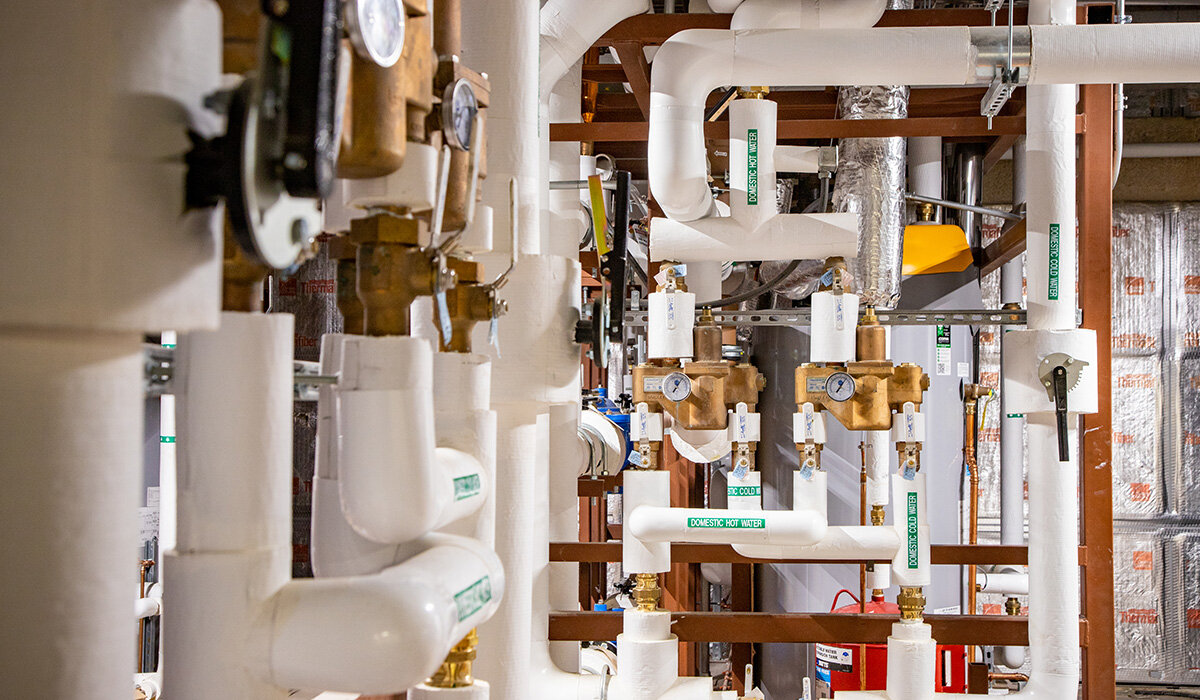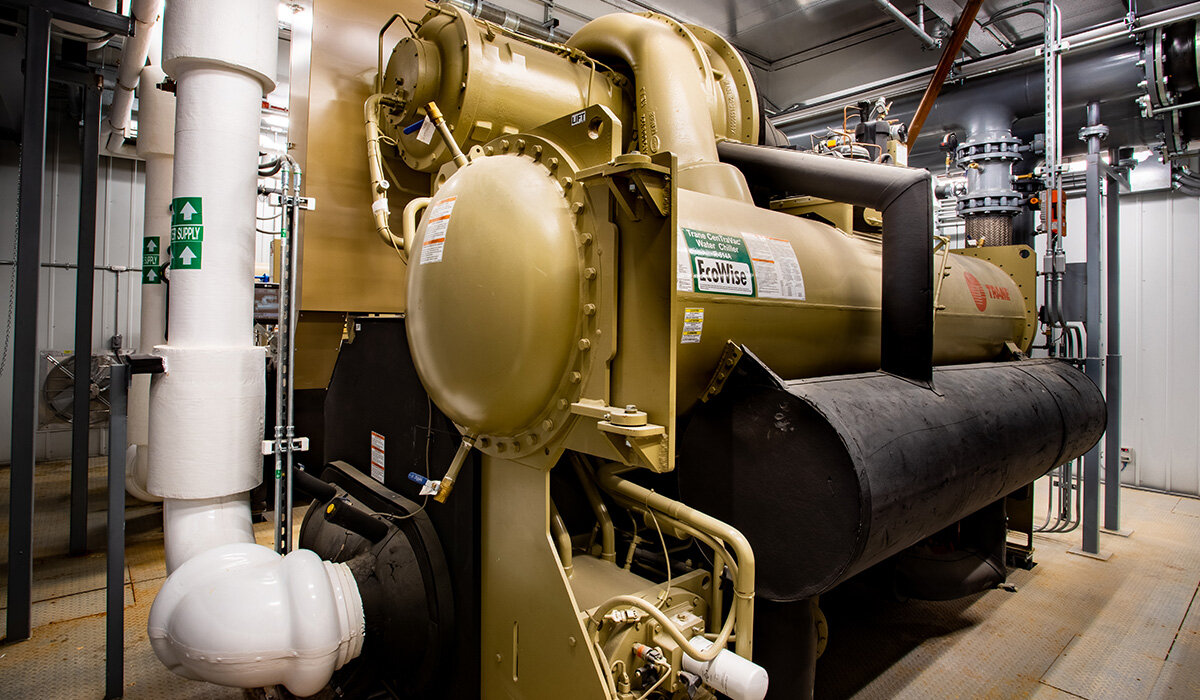 Result
Through coordination and collaboration, the project team leveraged resources from across the company and innovative ideas to successfully complete our project scope, supporting a healthcare facility that provides health, healing, and hope for all children.  
Successful Partnerships

Owner: Children's Hospital of the King's Daughter
GC: WM Jordan Company
Architect: Array Architects
Related healthcare projects