Overview
Fort Belvoir Community Hospital, located in northern Virginia, is a 1.3 million square foot hospital consisting of a main inpatient hospital facility, four outpatient clinics, two parking garages, and a central utility plant. The construction of the healthcare facility was a part of the Defense Base Realignment and Closures (BRAC) re-stationing efforts, which was designed to streamline military installations in the National Capital region.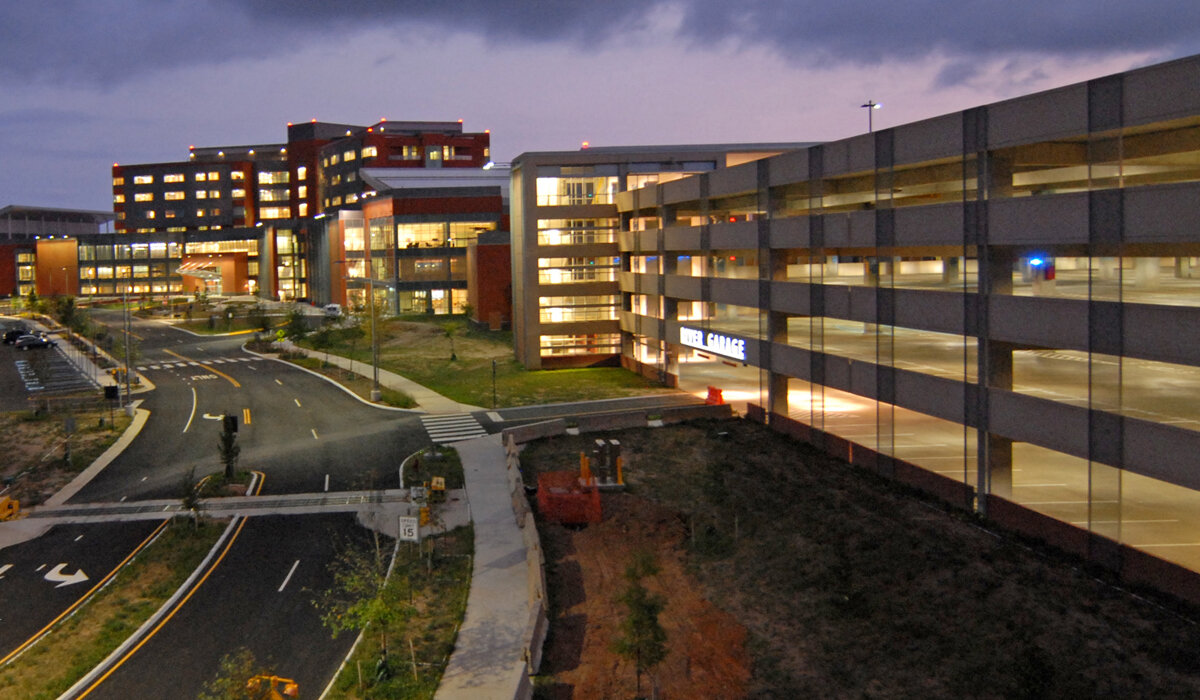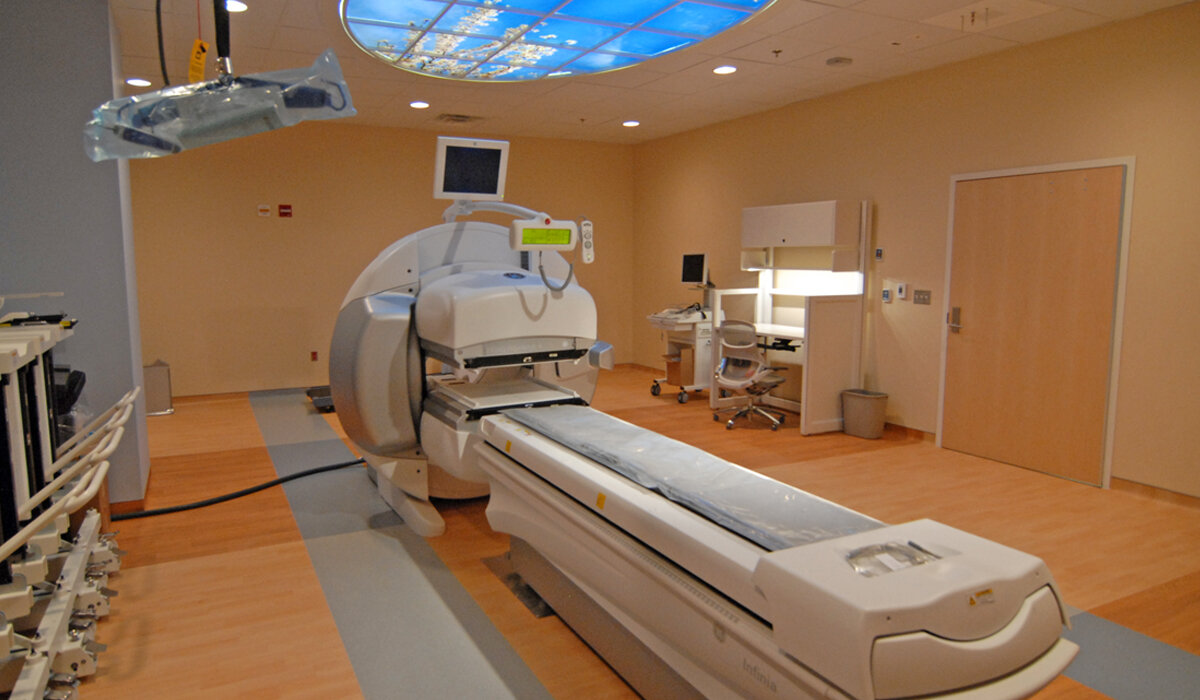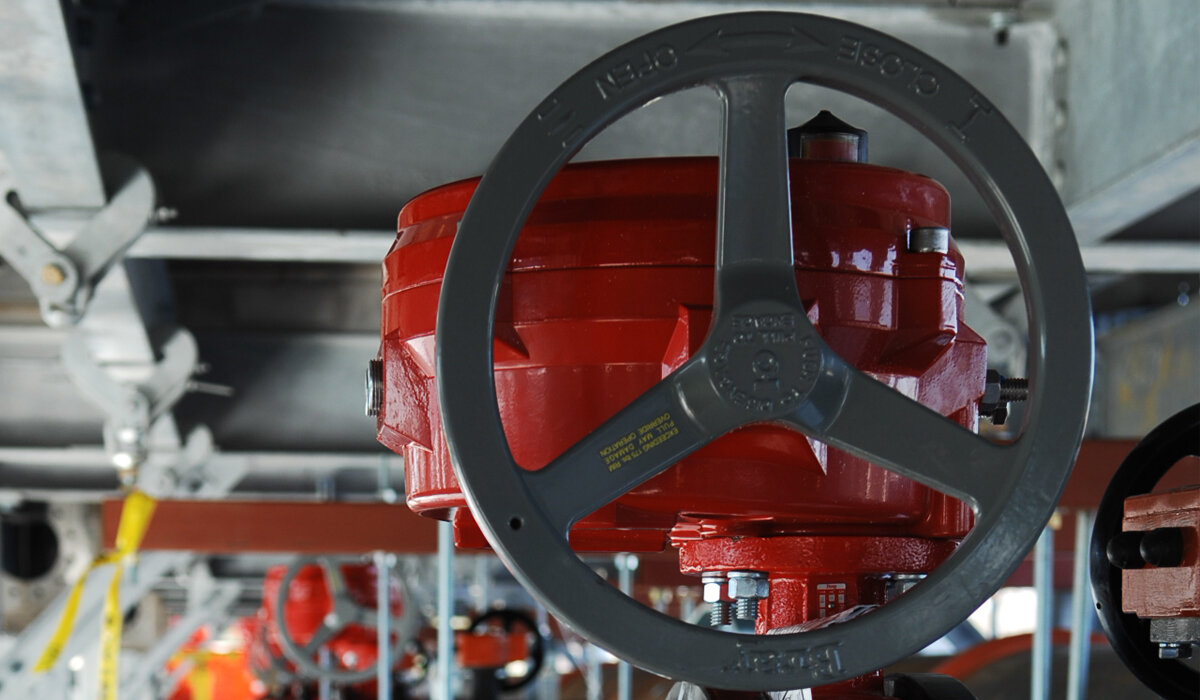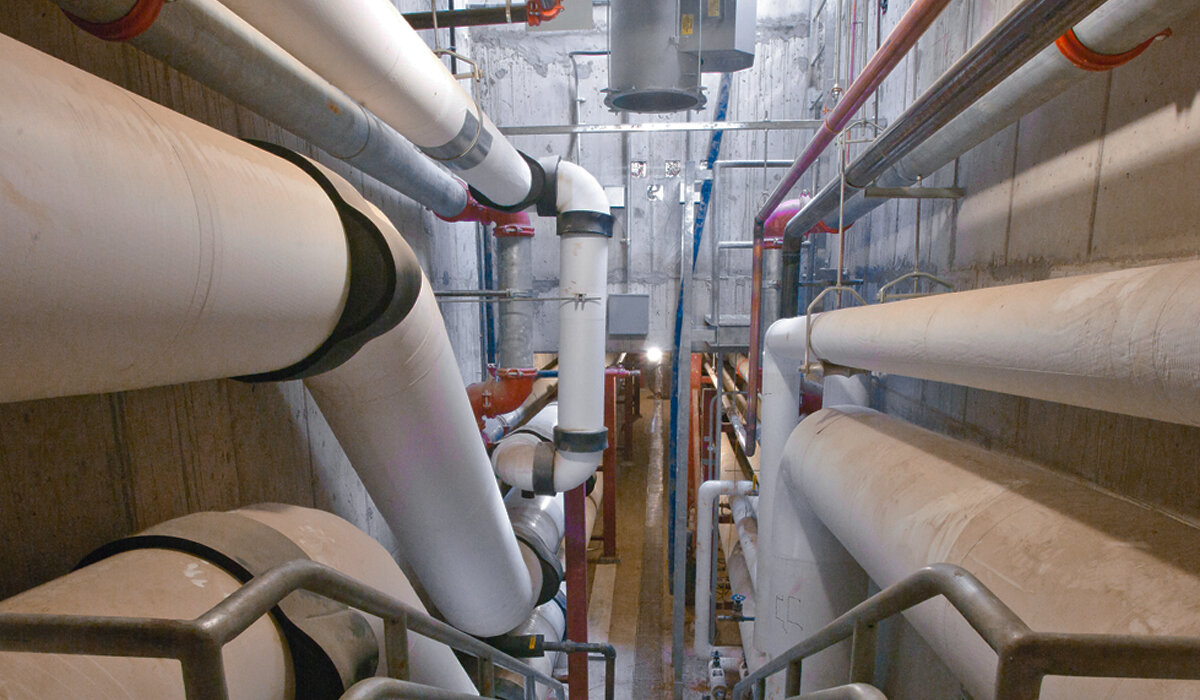 Our Approach
Our design-assist scope included HVAC and plumbing services on the healthcare campus, as well as the building automation systems and testing, adjusting, and balancing for all air- and water- side systems. The hospital's central utility plant was designed to provide steam and chilled water to the main hospital building and each of the 4 clinics via a 400 foot underground tunnel, and also included a 70,000 pound per hour steam boiler plant and 60,000 gallon generator back-up fuel system.
Keeping LEED goals in mind, the project featured heat recovery chillers, blowdown heat recovery from the boilers, rainwater harvesting systems, and low flow plumbing fixtures.
Result
This collaborative project was delivered 10 weeks ahead of schedule, under budget, and achieved LEED Gold certification.
Successful Partnerships

Owner: U.S. Army Corps of Engineers, Norfolk District
GC: Turner/Gilbane Joint Venture
Architect: HDR

Award-Winning Results

2011 WBC Craftsmanship Award – HVAC/Piping
Related healthcare projects