Overview 
Home to all business and day-to-day activities for the Philadelphia 76ers organization, the 120,00 square foot training complex houses the practice facility building and corporate offices.
Through design-assist delivery, Southland's scope of work for the project included the installation of mechanical systems for the 66,000 square foot practice facility. The practice facility includes two full-size basketball courts and amenities including fitness, training, and rehabilitation space. Other spaces include player and coaching staff locker rooms, conference rooms, offices, broadcast media facilities, a player lounge, and other support facilities.  
Our Approach  
Working closely with Jacobs Engineering Group, our team ensured that the final design hit the target budget. During design development, Southland proposed several cost-saving changes that resulted in a significant 15 percent reduction in HVAC costs without adversely impacting comfort conditions.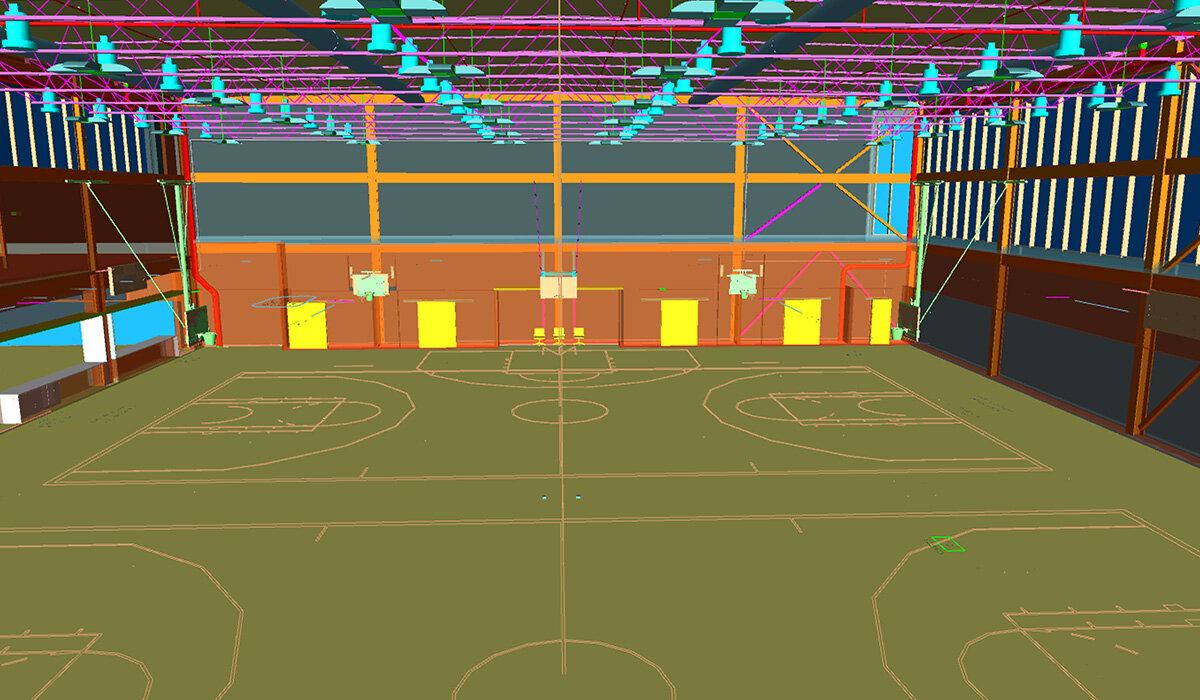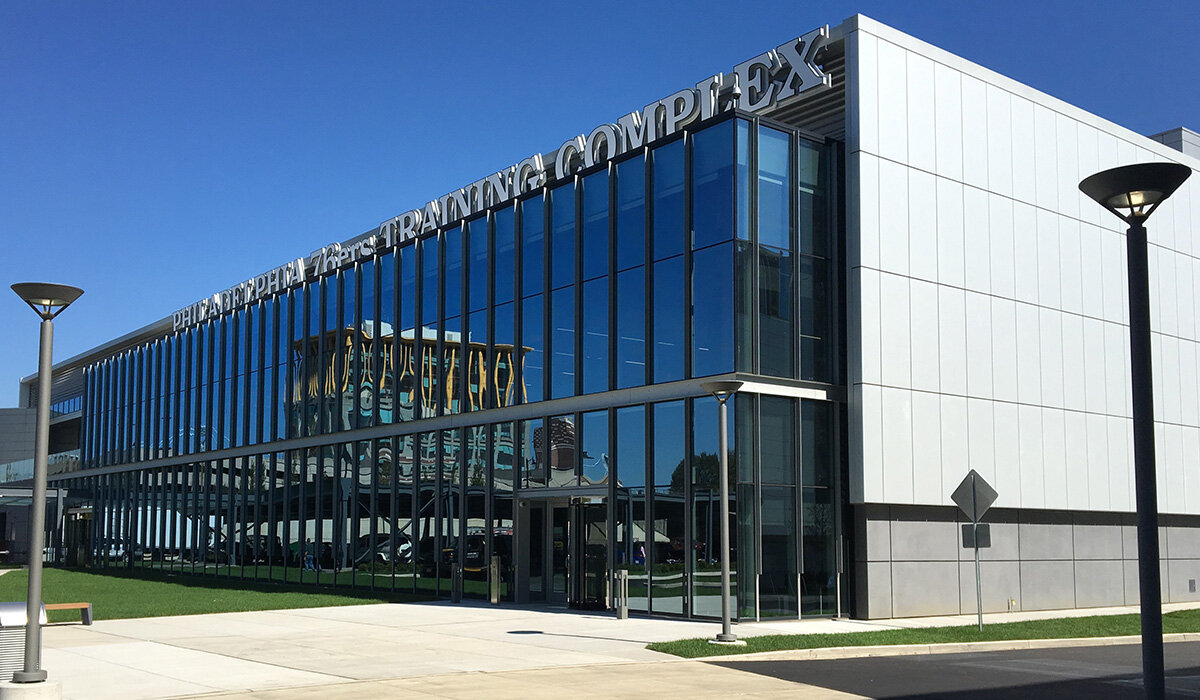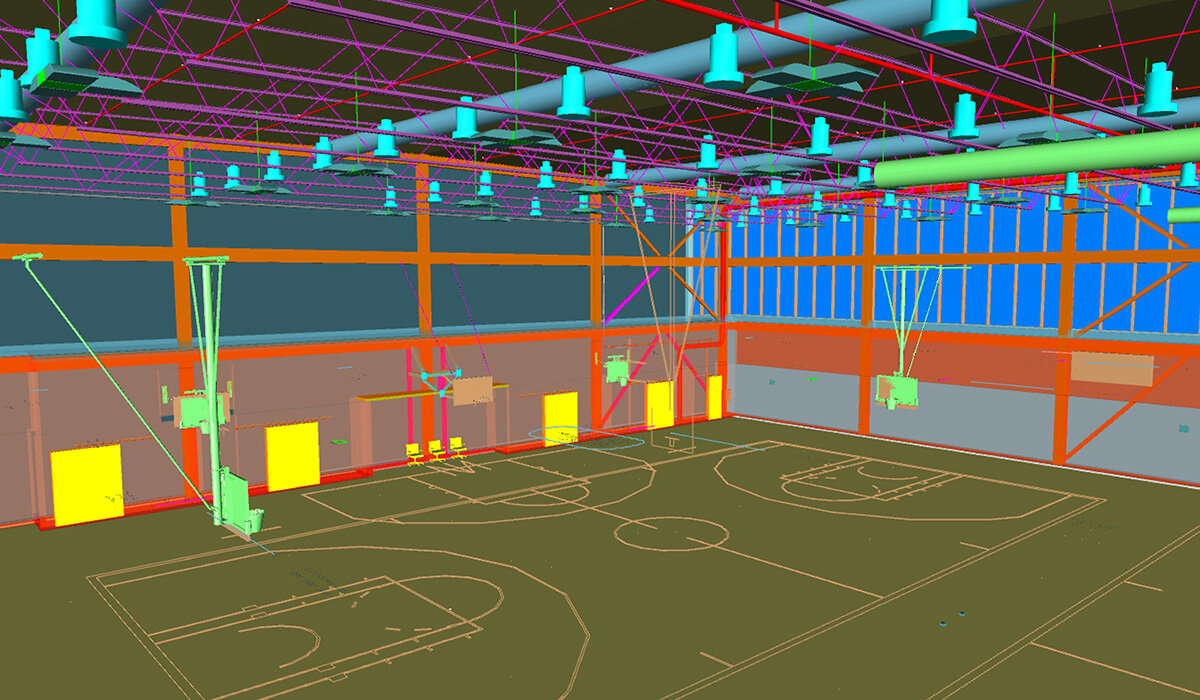 Result 
Overall, Southland solved potential roof structural issues through HVAC redesign early in the design process, preventing timeline and budget impact. Additionally, we assisted with energy modeling for New Jersey's Pay-for-Performance Clean Energy Program. By building the case for changing the design development HVAC system concept, energy costs were reduced in addition to construction costs.   
Successful Partnerships

Owner: Philadelphia 76ers
GC: INTECH Construction
Architect: Jacobs Engineering Group  
Related sports & entertainment projects