Overview
With a growing interest in soccer and the need to better reach a growing fanbase and the greater community, the Los Angeles Football Club constructed the new BMO Stadium to provide a new home for their soccer team.
Additionally, the Los Angeles Football Club wanted to compete with other soccer clubs across the country while matching the diversity of its bustling city by including a conference center, fine dining and casual restaurants, retail, office, and conference spaces, a museum, and indoor and outdoor green places as part of their new stadium.
The stadium is the first open-air stadium built in Los Angeles since the 1960s.
Southland provided design-build HVAC, plumbing, piping, and sheet metal including plans for a central plant, food service connections, and hydrotherapy in locker rooms for the new, 22,000-seat stadium. A two-story, 37,000 square foot ancillary mixed-use building was also constructed concurrently with the stadium.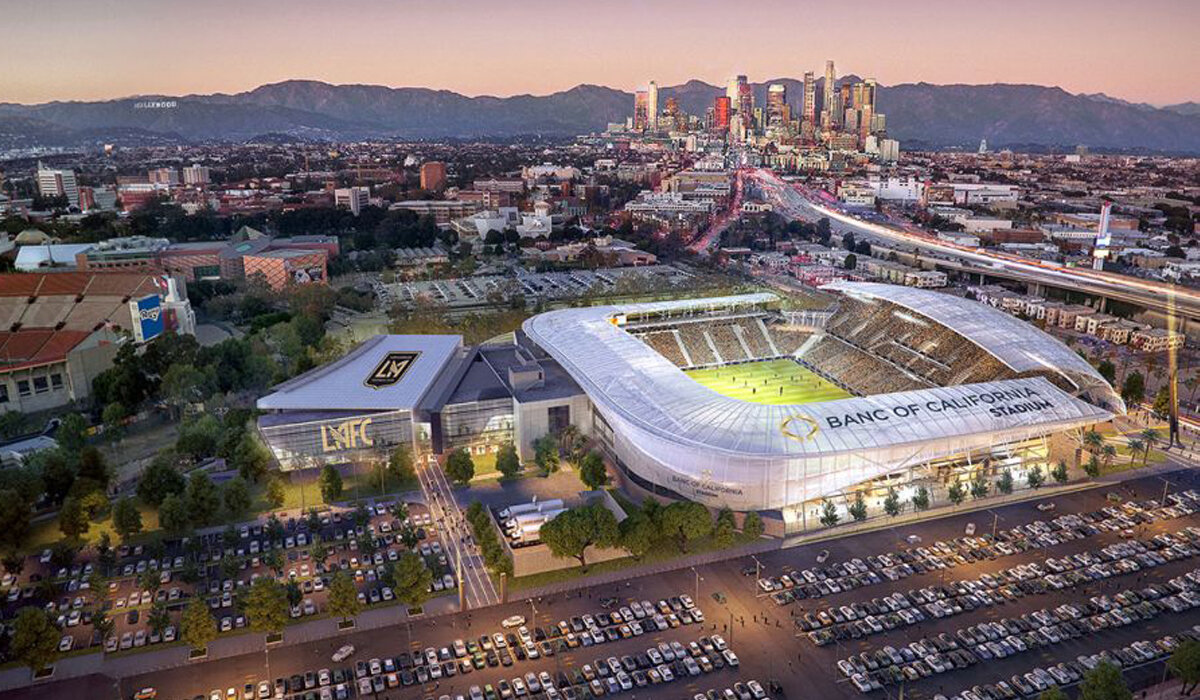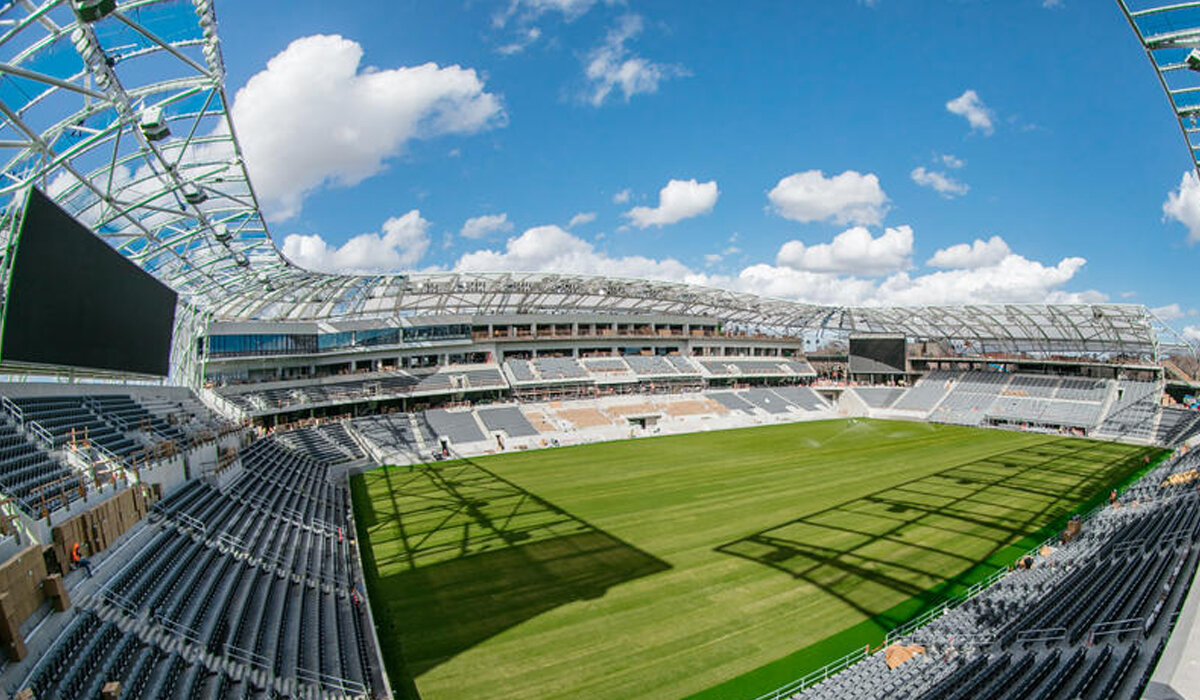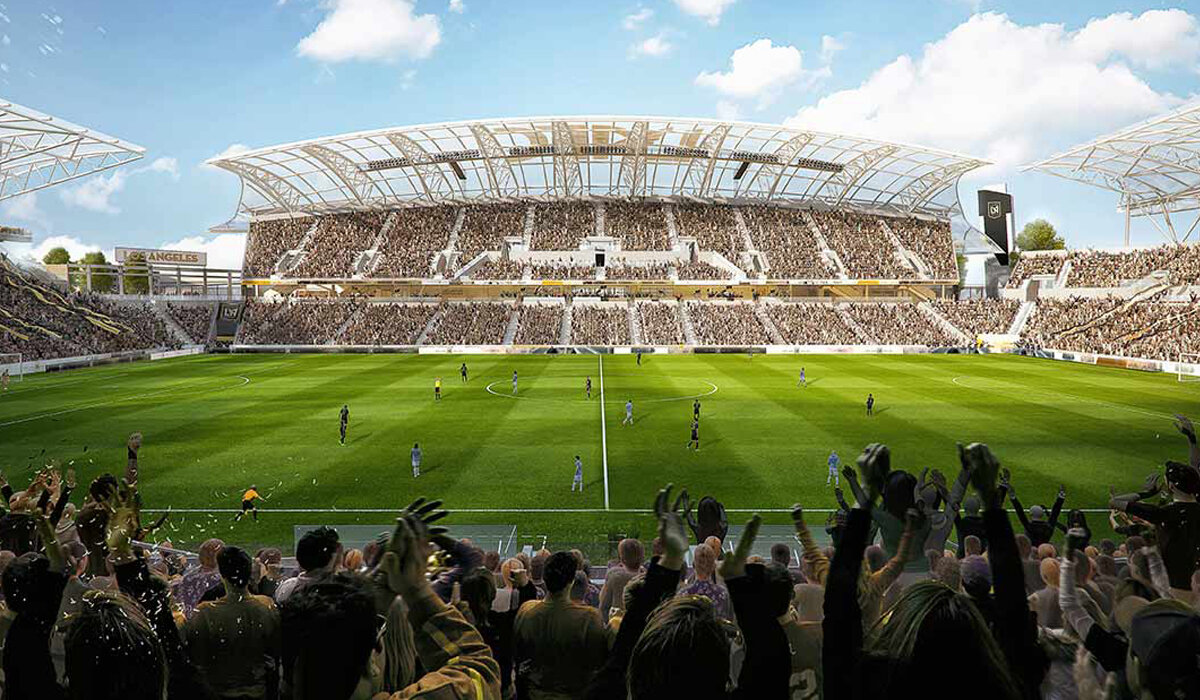 Our Approach
To meet the specific air quality needs of the 15-acre complex, our team built a new central plant consisting of:
2 chillers totaling 500 tons of cooling

3 outdoor air handling units

105 variable air volume terminal units

12 variable refrigerant floor air conditioning systems

10 DX split systems

3 rooftop package air conditioning systems
To meet the food service connections and kitchen requirements of the numerous restaurants, we installed 14 kitchen grease exhaust and make-up air systems and four custom pollution controls systems for the overall kitchen exhaust systems.
Result
Overall, this project met its 35 percent involvement requirement from certified minority, women-owned, small, disadvantaged, and/or disabled veteran business enterprises.
Successful Partnerships

Owner: Los Angeles Football Club
GC: PCL Construction
Architect: Gensler
Related sports & entertainment projects