Overview
Located at Fort Meade, Maryland, the Defense Information Systems Agency (DISA) Headquarters Complex houses the combat support agency of the Department of Defense. DISA offers information technology services and capabilities that enable the nation's military to accomplish complex missions.
Totaling over one million square feet, the facility includes three Class A office buildings, mission critical space, and common areas such as a cafeteria, kitchen, fitness center, health clinic, auditorium, and conference center.
Within the facility's data center, the owner required raised floors for efficient air distribution. We designed semi-custom chilled water air handlers with variable speed, direct drive, drop down plug fans in lieu of standard computer room air handlers.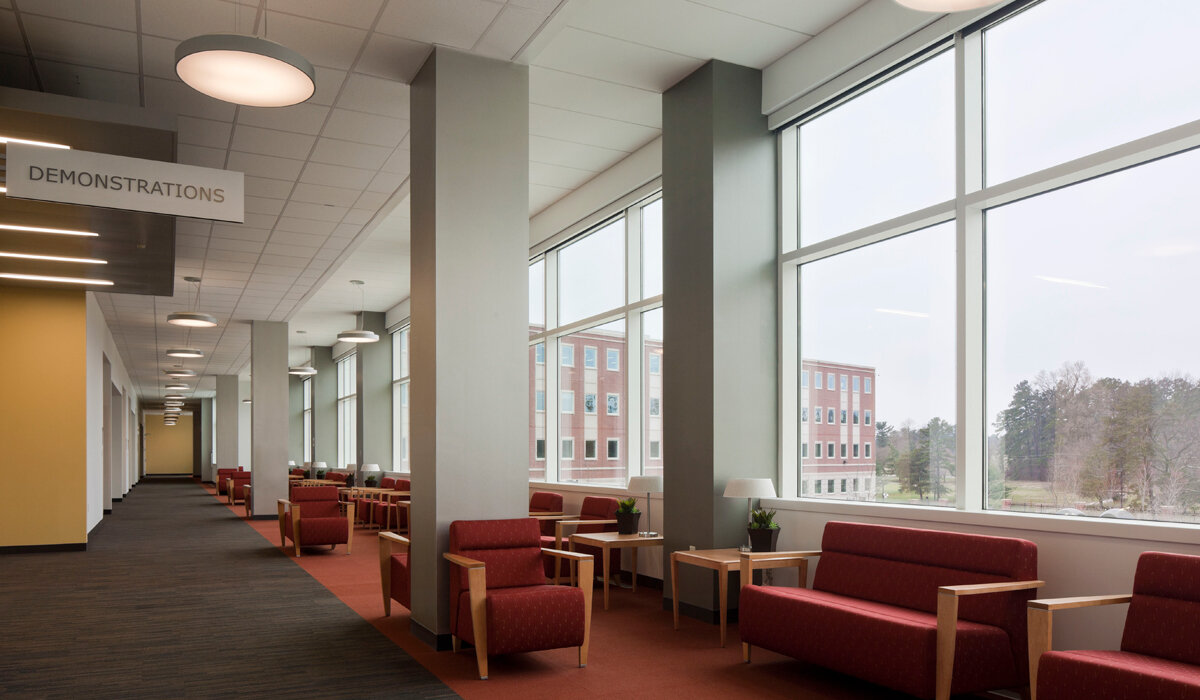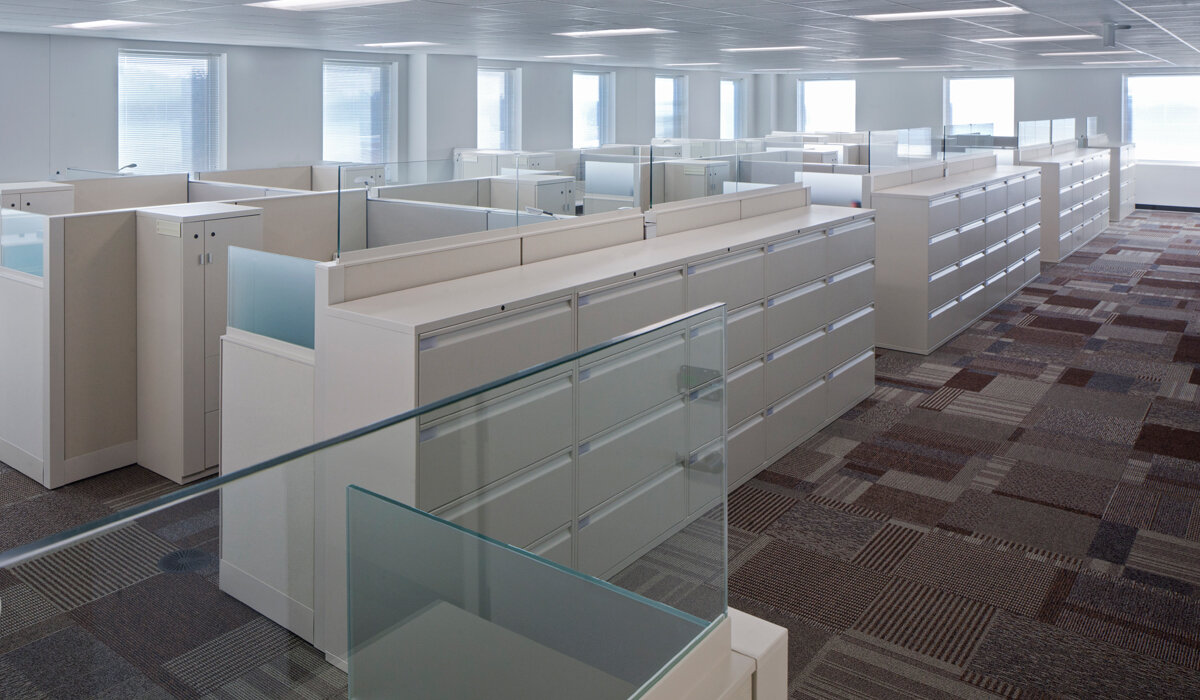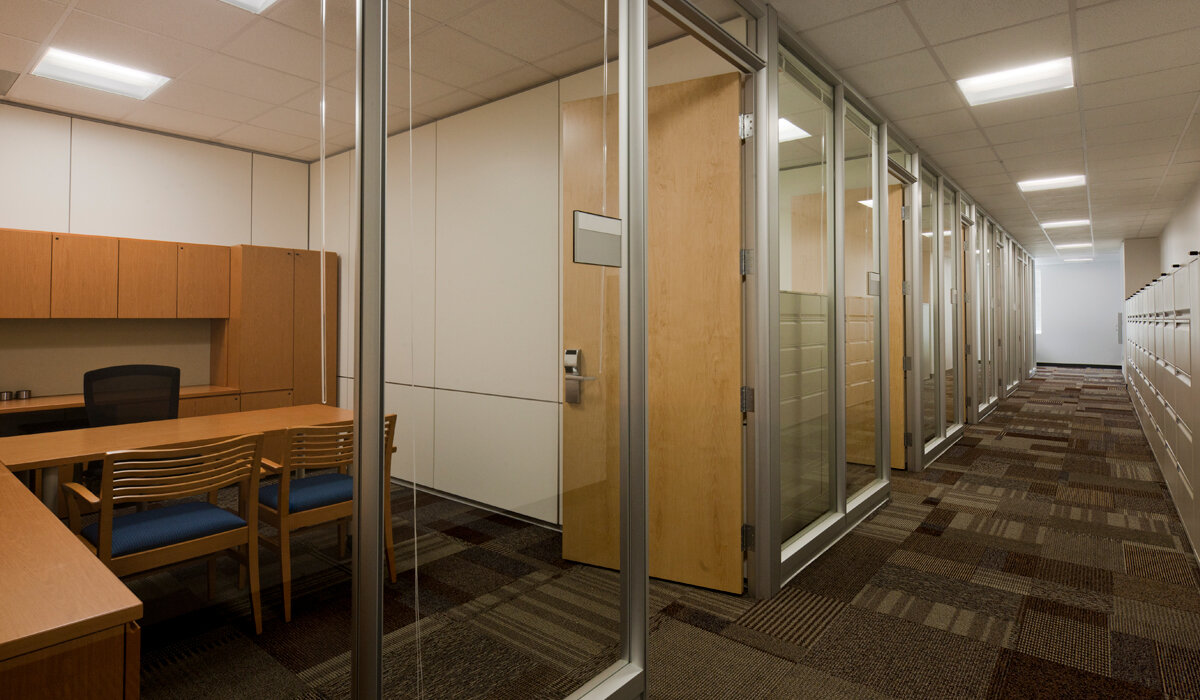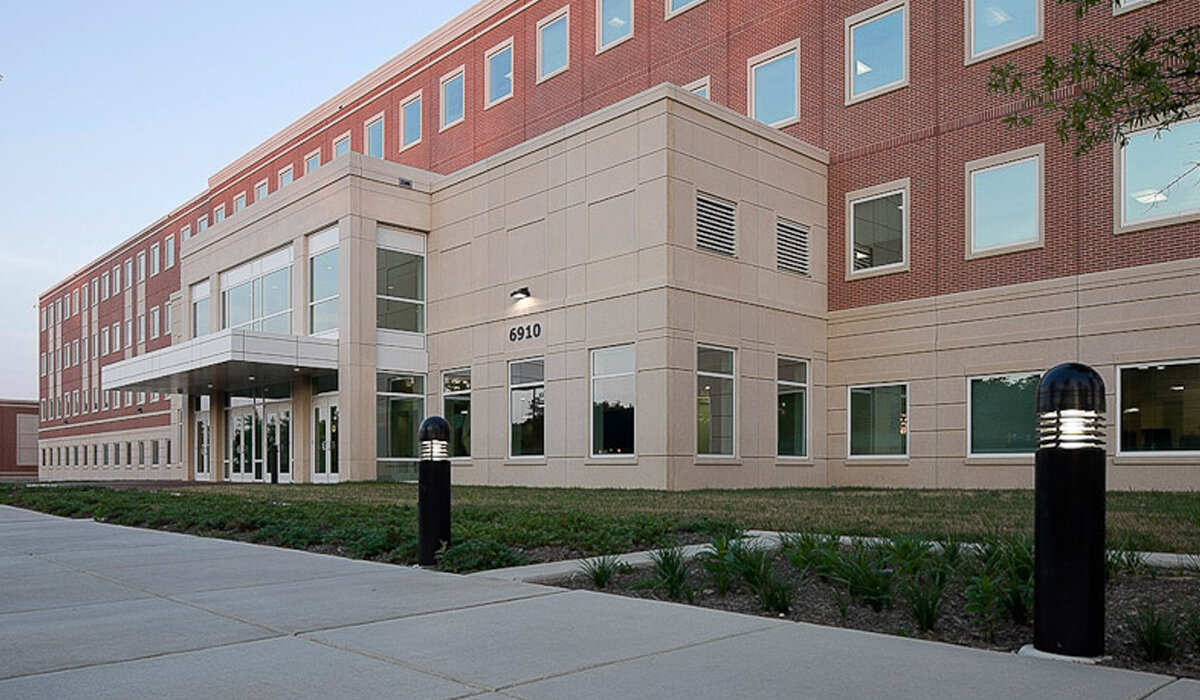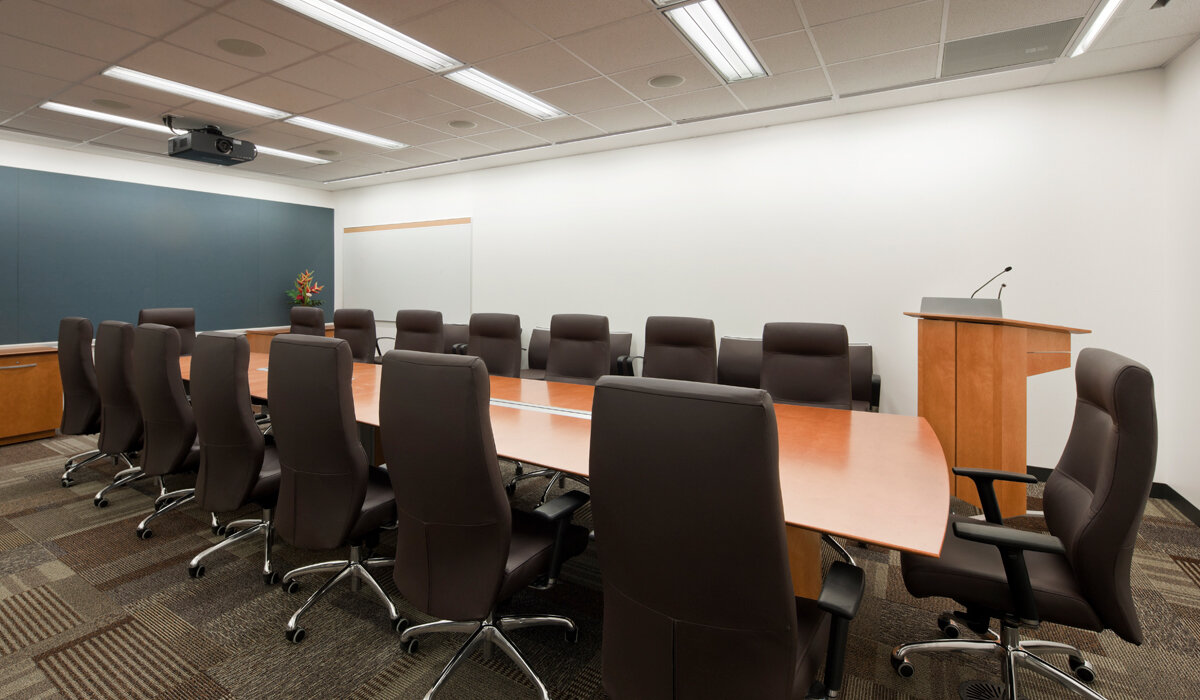 Our Approach
To comply with mandated energy requirements, we designed a 3,800-ton series-series counterflow variable chilled water system. The chiller arrangement can deliver a high chilled water temperature differential without sacrificing energy efficiency, and utilizes smaller piping.
Through optimization of the piping distribution, field labor and first costs required for the project's substantial piping runs were significantly reduced.
Adding to the utility savings, operations and maintenance personnel can shut off the chillers in the winter months and only use an integrated hydronic economizer. Further reducing energy consumption and utility costs, the common building's kitchen design features variable volume exhaust systems that automatically adjust the makeup and exhaust rates to match cooking demands.
Result
The overall design incorporates a fewer number of larger units to reduce first costs and continual maintenance costs while lowering the overall pressure drop for energy use savings.
Successful Partnerships

Owner: USACE
GC: Hensel Phelps
Architect: RTKL