Overview
Located just outside of Washington, D.C. in Fairfax County, Virginia, Fort Belvoir is home to a number of important United States military organizations, including elements of 10 Army Major Commands and 26 Department of Defense agencies.
Due to changes in occupancy, increased internal heating and cooling loads, and the age of the facility's HVAC equipment, the post's police headquarters needed significant infrastructure upgrades to meet current and future needs. The original building HVAC system was a rooftop DX cooling/gas heating, constant volume air handler, which allowed only minimal individual zone temperature control. It was also unable to maintain acceptable relative humidity levels in the building during the summer months.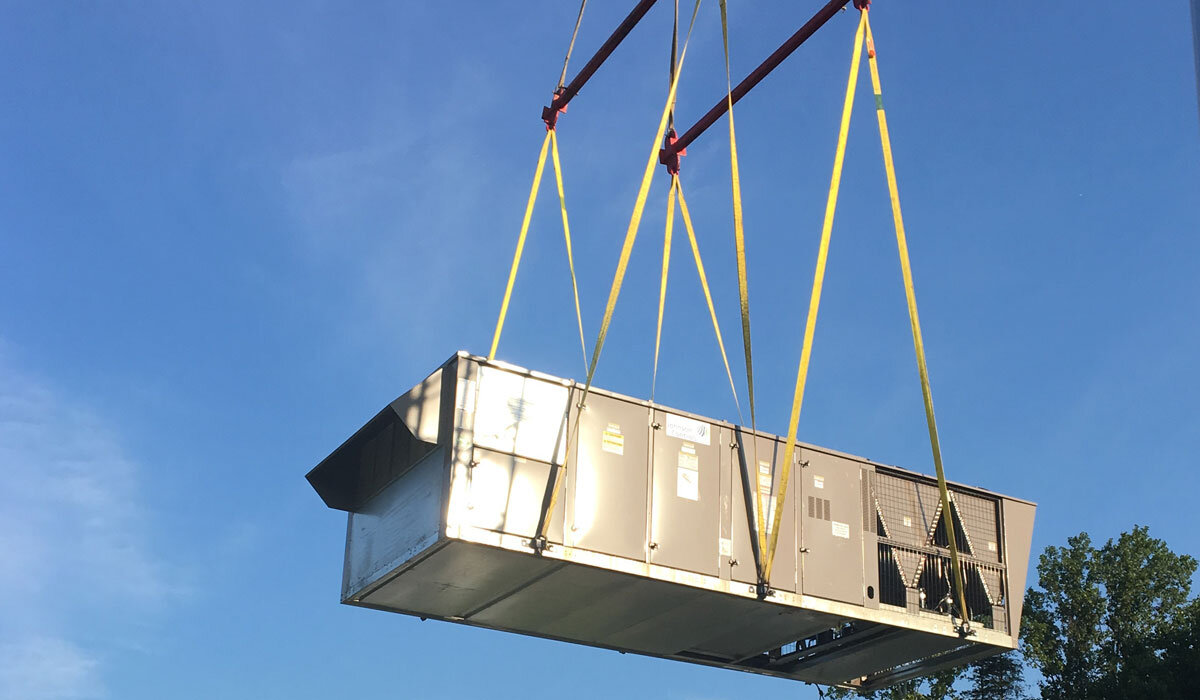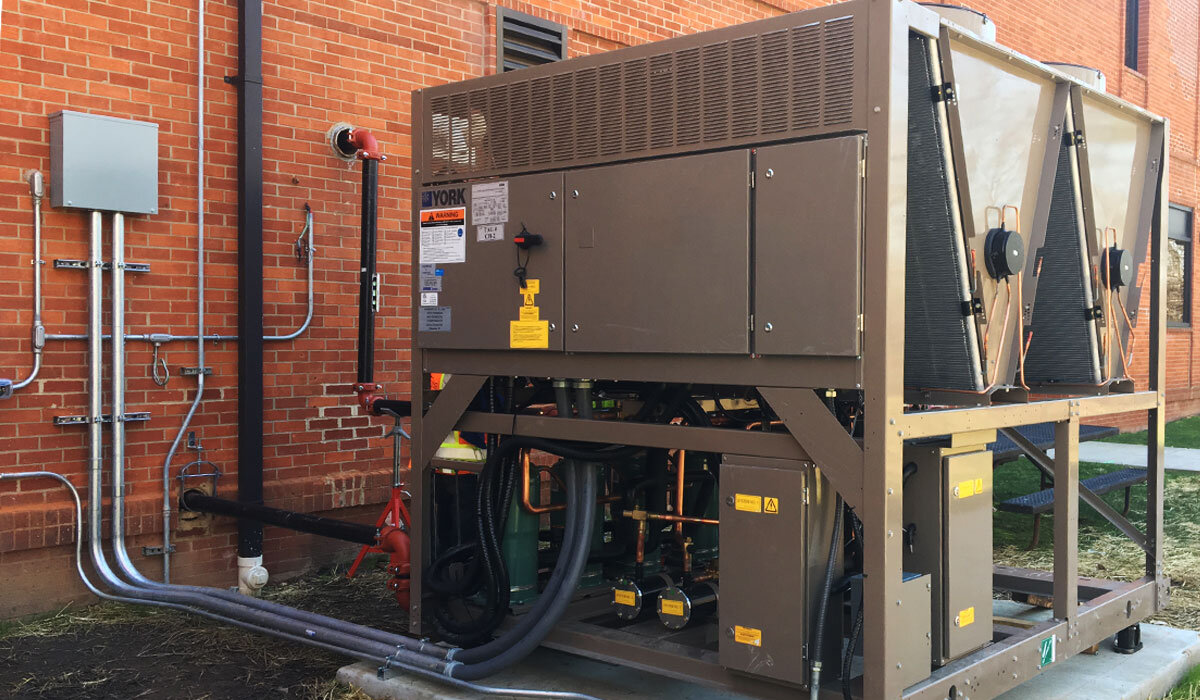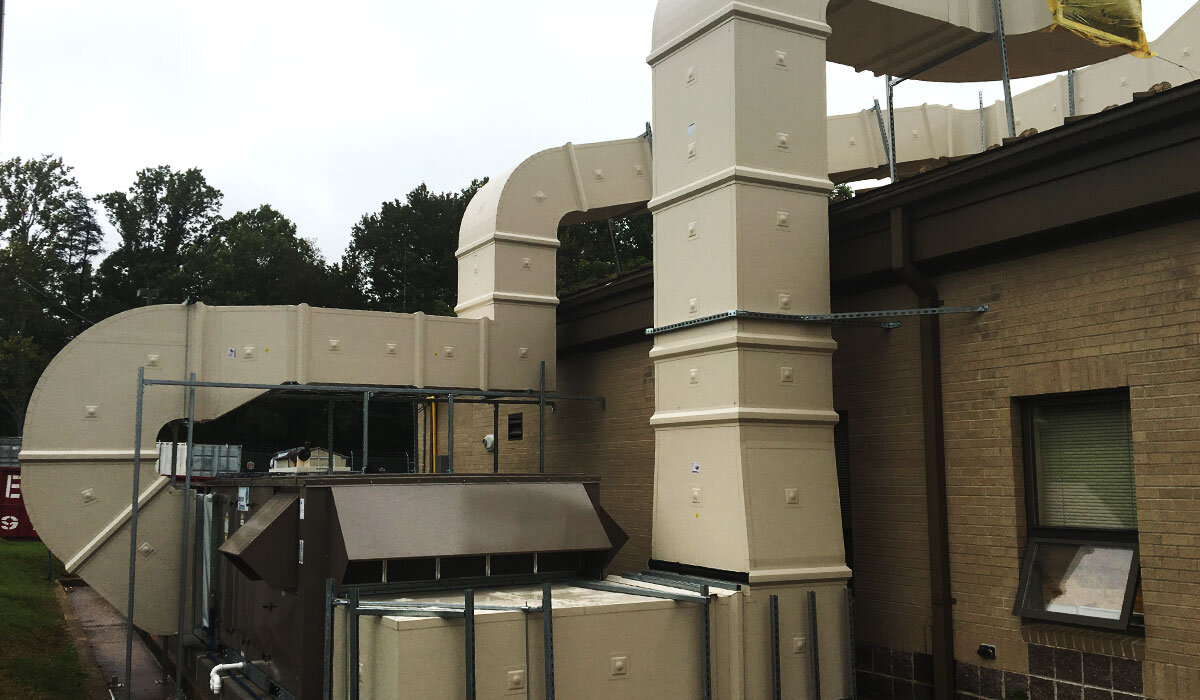 Our Approach
Southland teamed with New Dominion Construction to provide all MEP design, HVAC testing and balancing, infrastructure modifications, mechanical and electrical upgrades, as well as a new BAS control system. Most critically, the scope included the development of a custom design-build solution to keep the 24/7/365 facility fully operable during the installation of a higher-capacity/higher-efficiency HVAC system. This solution utilized existing system equipment to maintain constant HVAC service until the new system was completely functional.
Result
The new, state-of-the-art system utilizes VAV equipment with a high-efficiency boiler. This provides individual zone control of temperature and humidity at a significantly lower operating cost. Additionally, new system ductwork was installed above existing duct and, during the final stage of construction, both systems were integrated to make use of existing diffusers and transfer grills.
In an interview at the conclusion of the project, Johnnie Kibler, Chief of Police, was complimentary of the project team. He indicated that there was little inconvenience to building operations, and the changeover from the old system to the new system was very smooth and of shorter duration than they had anticipated. A subsequent interview concluded that the facility was significantly more comfortable with the new system and that the client was very pleased with the outcome of the project.
Successful Partnerships

Owner: Fort Belvoir
GC: New Dominion Construction