Overview
Located in Fort Hood Texas, The Carl R. Darnall Army Medical Center provides assistance to more than 42,000 active duty personnel and 145,000 family members and retirees within a 40-mile radius. This 45-year-old critical healthcare facility routinely houses medical professionals performing surgeries, filling prescriptions, and providing maternity services to individuals throughout the surrounding community.
Southland Industries worked to reconstruct a new 947,000 square foot hospital through design-build mechanical and plumbing services. The new hospital will replace the existing medical center facility and provide state-of-the-art healthcare services for fellow Fort Hood U.S. Army site service members and their families.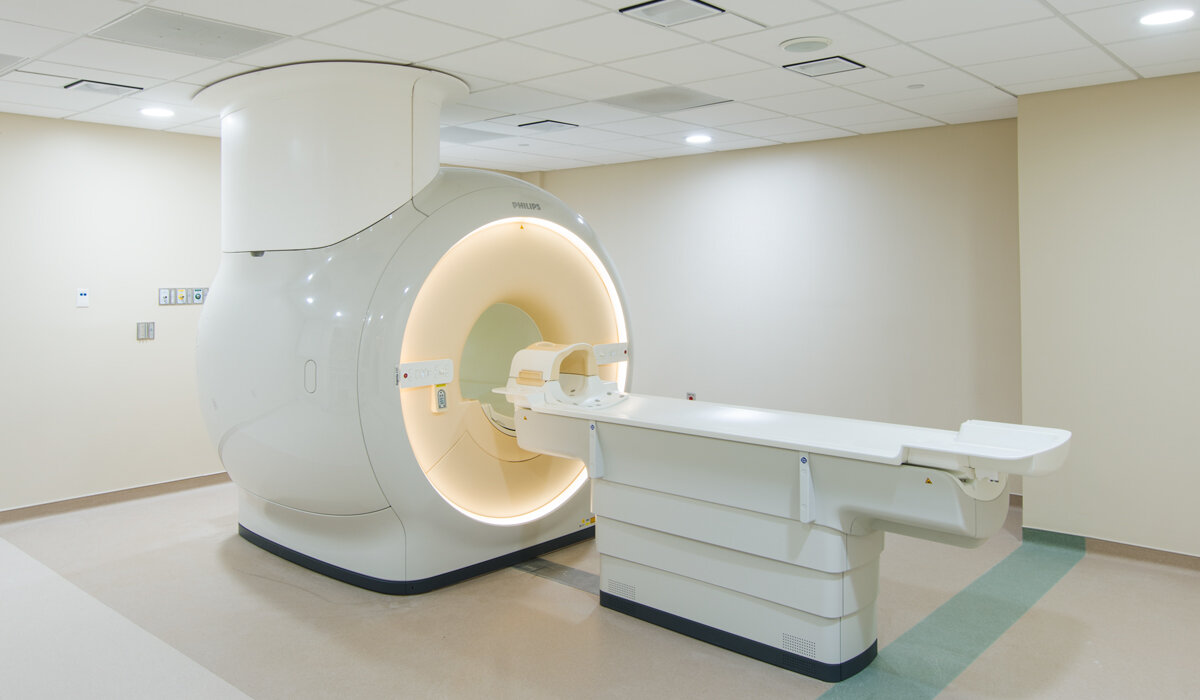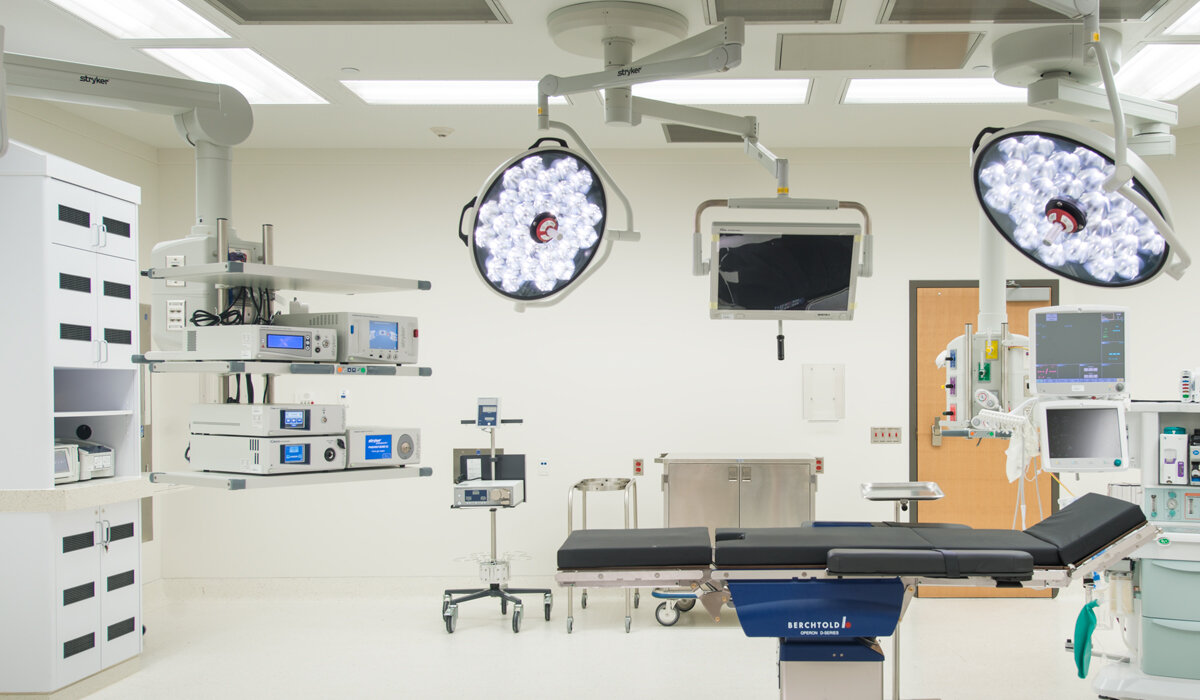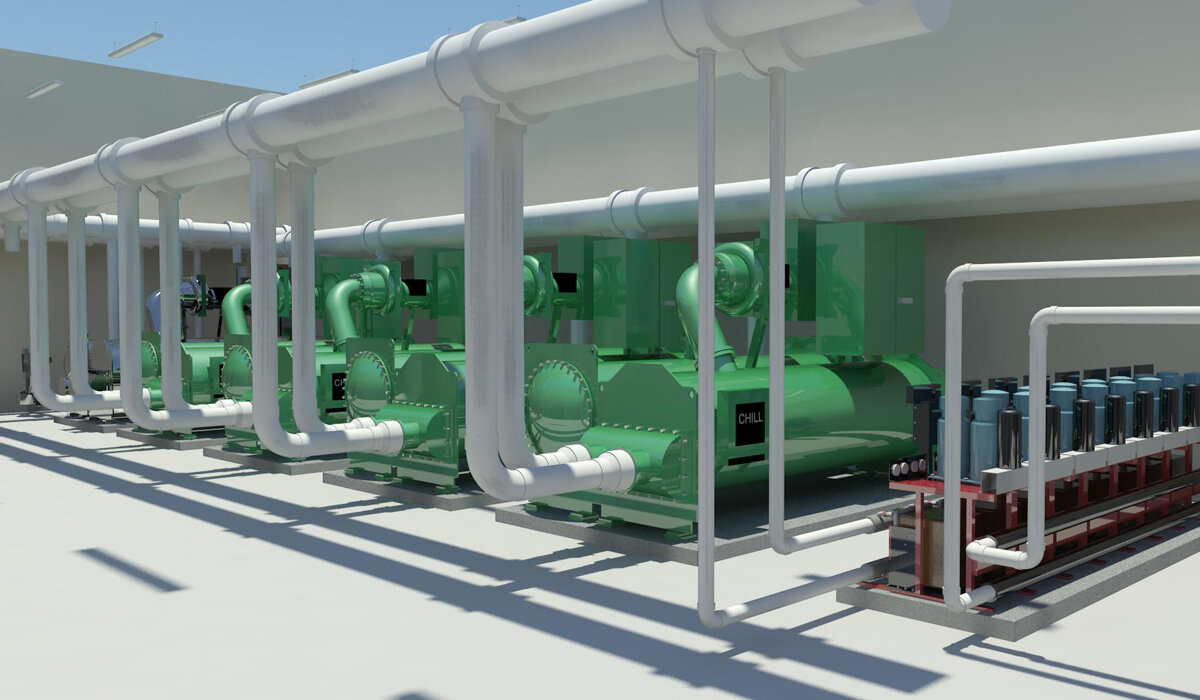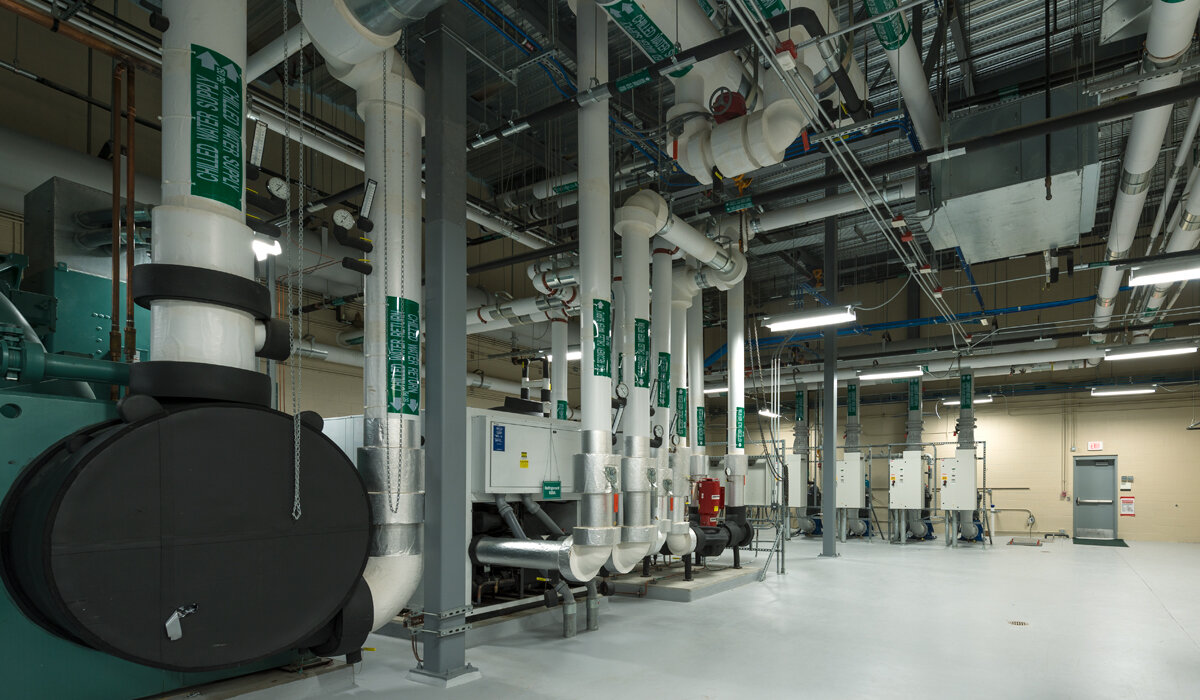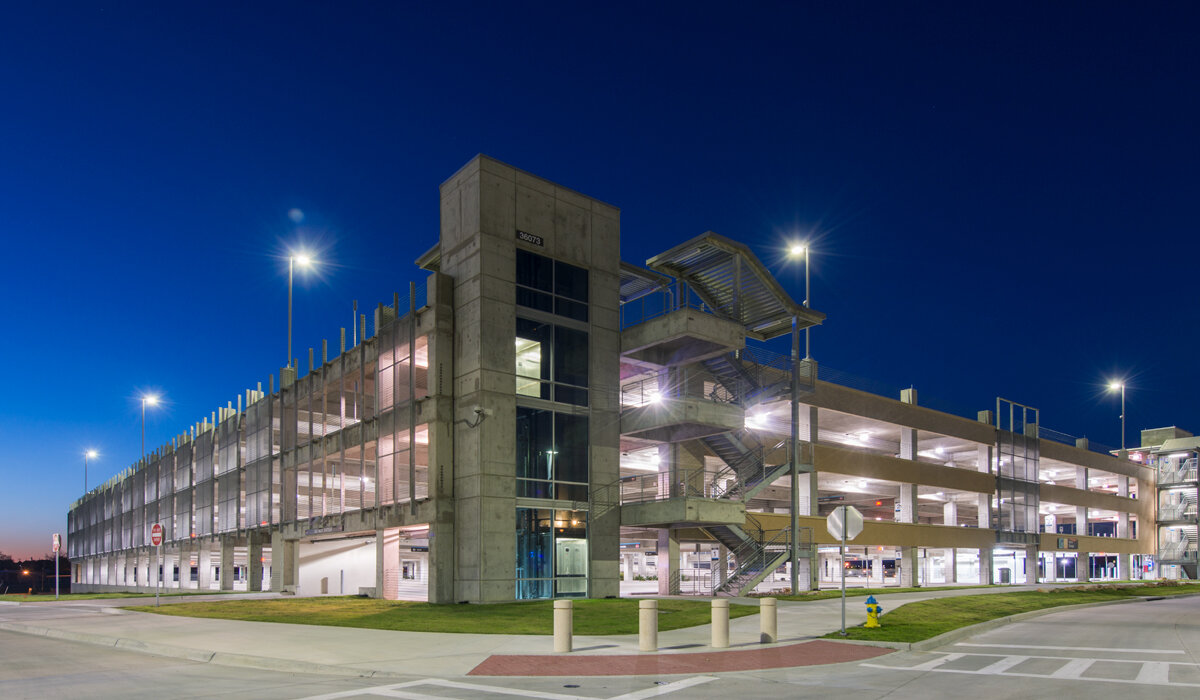 Our Approach
The ability to minimize water usage and maximize energy conservation proved a critical element for this project. With its central Texas location, Fort Hood is susceptible to droughts from the hot and dry climate. Our design team implemented a capture and reuse cooling tower of wastewater to reduce irrigation water requirements, as well as a 100 percent direct outdoor air system (DOAS) with energy recovery wheels to help save energy. Our team also utilized a BIM solution to determine locations for the facility's various MEP systems.
Result
Southland successfully navigated the design of the healthcare facility, despite the project's rigorous criteria.
 Sustainable project features:
Compliant building design under the Energy Independence Security Act (EISA)
55 percent reduction in energy use over existing hospitals.
30 percent reduction in domestic water use
Successful Partnerships

Owner: U.S. Army Corps of Engineers
GC: Balfour Beatty/McCarthy (JV)
Architect: HKS, Inc.

Award-Winning Results

2017 Fort Worth District Excellence through Safety Award – USACE
Related healthcare projects