Overview
In 2005, the city of Temecula, California found that its healthcare and medical facilities were not keeping up with the city's growth. To address the need, the city embarked on a planning process with Universal Health Services to develop a new, full-service hospital.
As the economy slowed in 2008, the project was put on hold, but was revived in 2009 on a smaller scale and with a smaller budget. In 2013, we delivered a new 178,000 square foot facility, which included 140 patient rooms, 28 treatment rooms, an intensive care unit, several surgical suites, and a 100-seat dining and foodservice facility.
Southland was selected for the IPD-structured project, as the design-build provider for its mechanical, plumbing, and building automation systems.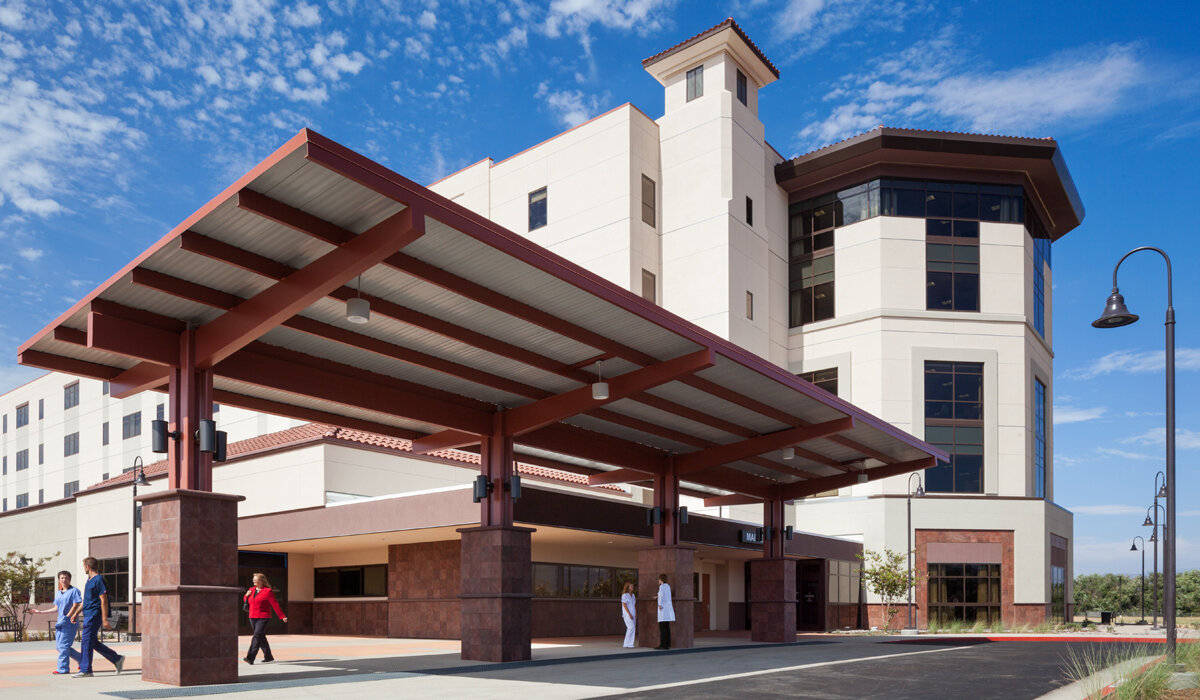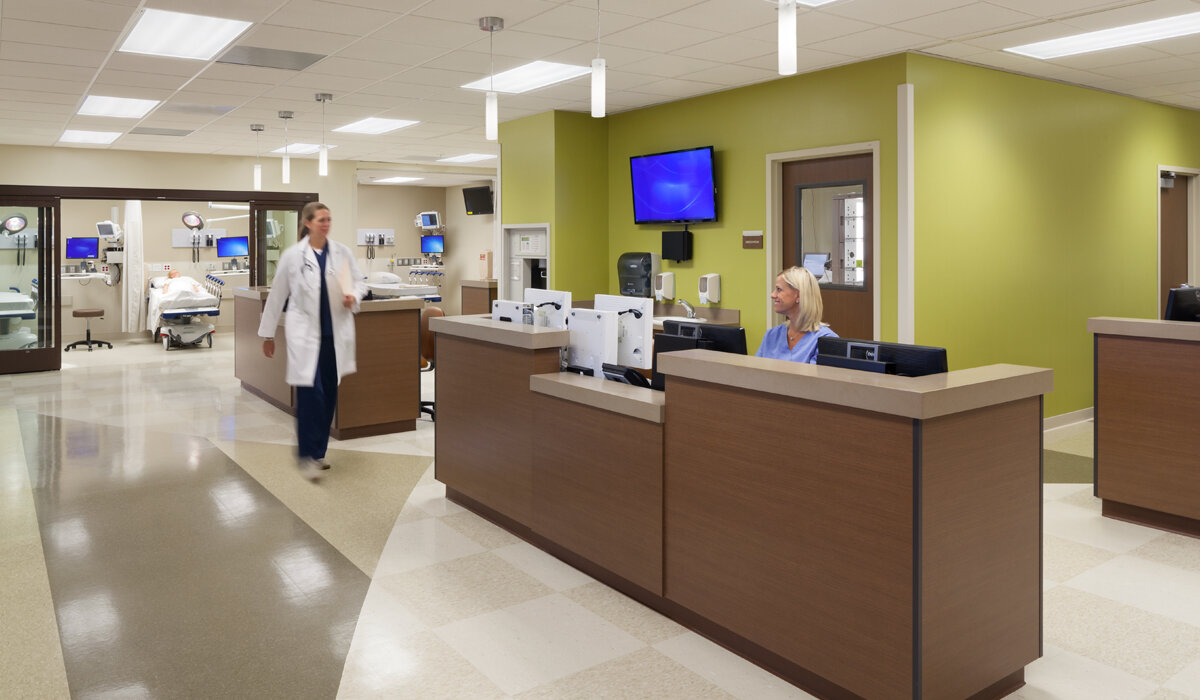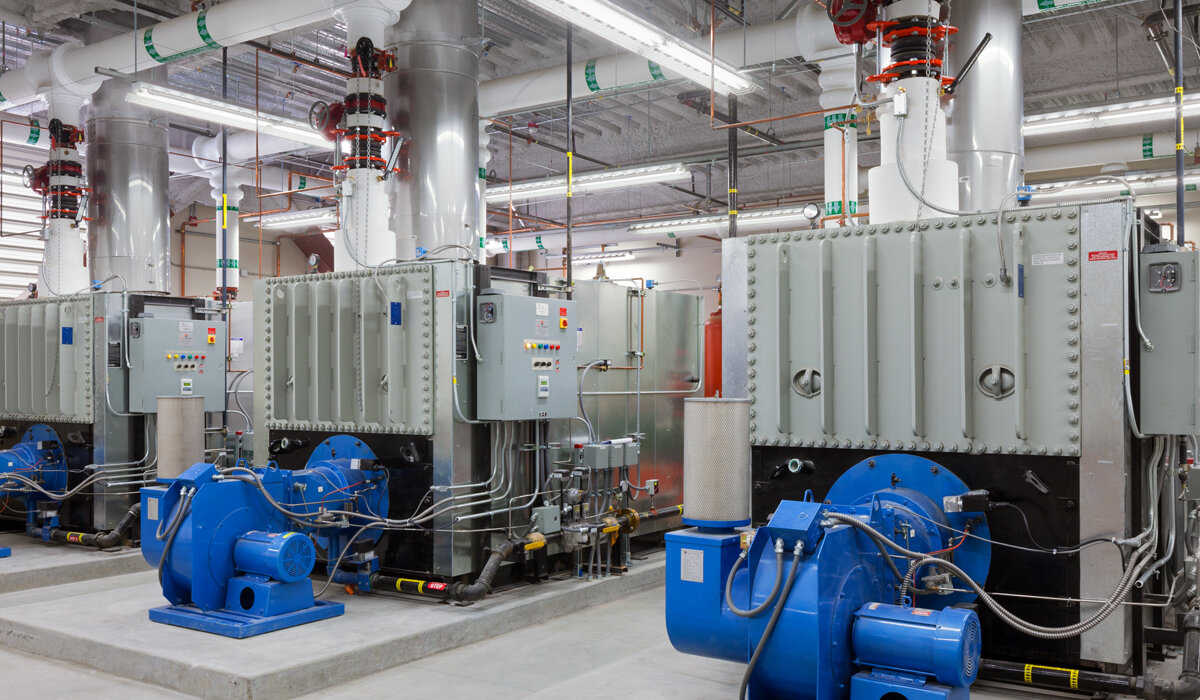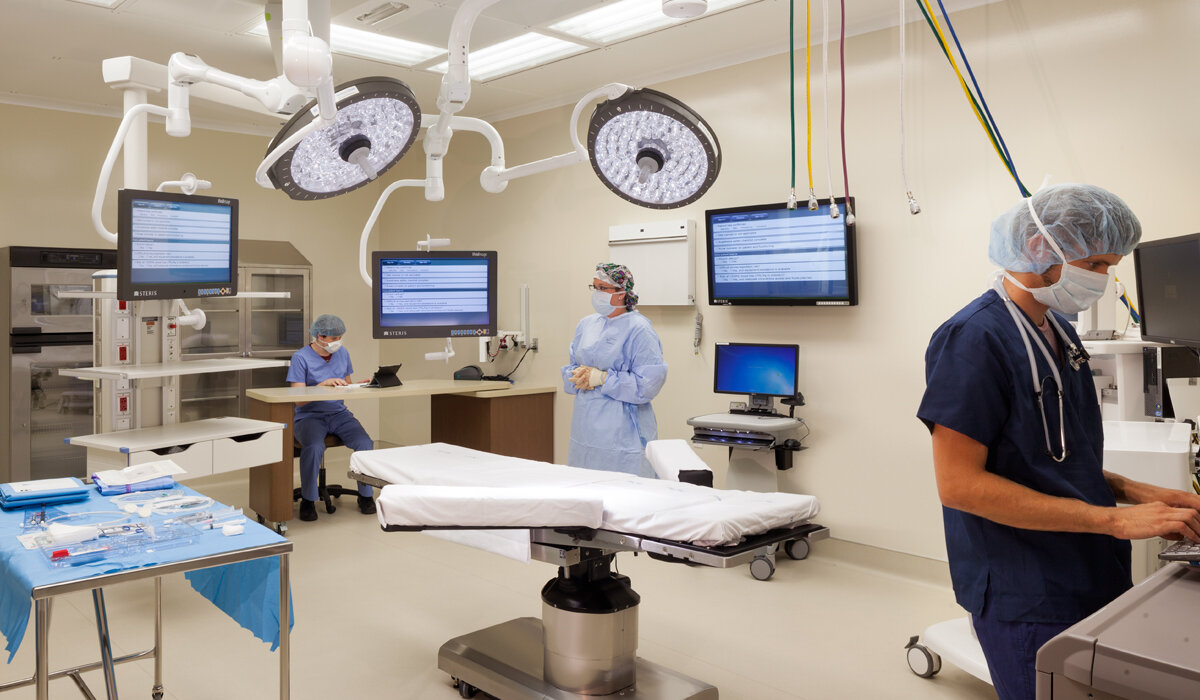 Our Approach
As part of the entire project team's efforts to pursue an integrated project delivery (IPD) approach to Lean construction, we employed a variety of approaches to add value to the project while minimizing costs to include:
Target value design throughout the process to eliminate waste while ensuring code requirements and client functionality expectations were met

A complete BIM model to fully coordinate all aspects of the facility to ensure efficient planning, coordination, and execution
UHS needed the facility completed quickly, which presented additional challenges to the team.
In fact, the project needed to be constructed on a shorter timeline than any such project had been completed before.
We met the challenge not only by employing efficient management and collaboration tactics, but also by using prefabricated plumbing, mechanical piping, and sheet metal components.
Result
UHS Temecula Valley Hospital opened its doors to the community on time and within budget.
In fact, the project was completed ahead of schedule in July 2013, at an estimated 40 percent lower "per bed" cost than the average new Southern California hospital facility
The hospital also benefits from a Delta controls system installed by Southland that is easy to maintain and helps facility managers monitor and reduce energy consumption.
Successful Partnerships

Owner: Universal Healthcare Services
GC: DPR Construction/Turner Construction Joint Venture
Architect: HMC Architects
Related healthcare projects