Overview
UHS Henderson Hospital is a cornerstone facility for the Union Village Development in Henderson, NV. The facility offers residents a comprehensive list of around-the-clock, quality services. Spanning 244,000 square feet, UHS Henderson features a women's center, 4 operating rooms, a catheterization lab, and special procedure operating rooms, as well as full radiology department with MRI, and complete pharmacy and lab services.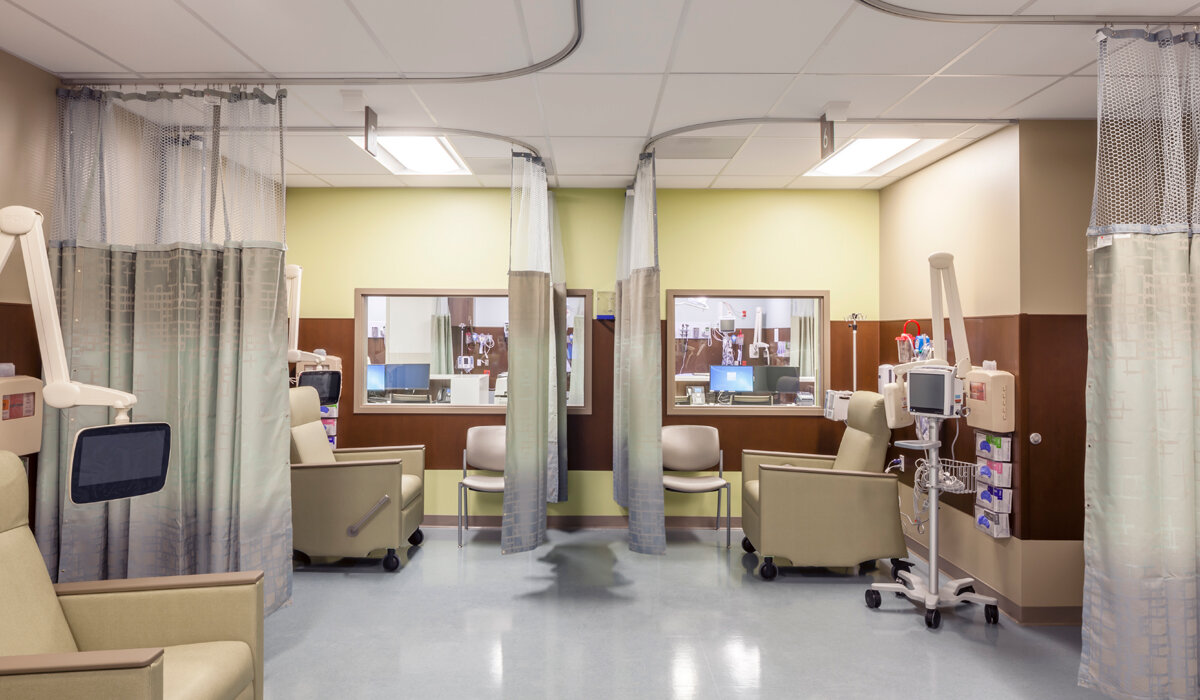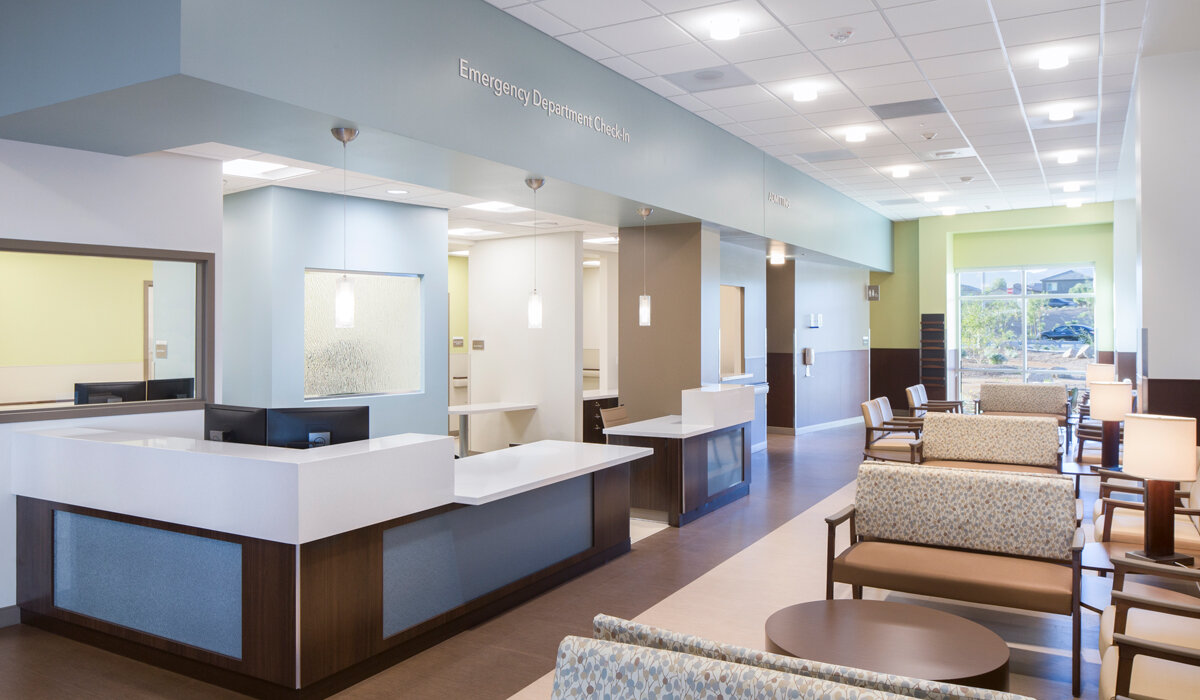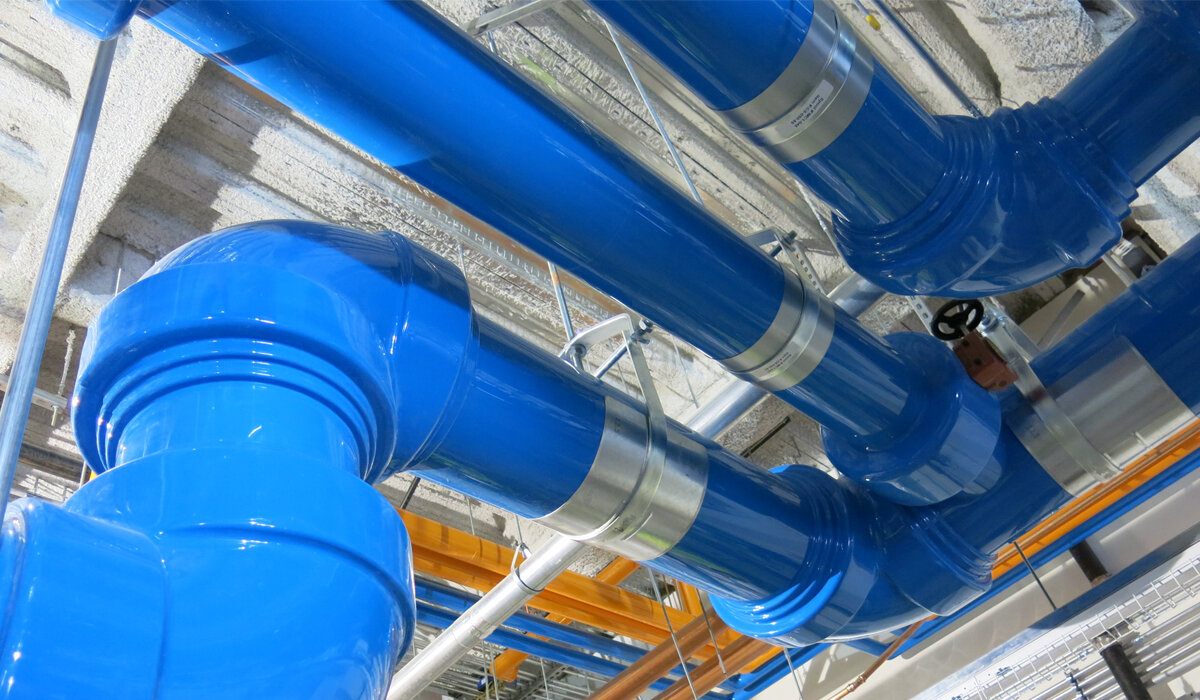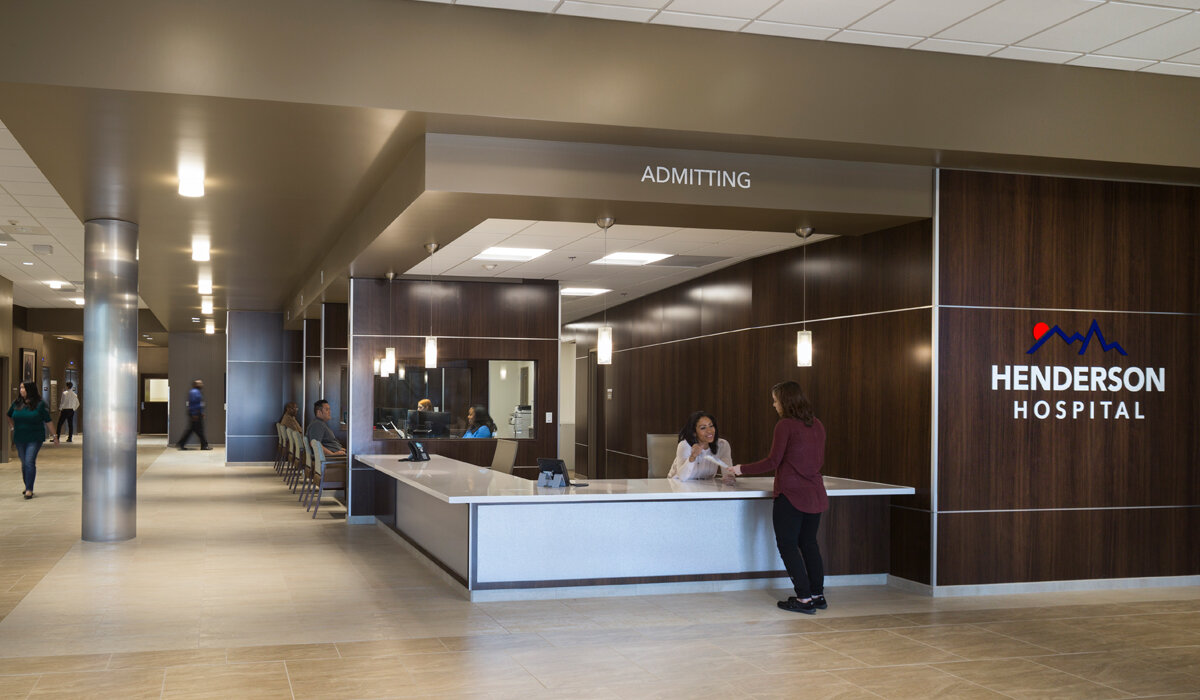 Our Approach
Throughout the design phase, our team developed a series of creative solutions that resulted in significant savings. Our design team secured approval from the city of Henderson for the use of single story sovent for the first-floor sanitary sewer system.
The use of sovent in a single-story area, as well as the bed tower, drastically reduces the amount of vent piping required, as well as the number of floor and roof penetrations. This, in turn, decreases labor, pipe, and fitting costs, as well as hanger quantities, seismic bracing, and layout and detailing hours.
The design team evaluated the use of prefabricated roof screens to be installed by the sheet metal trade versus the structural installer. This design designed added approximately $250,000 in savings.
Utilizing the sheet metal trade, approximately $250,000 was saved for the owner.
Result
For added savings, we were able to reduce water consumption by about 35 percent by reusing water from the chilled water system to fill and test the heating hot water and boosted chilled water systems. The hospital was turned over in 2016
Successful Partnerships

Owner: Universal Health Systems
GC: SR Construction/Turner Construction
Architect: HMC Architects
Related healthcare projects