Overview   
Southland provided design-build mechanical and plumbing services for a new, three-story K–8 school for the School District of Philadelphia.  
Our Approach  
Design-build delivery was selected based on the advantages of schedule consolidation and early commitment to a guaranteed maximum price (GMP) at the concept stage. Additionally, as the design-builder, Southland carries the Engineer of Record (EOR) responsibilities for the HVAC and plumbing systems.  
The preconstruction team developed several HVAC system concepts for selection by the owner, and our in-house BIM team fully modeled, coordinated, and detailed the chosen mechanical system.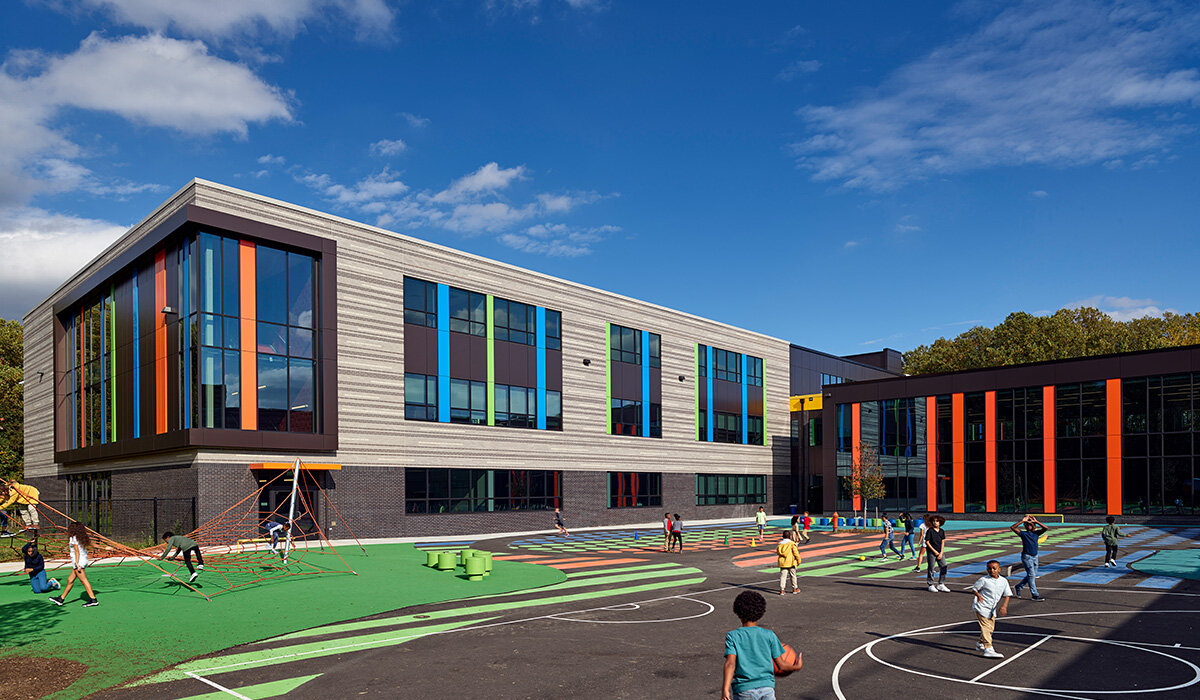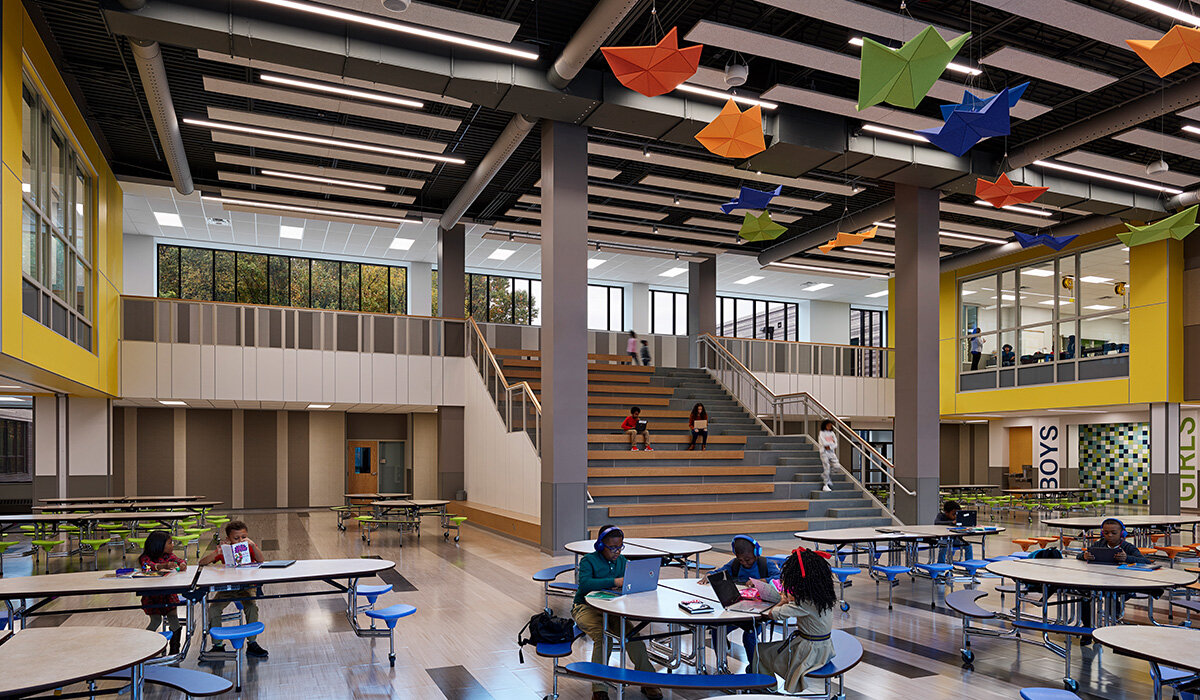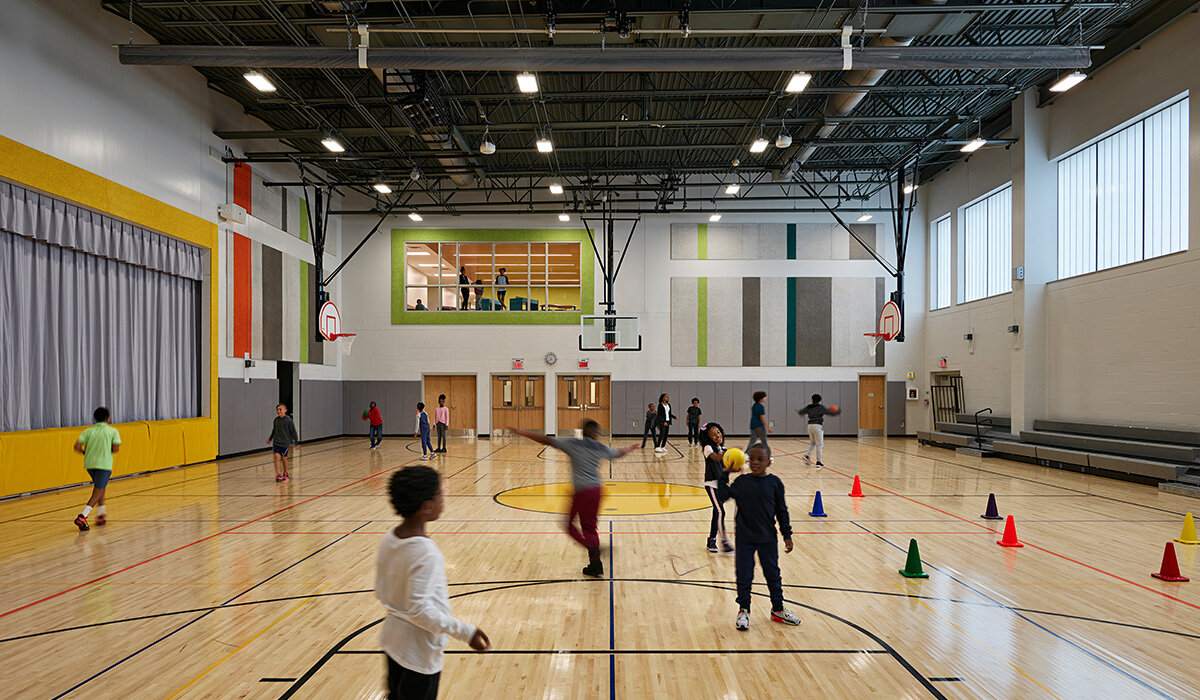 Result    
Leveraging offsite fabrication of piping subassemblies at our local fabrication shop as well as early delivery of major equipment and modular construction facilitated early rough-in and system testing to reduce the risk of trade stacking. Overall, Southland successfully delivered our scope of work and 40 percent of services were contracted through diverse business enterprises.  
Successful Partnerships

Owner: Gilbane Development Company   
GC: Gilbane Building Company 
Architect: Stantec
Related k-12 education projects