With each new administration comes new energy related policy mandates for federal agencies. Increasingly, the Department of Defense and federal civilian agencies are graded on how well they meet these energy reduction, resilience, and renewable requirements. Agencies will often look to their site energy teams to lead the effort to meet the various goals within these mandates. With so many requirements, competing mandates, and lack of funding, where do you begin?
Assessment and goal setting
To start, ask a few big-picture questions:
What do you want to achieve?

Are you focused on energy efficiency, resiliency, or energy policy compliance?

What about agency goals? All of the above?
No one person or department will have answers to these questions, so it is imperative that all stakeholders weigh in. Often in-person discussions with each stakeholder are an opportunity to get valuable input as well as a chance to build alliances for future projects.
Once your site goals are established, it is important to quickly assess your agency's and site-specific current scorecard. Is your site near the top or bottom of your agency's Energy Use Index (EUI)? Is there room for improvement on your scorecard? For reference, the Department of Defense provides an annual energy report with similar types of information you will have to compile about your own agency.
Determine macro and micro facility needs
From a macro viewpoint, it is important to determine what information you already have. Information from past energy and facility audits, mission-related resilience studies (e.g., IEWP, IEP, etc.), and current and planned construction projects are a good start. Ask a few more questions:
How comprehensive are my facility audits?

Do they address efficiency and/or resilience?

Does it just scratch the surface, or does it incorporate our overall mission requirements?
From a micro viewpoint, understand how your building operates. Seek answers to baseline questions such as:
Is the facility information consolidated in one place or scattered among files? Is it updated frequently?

Beyond the basic facility use and square footage, what else is known?

Are the buildings metered? Is there an accurate baseline?

Is there a comprehensive building-by-building, systems level condition assessment?

What is the building's network status?

What buildings have planned and funded upgrades, are being renovated, or slated for demolition?
Seeking the information you need to understand your macro and micro facility needs will enable you to move to the next critical steps: building your team and acquiring funding.
Build your team
Energy teams often consist of one or two individuals responsible for implementing energy-related mandates, which can be somewhat overwhelming for many sites. Best practices include high-functioning, multi-divisional teams made up of key department contributors from engineering, planning, maintenance, information technology, environmental, and finance departments. These teams collaborate and communicate with each other frequently — and this collaborative engagement of all stakeholders ensure projects are not developed in isolation.
Funding: How to get the biggest bang for the energy-saving buck?
Once sites have identified their efficiency and resilience projects, many are turning to performance contracting to not only construct their projects, but to pay for them. The Energy Act of 2020 (EA20) requires at least 50 percent of the facility audits energy and water conservation measures to be done with performance contracting. Additionally, Executive Order 13834 requires an agency to "Utilize performance contracting to achieve energy, water, building modernization, and infrastructure goals."
Performance contracting leverages the identified savings from the energy conservation measures to pay for the design, construction, and maintenance of the project. The Army, Department of Energy, Department of Veterans Affairs, and the General Services Administration offer Indefinite Delivery, Indefinite Quantity (IDIQ) Energy Savings Contracting vehicles. Additionally, the Infrastructure Investment and Jobs Act has increased available grants for the Assisting Federal Facilities with Energy Conservation Technologies (AFFECT) grants to $250 million.
When paired with ESPC and UESC projects, it improves the project's overall financial payback. Another benefit of an ESPC project is that the contracted energy services companies will often use local labor thus meeting the Executive Order 14057 (Catalyzing Clean Energy Industries and Jobs Through Federal Sustainability) and benefiting the local community. 
Although initially navigating requirements, mandates, and funding can be overwhelming, assessing goals and facility needs, building the right team, and leveraging funding resources comprise the beginning steps of a framework for success.
Bathsheba Gilmore
Senior Energy Account Executive
As the Senior Energy Account Executive, Federal, Bathsheba Gilmore provides sales, development, and long-term support of Utility Energy Service Contracts (UESCs) and Energy Savings Performance Contracts (ESPCs) for federal market clients. With extensive experience in the construction industry, Bathsheba focuses on projects that target operational resiliency, energy efficiency, and infrastructure improvement to support agencies' missions and site goals.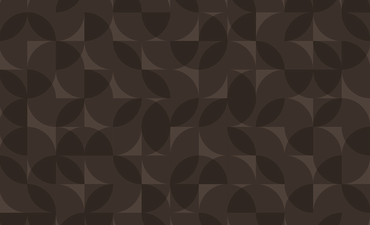 Energy & Resiliency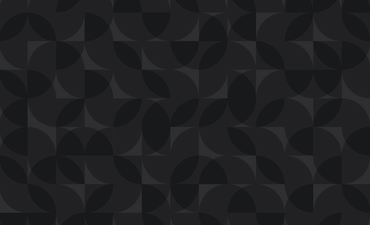 Industry Award