Overview
With 26 ships carrying millions of passengers on 2- to 24-day voyages departing from every US coast, Carnival Cruise Line is currently the world's largest cruise line. In 2017, during a resurgence in the cruise industry, the company announced it would be expanding the operation of its Long Beach, California terminal in and around the giant white dome that was once home to the museum for Howard Hughes' Spruce Goose airplane.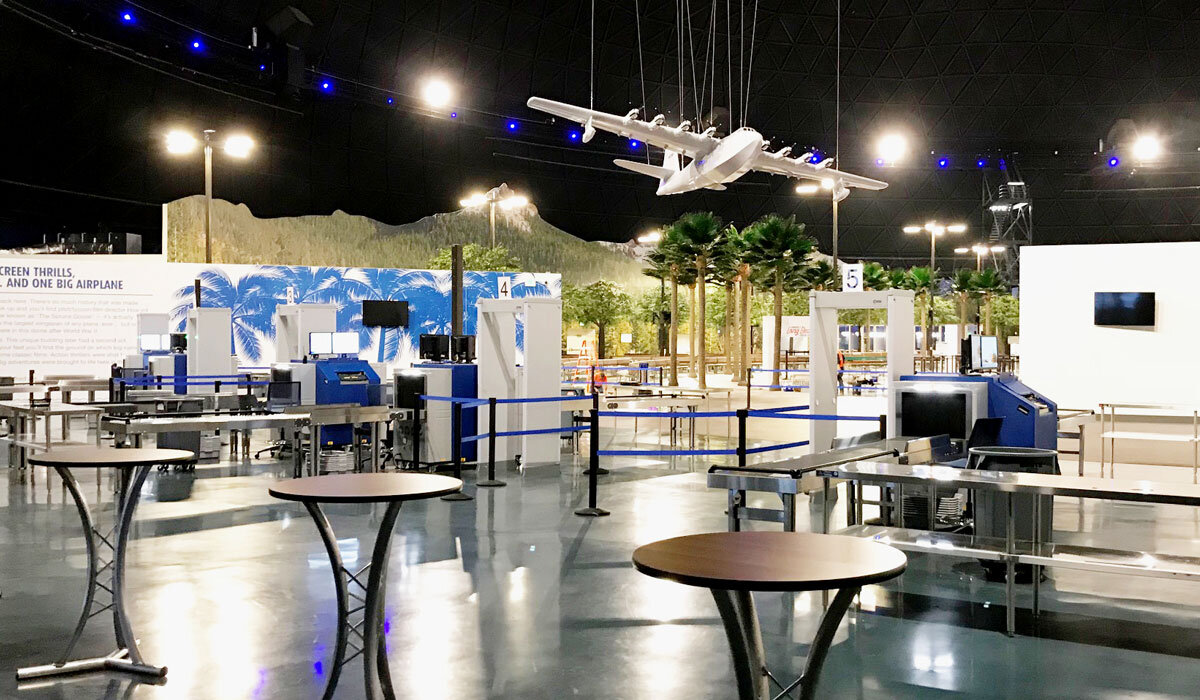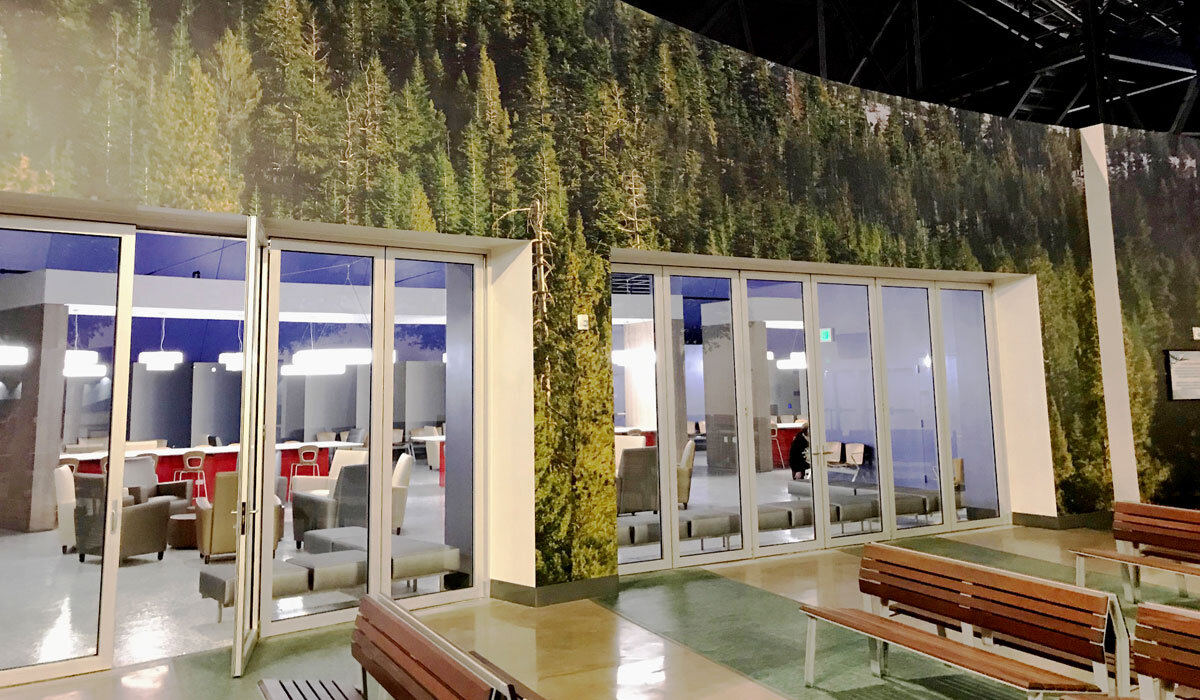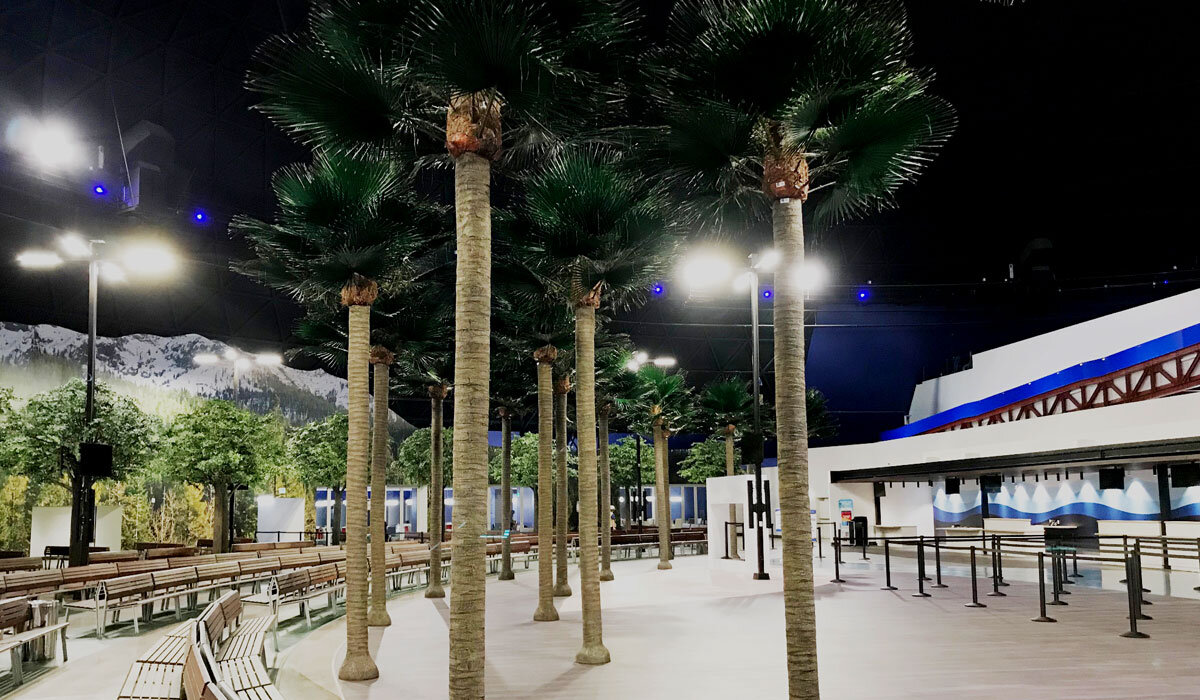 Our Approach
The Carnival cruise terminal had previously occupied a portion of the iconic geodesic dome, but the expansion would more than double its capacity. Southland was tapped to assist with the considerable mechanical and building automation controls retrofit scope of the project. In addition to the unique challenges presented by the 150-foot dome structure, the terminal needed to remain fully operational during all construction.
As part of the massive mechanical retrofit, Southland furnished and installed two 75-ton air cooled chillers, two 75-ton air handlers, and two 500,000 BTU boilers, along with associated VAVs throughout the facility and over 1200 feet of new chilled water piping.
We also installed a new Delta building automation system and provided a host of value-engineered options that helped bring down the overall cost of the project to the owner. This included assistance with the design and installation of the intricate relief fan system. Located at the top of the dome, four large pressure relief fans ultimately had to be flown in and set via helicopter.
Result
Most critically, all work was completed while the Carnival terminal remained fully operational, with cruises embarking and disembarking from Long Beach five days a week. 
Following the success of the project, Southland was awarded a preventative maintenance contract covering all mechanical equipment and the new building automation system.
Successful Partnerships

     Owner: Carnival Cruise Line
     GC: PENTA Building Group
     Architect: Bermello Ajamil & Partners, Inc
"I'm most proud that we were able to complete the project without any delays to our ships. Southland really helped us with the logistics of the construction in order to maintain our operations through that whole period. And now that they've stayed on as our maintenance contractor, we rely on them heavily to provide that value of air conditioning and comfort control for all of the 1.5 million guests that pass through here each year." 
Max Peters
Long Beach Cruise Terminal Manager, Carnival Cruise Line
Related hospitality projects