Overview
As the fifth largest health system in the United States and the largest hospital provider in California, San Francisco-based Dignity Health and its 60,000 caregivers and staff deliver compassionate, affordable healthcare to diverse communities in 21 states. The system currently owns and operates 40 acute care hospitals and over 250 ancillary care facilities.
Burdened by a host of mechanical systems issues at several sites across the health system's footprint, Dignity Health used Southland to advise on both short- and long-term energy measures to help them meet their energy efficiency goals and reduce overall operating expenses. This included Southland completing energy assessments at 11 campuses with a total of 4 million square feet to identify retro-commissioning and broader energy and infrastructure improvements.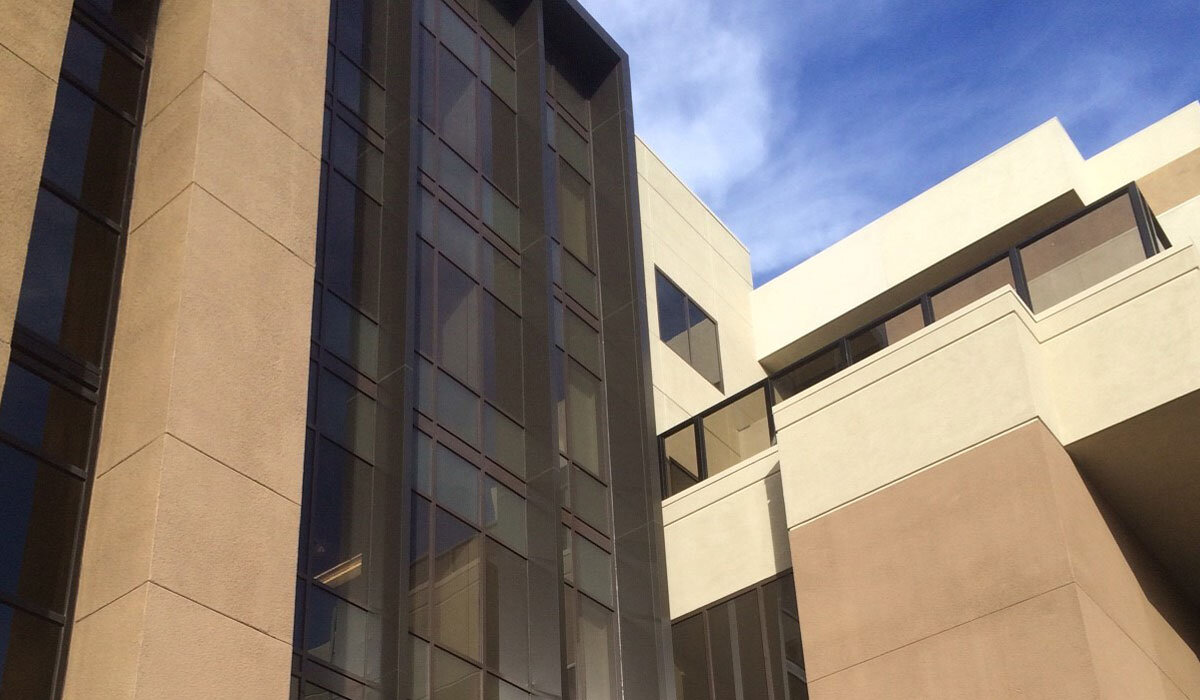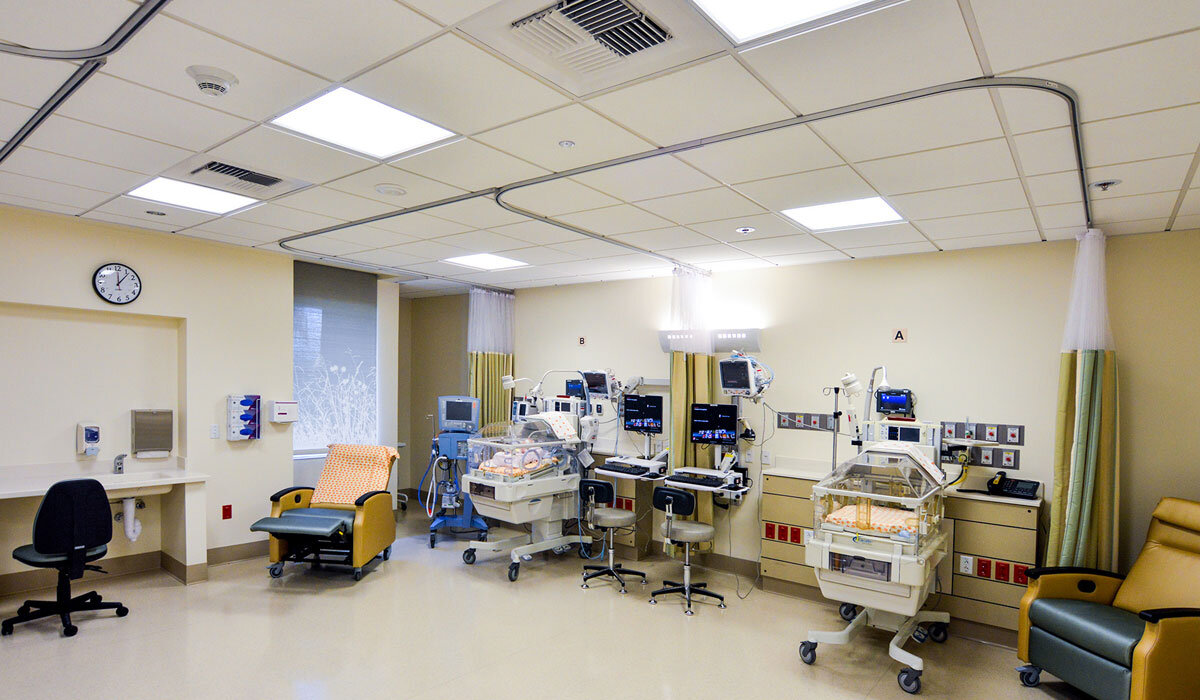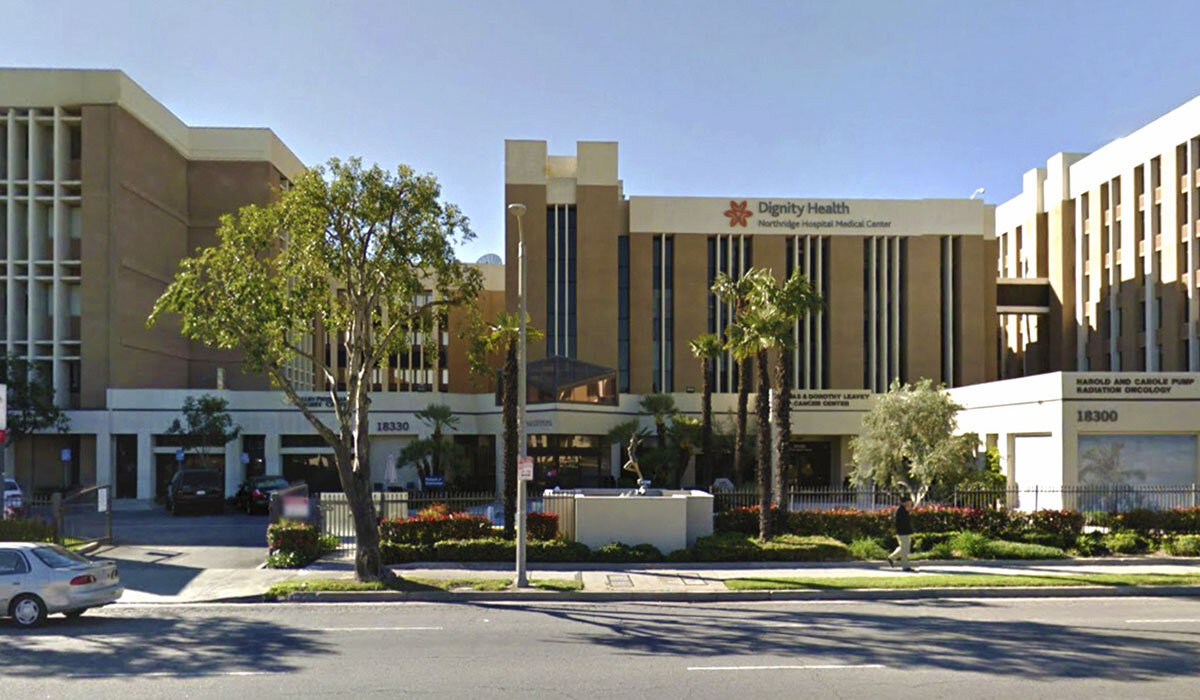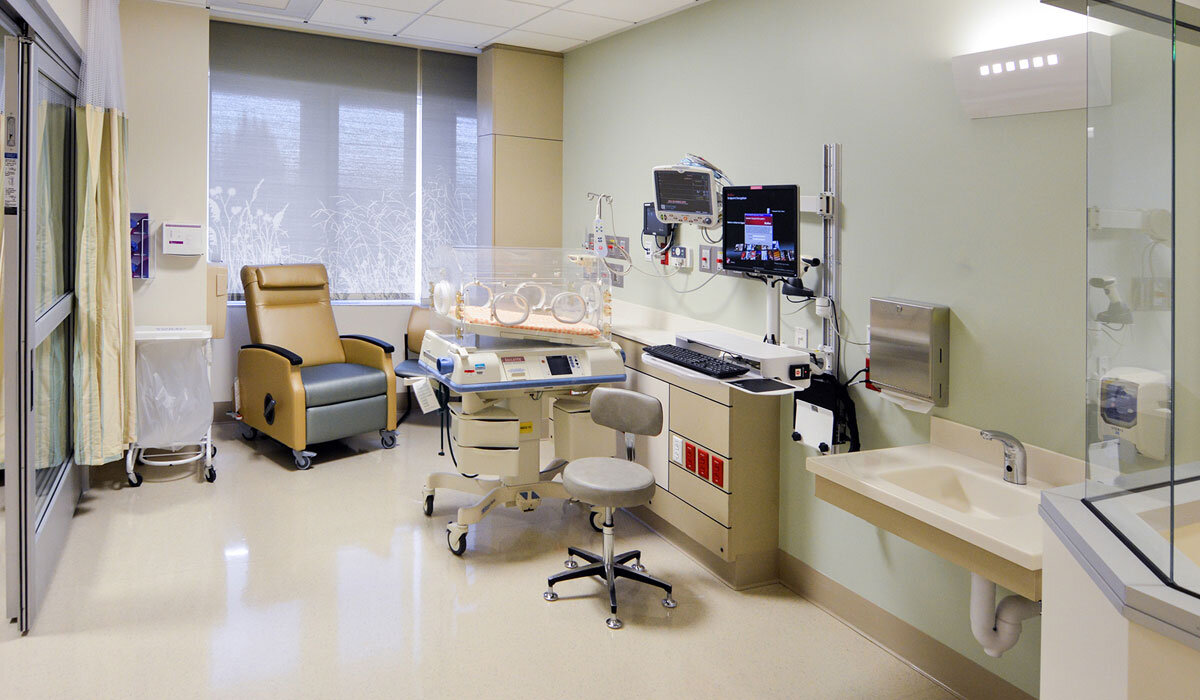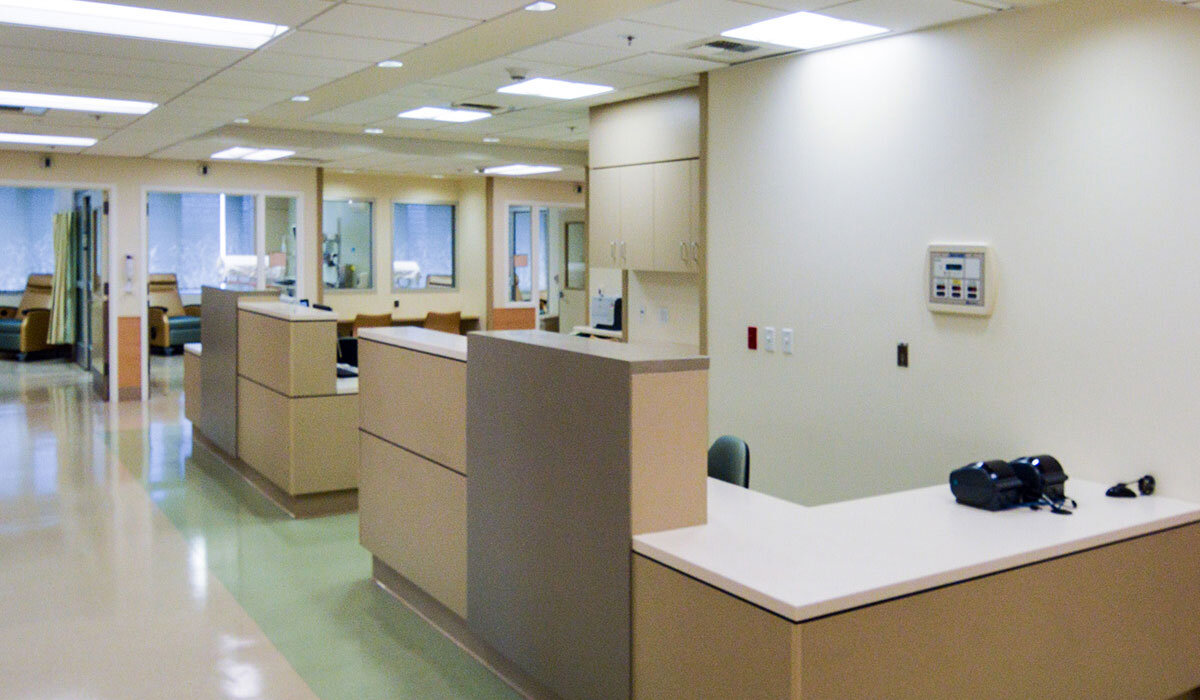 Our Approach
By implementing a retro-commissioning program that focused on 8 acute care hospitals spanning nearly 2.4 million square feet in 3 states, Southland cost-effectively identified deficiencies in key mechanical and controls systems and presented the best value approach to correcting these deficiencies. We also identified low-efficiency or underperforming mechanical systems and summarized these observations together with recommendations for how they could be corrected and/or optimized.
Additionally, Southland examined all applicable performance improvement measures recommended by the Sustainability Roadmap for Hospitals and provided a long-term energy master plan for each facility. Our technicians evaluated critical systems to assess the proper functioning of pumps, valves, actuators, filters, and sensors. 
Result
Southland's diverse experience in both mechanical systems and energy efficiency, along with our extensive knowledge of OSHPD requirements and other state regulations, produced a comprehensive audit package. All work was completed with minimal disruptions to ongoing hospital operations, and the consulting agreement helped Dignity meet its energy efficiency goals while prioritizing current and future efforts for capital improvements. Overall, the new energy efficiency measures will save Dignity $5.5 million/year and avoid 14,693 tons of equivalent CO2 emissions. 
Successful Partnerships

Owner: Dignity Health
GC: Southland Industries
Related healthcare projects