Overview
Originally built in 1922, this 183,000 square foot project included renovations and seismic upgrades of a furniture distribution warehouse into a premier mixed-use facility featuring state-of-the-art environmental systems.
Full remodel of a historic warehouse into a LEED Platinum mixed-use facility with state-of-the-art environmental systems
This project was a full mechanical core and shell remodel of a historic warehouse building into the new headquarters for solar panel manufacturer Vestas, and included a commercial ground floor, second floor parking garage, and two renovated floors. A fifth floor was added with roof gardens, solar panels, and rain water harvesting.
The new headquarters also features an open auditorium, multiple conference rooms, and private office spaces.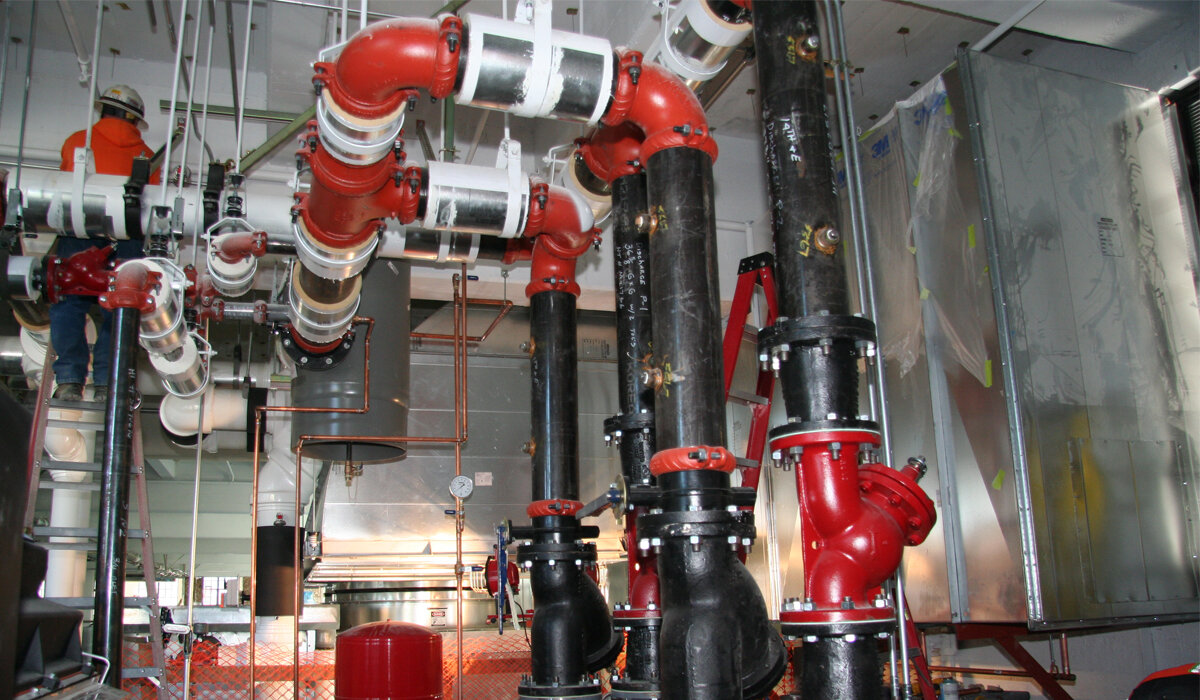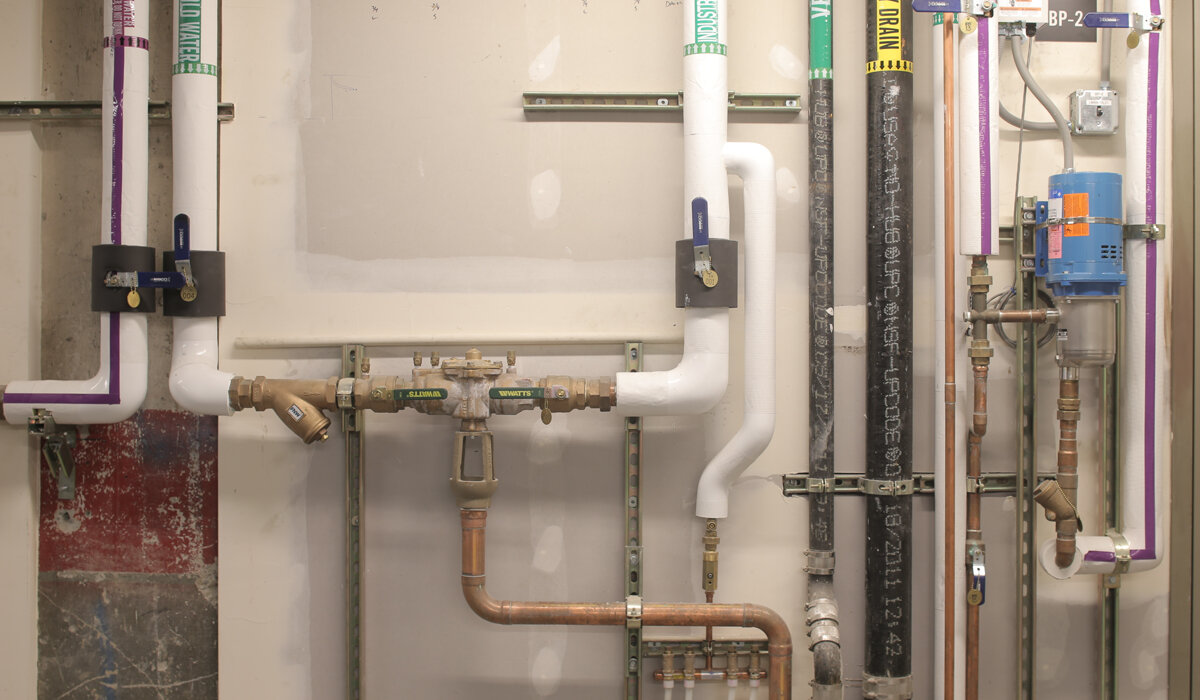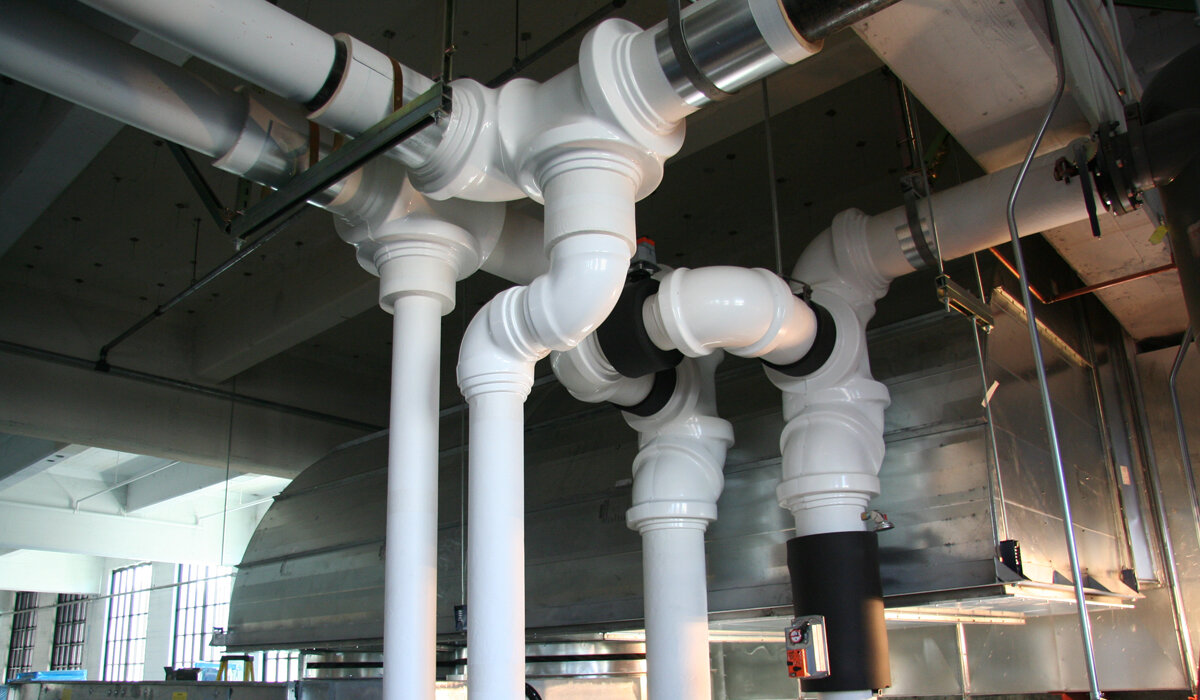 Our Approach
For the fifth floor addition, we installed a raised floor HVAC distribution and perimeter variable refrigerant flow (VRF) units. Two mechanical rooms serve each floor with new rooftop units supported by a strengthened roof diaphragm.
Result
Using extensive planning and innovative collaborative processes, our team successfully met project milestones and requirements. The project is LEED Platinum certified and listed on the National Historic Registry.
Successful Partnerships

Owner: Gerding Edlen
GC: Skanska USA
Architect: GBD Architects
Related commercial projects