Overview
California Department of State Hospitals – Coalinga (DSH-Coalinga) is located at the edge of the Coastal Mountain Range on the western side of Fresno County. The 1,286-bed secure hospital facility opened in 2005 and began treating forensically committed patients.
Struggling with aging infrastructure, rising utility costs, and a variety of facility operating issues, the hospital needed to modernize its infrastructure while also reducing energy and operational costs. The state's Department of General Services (DGS) selected Pacific Gas & Electric's (PG&E) and Southland Industries to deliver a design-build energy retrofit project using PG&E's Sustainable Solutions Turnkey (SST) program.
Our Approach
Southland worked closely with PG&E, DGS, and the hospital's staff to develop an energy master plan, which provided a roadmap for how the facility could address its energy and infrastructure challenges. In July 2022, Southland completed construction on an $11.5 million project that included HVAC, lighting, and domestic water upgrades, expansion of the facility's energy management control system (EMCS), and the installation of a new cold-storage system.
The project's collaborative design-build process enabled DGS and hospital staff to participate in the project's development phase to ensure that their input was considered as part of the final design. Additionally, the project was procured and completed in less than half the time that it typically takes the hospital to deliver a project.
The project will produce over $1.2 million in annual energy and operating cost savings.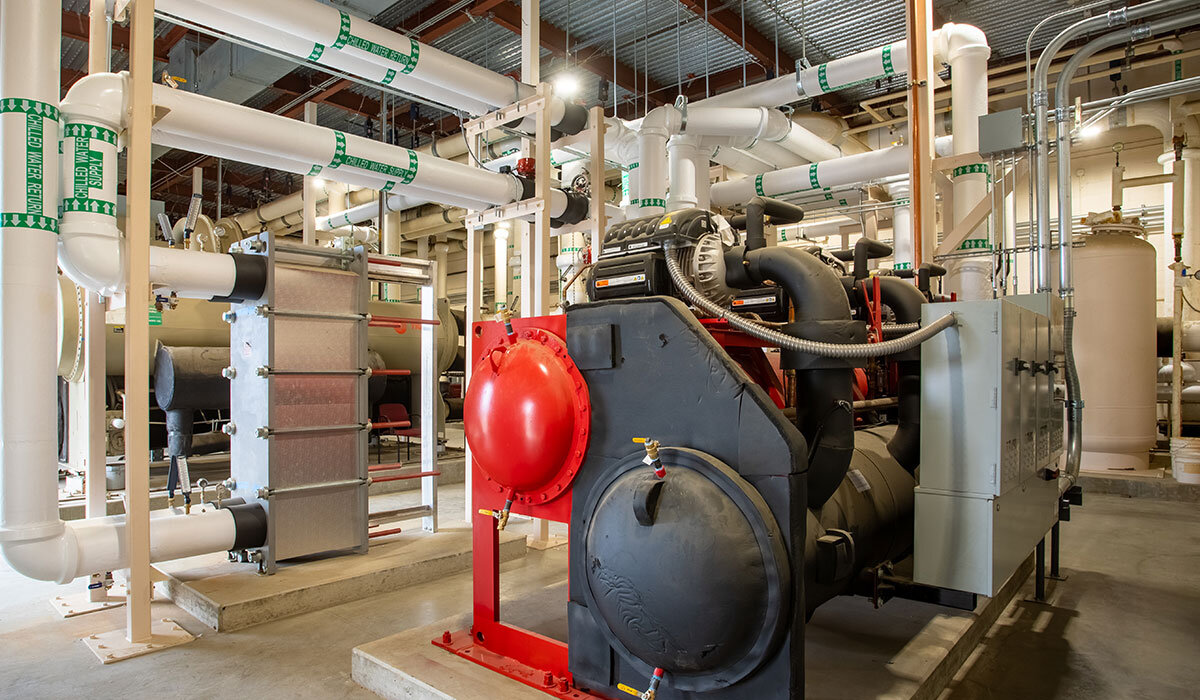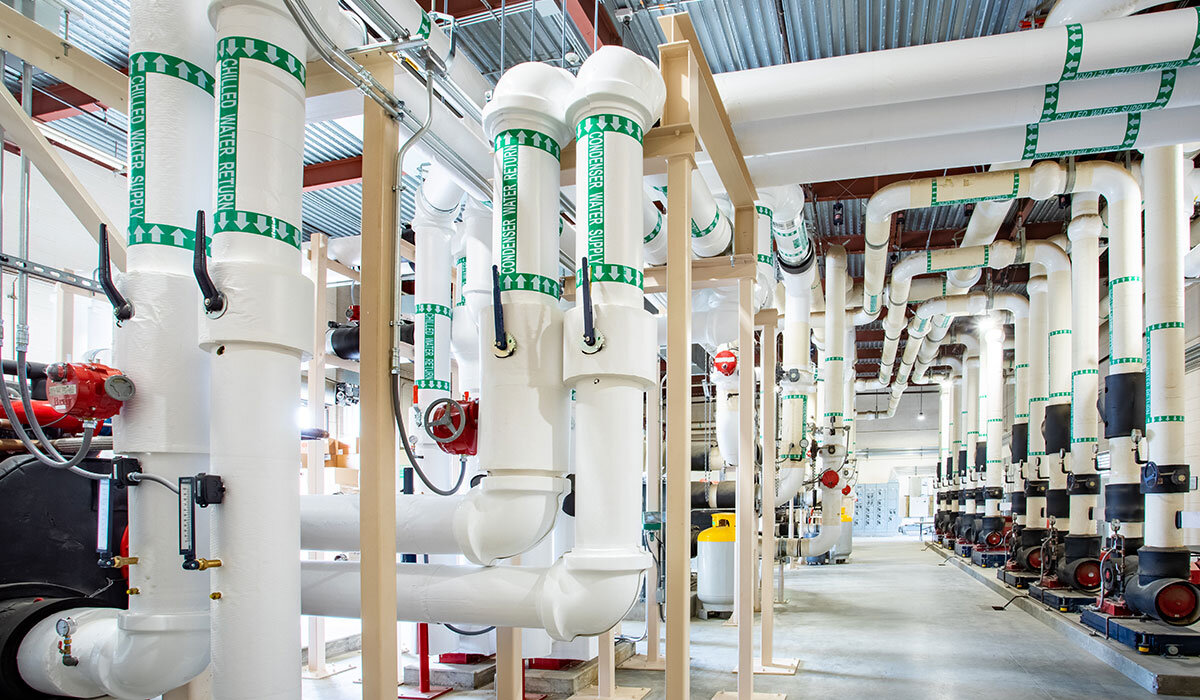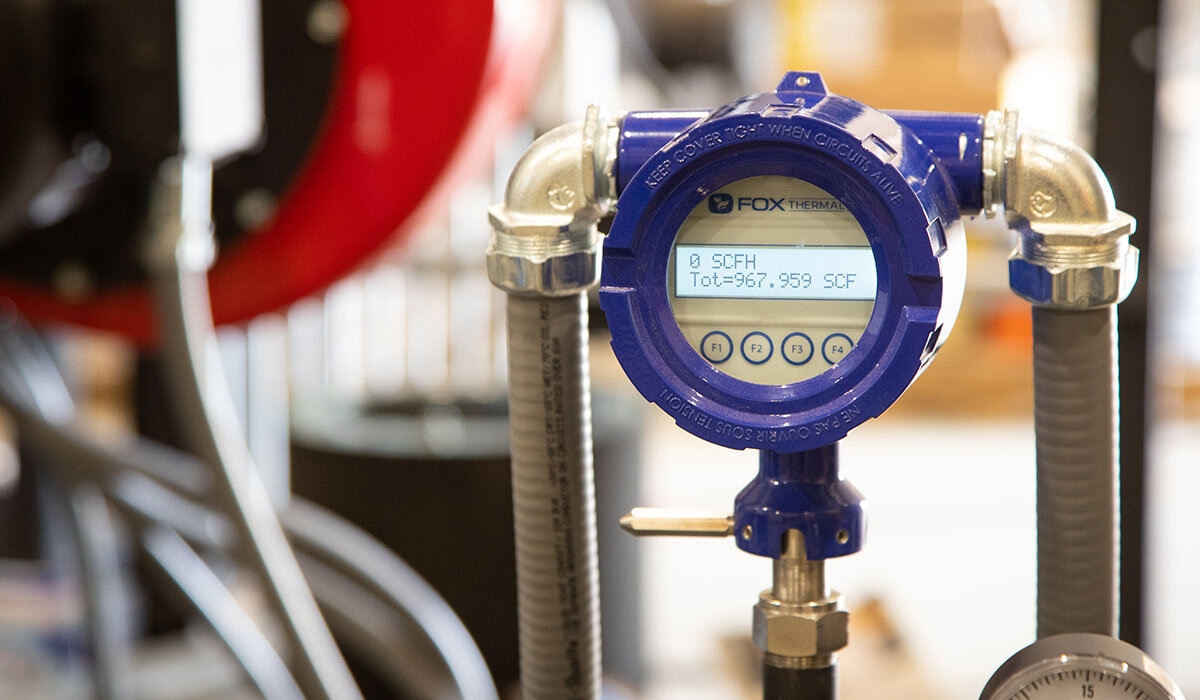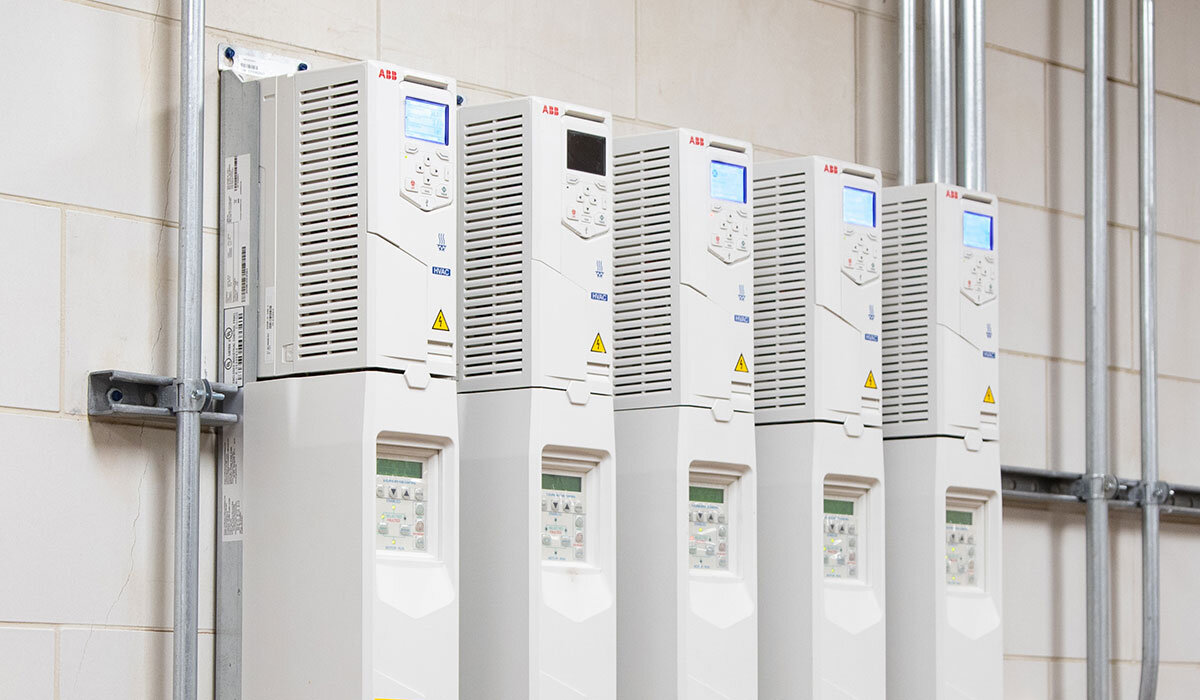 Result
The project will produce over $1.2 million in annual energy and operating cost savings, significantly reduce energy consumption and greenhouse gas emissions, and modernize aging infrastructure. Additionally, the LED lighting and HVAC upgrades will improve the quality of the hospital's work environment, and improve the reliability and maintainability of critical heating, cooling, and refrigeration systems. Southland was also able to secure over $250,000 of utility incentives for the project.
Successful Partnerships

Owner: California Department of State Hospitals
Utility: PG&E
GC: Southland Industries
Related healthcare projects