Overview
Located 70 miles west of Washington, D.C. in the scenic countryside of Front Royal, Virginia, Randolph-Macon Academy (RMA) is a leading co-educational day and boarding school for students in grades 6–12.
Aiming to do more than prepare students for college, the academy focuses on providing students with a solid foundation in knowledge, leadership, and character.
Many of the building systems across RMA's 135-acre campus were quickly becoming antiquated, resulting in inadequate cooling and heating, along with excessive water usage.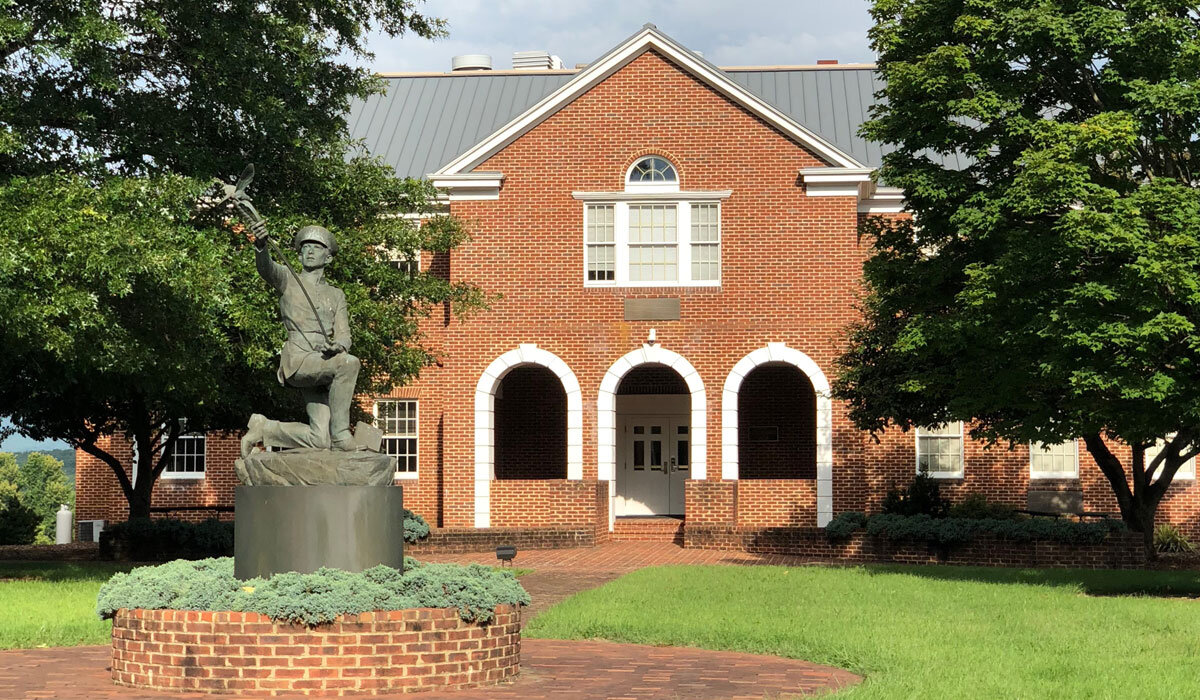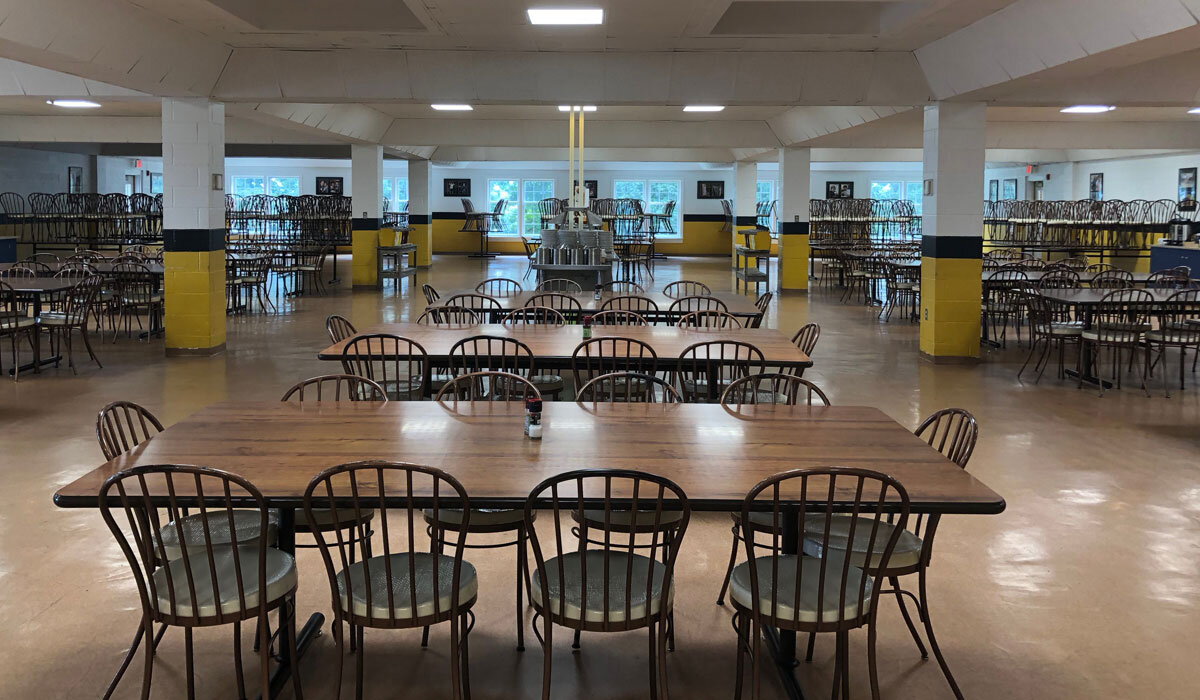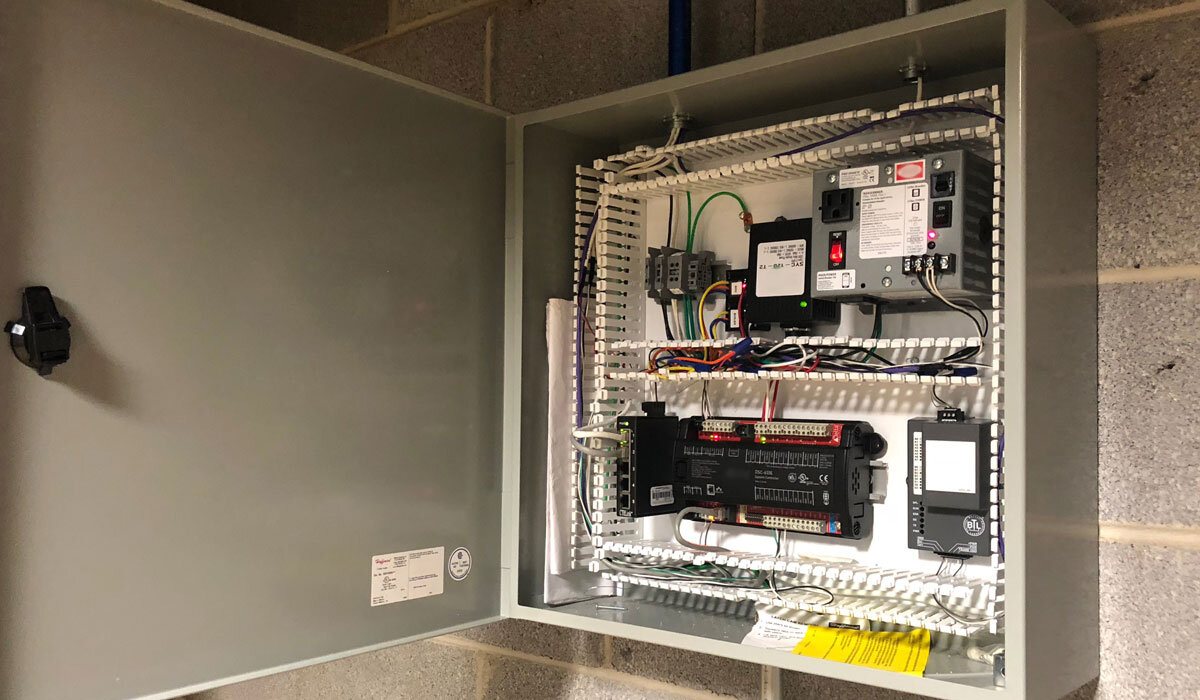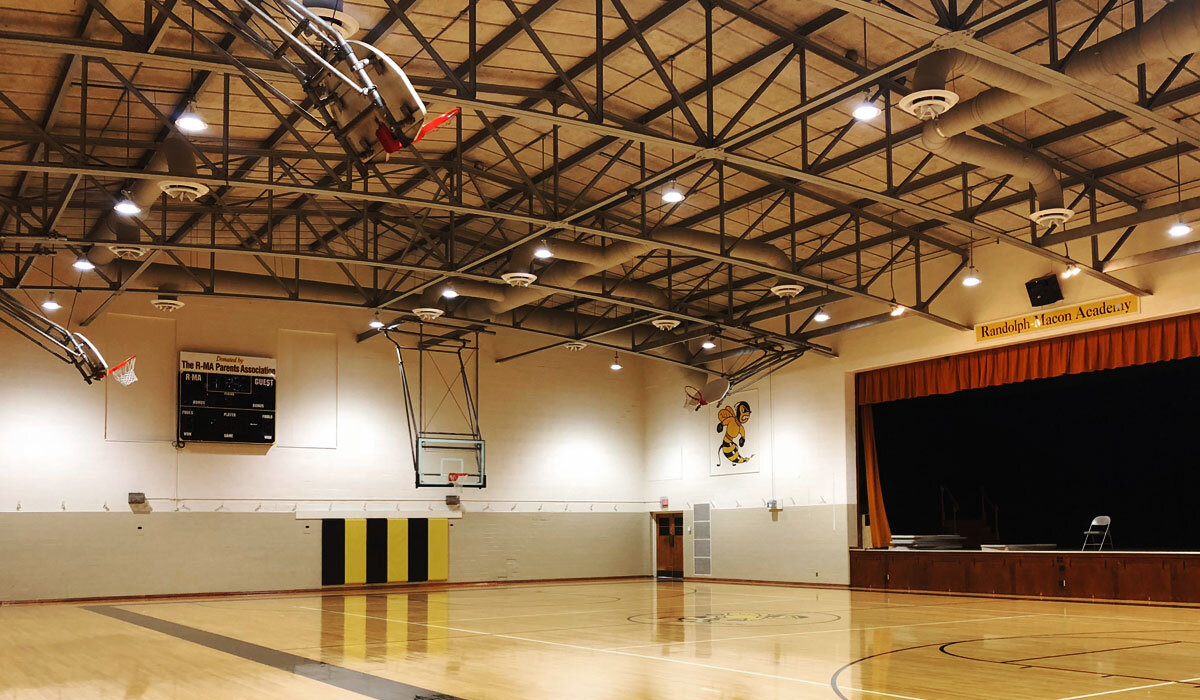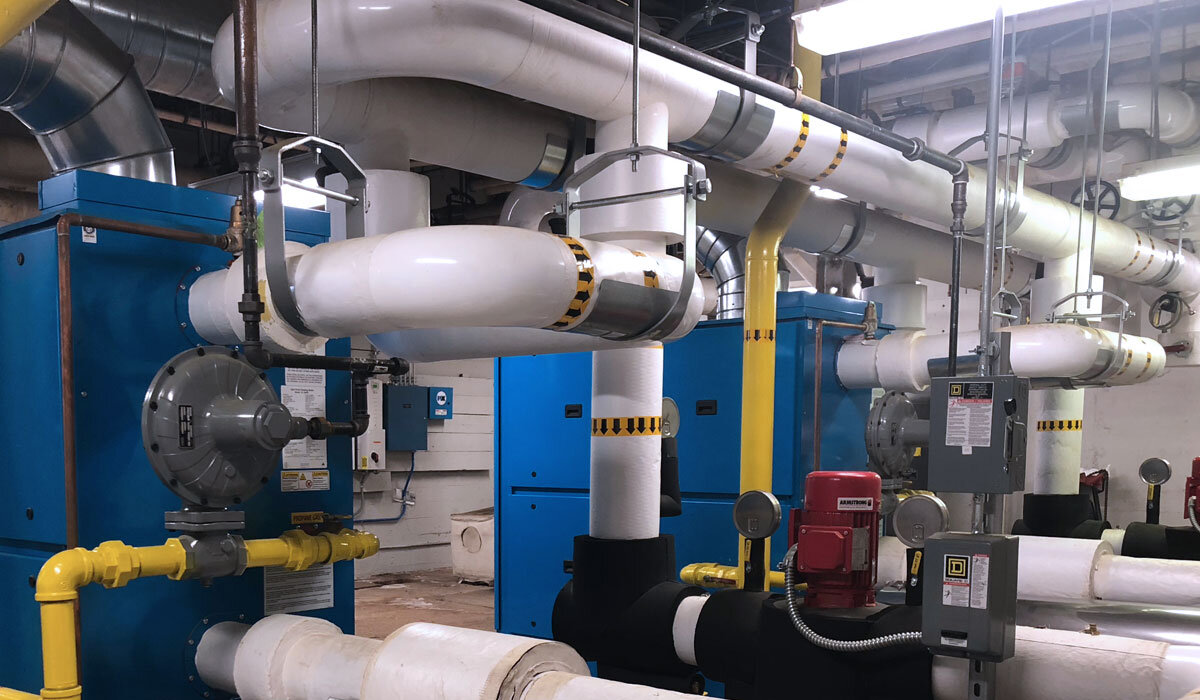 Our Approach
Southland began with a detailed energy audit of the RMA campus, which identified inefficient systems and equipment in multiple classrooms, dorms, offices, worship spaces, meeting rooms, and athletic facilities. By teaming with the school's operations staff, Southland then developed a self-funded facility renewal program to replace over $1.5 million in end-of-life equipment and increase the school's energy efficiency.
Result
With the project costs offset by the energy and operational savings, Southland was able to provide RMA with new cooling, heating, and water conservation technology across its entire campus at essentially no cost.
Successful Partnerships

Owner: Randolph-Macon Academy
GC: Southland Industries
Related k-12 education projects