To emphasize the growing role of women in the industry, we're highlighting six women from different facets of the construction industry and sharing their experiences.
Respondents: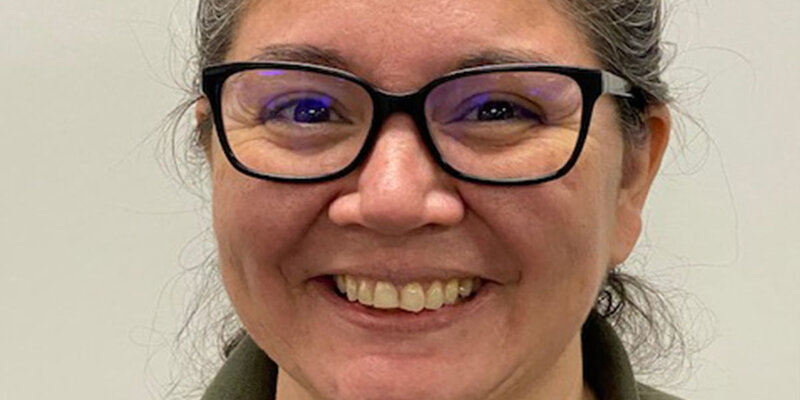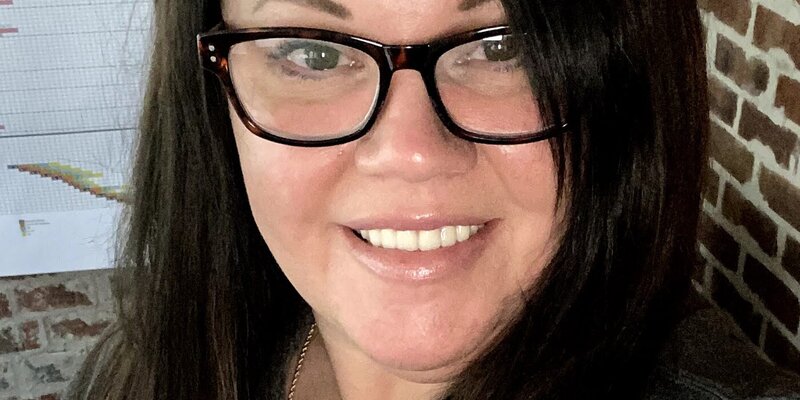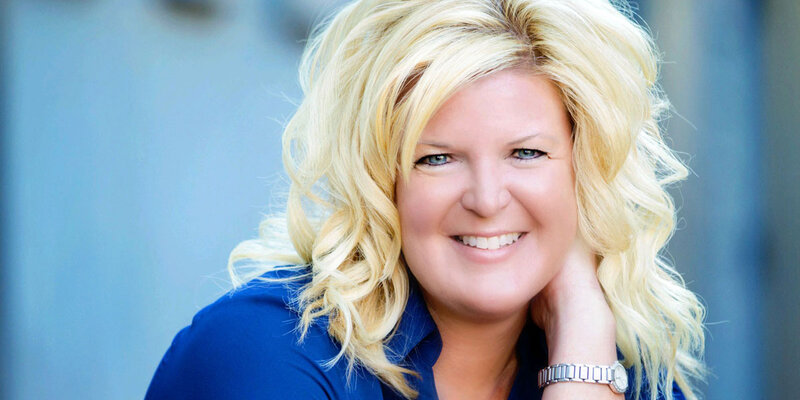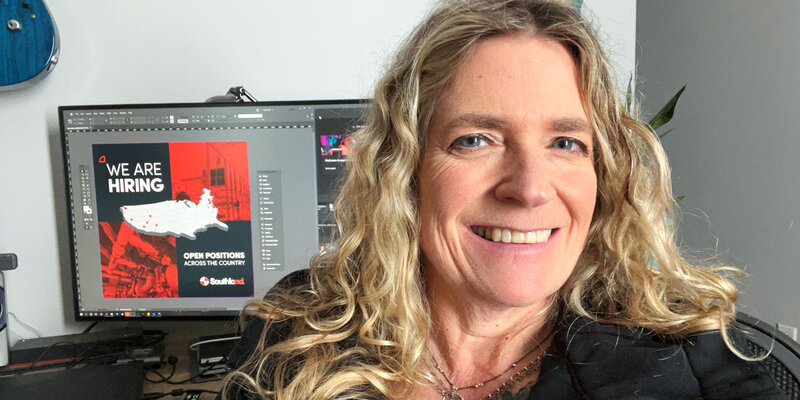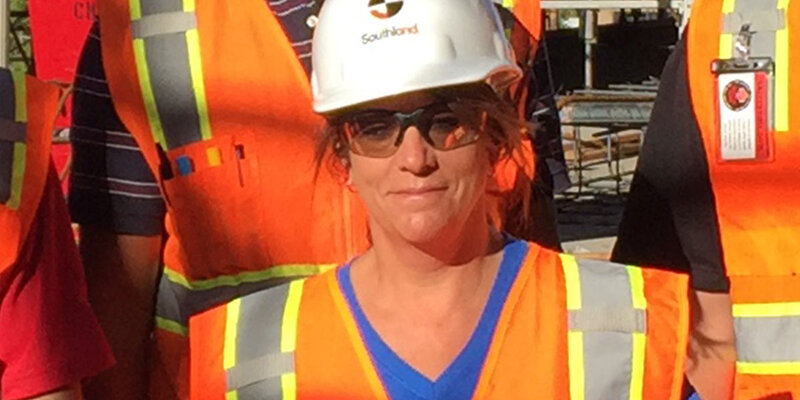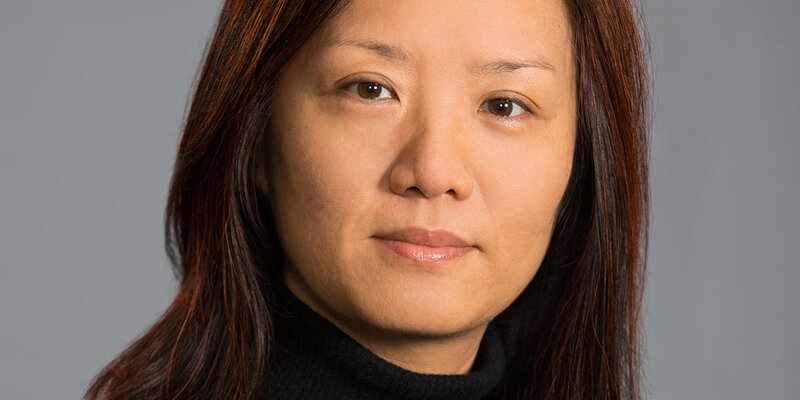 What has been the most memorable moment in your career?
AR: My favorite moment would be the pride my mom had in her eyes when she found out I was being promoted to supervisor in my department. She is also in the construction trade and has been my inspiration to join the industry.
AO: I would have to say it was my transition from working in the field to working in management. This transition was the success of achieving my first goal of being in a position where I can make a difference for the folks working in the field.
KWC: The most memorable moment in my career is when I finished the Local 359 SM Apprenticeship Program in 2002 – full circle I now serve on the JATC (Joint Apprenticeship Training Committee) as a trustee which allows me to be a part of developing an education and training program.
YZ: Learning that the general contractor we've been working with invited us to join the team for a new project due to our excellent engineering work for the previous project we just finished. It showed me that my hard work is recognized by other teams and brings us new opportunities.
What are the advantages of being a woman in construction?
AR: One advantage I can think of would be the ability to add dynamic perspectives in situations where not everyone is understanding each other.
AO: The advantages of being a woman in construction is the opportunity for career growth, whether it be in operations, trade work, engineering, accounting, estimating and/or sales/marketing.
KWC: I believe women provide a diversity of ides to the Construction Industry. I also think that women raise the bar when it comes to delivering a level of satisfaction to the client and customer
NH: Being able to bring a new perspective to an industry that has traditionally been male dominated.
TB: Women have a natural ability to build strong relationships and we possess a sixth sense that alerts us to a potential situation, either positively or negatively. Having the confidence to trust in those abilities highlights our value.
What advice would you give to a young woman entering the industry?
AO: If you show up every day and give 110%, you can be what you want in this industry. No one discriminates against those who work hard. Will there be hurdles? Yes. We as women cannot expect to enter a predominantly male role an expect change overnight. Once it is shown that you know your job whatever that may be, you will gain all the respect you rightfully earned.
KWC: Never set a limitation on yourself and what you can do within the industry. Work hard- Stay Committed-Continue your education-and uphold your credibility.
NH: Be strong, be able to adapt, and speak your truth.
TB: Develop a relationship with a mentor that can advise and guide you through your career.
YZ: My advice would be work hard, don't be afraid to ask for help, and develop confidence.
What's the best part of your job?
AR: Problem solving- I love puzzles so if it is finding out where we went wrong with a design or how we can fix an install challenge. I love to dig in and be a part of a solution.
AO: For one, overcoming hurdles and reaching the end of a project and seeing what your blood, sweat, and tears accomplished. The relationships I build with my teams on every project and knowing that even though I have been in this industry for 27 years, there is still so much more to learn.
NH: Being able to work with so many different people in so many different roles, from my own marketing team members to field foreman, corporate leadership to support staff, project managers, and human resources.
YZ: The best part of my job is that I work closely with our estimators, project managers, and technicians to get the job done. This helps me better understand the whole life of a project and improve my engineering work.
How do you think construction can attract more female candidates?
AR: Articles like this one. Women talking to women about what we love in the trades. It's a camaraderie and brother/sisterhood that can often be misrepresented so I feel the best way to get more women in is to have women reaching out and recruiting.
AO: Construction companies can attract more women candidates by showing them they will be paid equally, by showing they are promoting them equally, and by showing that they recognize their efforts equally.
NH: Convey that there are so many different and rewarding positions beyond working in the field within the industry.
TB: Women can attract other women with our presence. The industry needs to utilize women at recruiting functions showcasing woman are in the industry and more importantly, we belong in the industry.
YZ: The construction industry is still unfamiliar to most of female candidates, and should support diversity and ensure that there are many technical, design and management-based roles in the industry instead of hard labor and heavy lifting roles only.
What makes you proud of working in the construction industry?
AR: Walking a completed job. Looking around at a building after it is topped off and knowing what's behind the walls and that I had a part in that. A sense of pride and accomplishment in the end.
AO: It's a place where you can see the difference you make on many levels – when you come to work everyday and see the building becoming more complete and coming together due to the rigorous planning, when you make a difference to your employees that make them excited to be at work, and when you step back and look at your project team and say "I have the best team ever" because the team has that strong of a bond.
KWC: Reflection – on completed projects and building relationships with clients. Success is measured by getting a call from that client to do that next project with them.
NH: Driving by the buildings that I know Southland/TCM helped build.
TB: I am proud to be part of an industry that strives to leave the earth a better place for future generations. For example, we build the infrastructure to support the population, renovate existing structures to make them more efficient, and capitalize on technology to use renewable energy sources – all with the intent to create a better existence.
What do you think is the most important change happening in the construction industry?
AO: The most important change I see happening in this industry is that companies are realizing their most important assets are their employees. Construction companies are starting to treat their employees like people instead of like tools, where their opinion is valued, and they empower the employees to take ownership of the projects they are working on.
KWC: Challenges that have presented themselves in this pandemic, Construction Workers have been classified as "essential workers." The perception is changing which in turn will allow us to become more diverse in this industry.
NH: I think there are two changes of equal importance on different spectrums … The push for diversity, equity and inclusion on the people side and the implementation of Lean practices that empower employees to reduce waste and seek better ways to achieve their work.
TB: I believe the most important changes are related to the recent COVID-19 pandemic. Like many industries, we have witnessed a change in our office spaces, the way we collaborate, and hold meetings.
YZ: I think new technology is the most important change happening in the construction industry. With new technologies, the design is more accurate, construction is safer, easier, and the building is smarter and more comfortable.
Brittani Sievers
Content Management Specialist
As Content Management Specialist for Southland Industries, Brittani Sievers manages the content lifecycle. From ideation, creation, and editing through distribution, measurement and maintenance, and creating content strategy, Brittani develops new and innovative ideas for Southland's digital channels.