Rick Blazier
Chief Operating Officer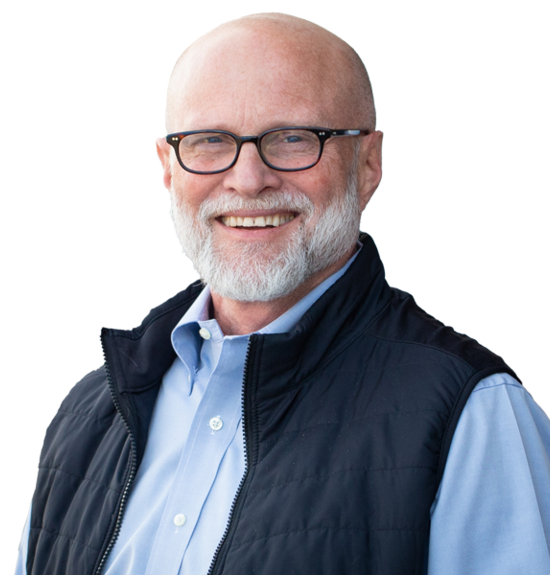 I enjoy the many talented people that I work with, and that we work as a team. Together, we always seek to work with customers who value collaboration and demonstrate trust and respect while working through complex and unique projects.
As Chief Operating Officer of Southland Industries, Rick Blazier provides guidance and oversight for the company's efforts in California. In this important role, he helps ensure divisional compliance with corporate direction and manages Southland's regional profit and loss.
Over the years, Rick's instrumental leadership has cultivated executive-level client relationships, strengthening our company's footprint and trust in the industry. His strategic direction for the Northern and Southern California divisions and development of a top-notch management team continues to help drive company performance.
Since beginning his mechanical contracting career in 1984, Rick steadily advanced his career from a project engineer to operations manager, before ultimately becoming Southland's Northern California Division Leader. With a wealth of practical experience in the industry, Rick is well-versed in HVAC, plumbing, process piping, and controls scopes.
His involvement with various projects in the bio-pharmaceutical, advanced technology, commercial, healthcare, industrial, and municipal industries over the years has helped expand Southland's portfolio and oftentimes build case studies to exhibit experience and success. His leadership has achieved superior outcomes for projects such as the UCSF Cardio Vascular Research Building, Genentech Buildings 41-43 in San Francisco and Chabot-Las Positas Community College District projects in Hayward and Livermore, California. 
Rick earned a bachelor's degree from the University of Wisconsin-Platteville. He participates in many industry organizations including the Sheet Metal and Air Conditioning Contractors National Association (SMACNA), the Mechanical Contractors Association (MCA), the American Society of Heating, Refrigeration and Air Conditioning Engineers (ASHRAE), as well as the Lean Construction Institute (LCI). He also completed the Leadership Development Program with CCL as part of his ongoing professional development. Rick has been a member of Southland's Executive Committee since 2000.
Experience the
Southland difference
Let's build something amazing together
We work to understand your project goals, partnering every step of the way. Through full lifecycle expertise, our integrated solutions deliver maximum value for your project.