At Southland, our people are our greatest asset, and among our teams are people that inspire others to ignite their passions, drive incredible results, and gain the respect of all those who they work with across many different departments and teams, embodying traits of excellent and impactful leaders. 
To celebrate our people — and most notable projects — Southland comes together each year at our Awards Show. This year, Mark Williams, Construction Manager, Northern California Division, was celebrated not only as a notable leader who has been transformational in his multiple roles, but as the winner of Southland's People's Choice Award.
This special award is nominated and voted on by everyone at Southland, and recognizes an individual that has demonstrated a unique or extraordinary commitment to Southland and our core values. In addition to receiving a record number of nominations as well as votes, the standing ovation for Mark Williams at the official event only exemplifies the impact he has made as a true asset to Southland over the past 37 years. 
In celebration of his People's Choice Award and his greater impact, Mark shared some insight into his overall career, leadership roles, and guiding philosophy. 
Rising through the ranks 
Rising through the ranks from a journeyman to foreman to general foreman, superintendent, and now construction manager, Mark shared that from each role that he has "been very fortunate to mentor under some of the best people in the industry, and has learned to take on a little more than you're comfortable with because it can force you to grow into what's possible next. Being comfortable is overrated." 
As a team member on multiple teams and now as a leader, Mark emphasized to "surround yourself with the best people possible — never say, 'that's not my job' or turn down a challenge."
Life as a leader 
Although there are many different types of leadership styles, Mark's team commended his dedication, integrity, and open-door policy as leadership traits that supported, yet challenged them. In echo of this sentiment, Mark said, "Be a good listener, offer or recommend suggestions, and then get out of their way to let them make it happen."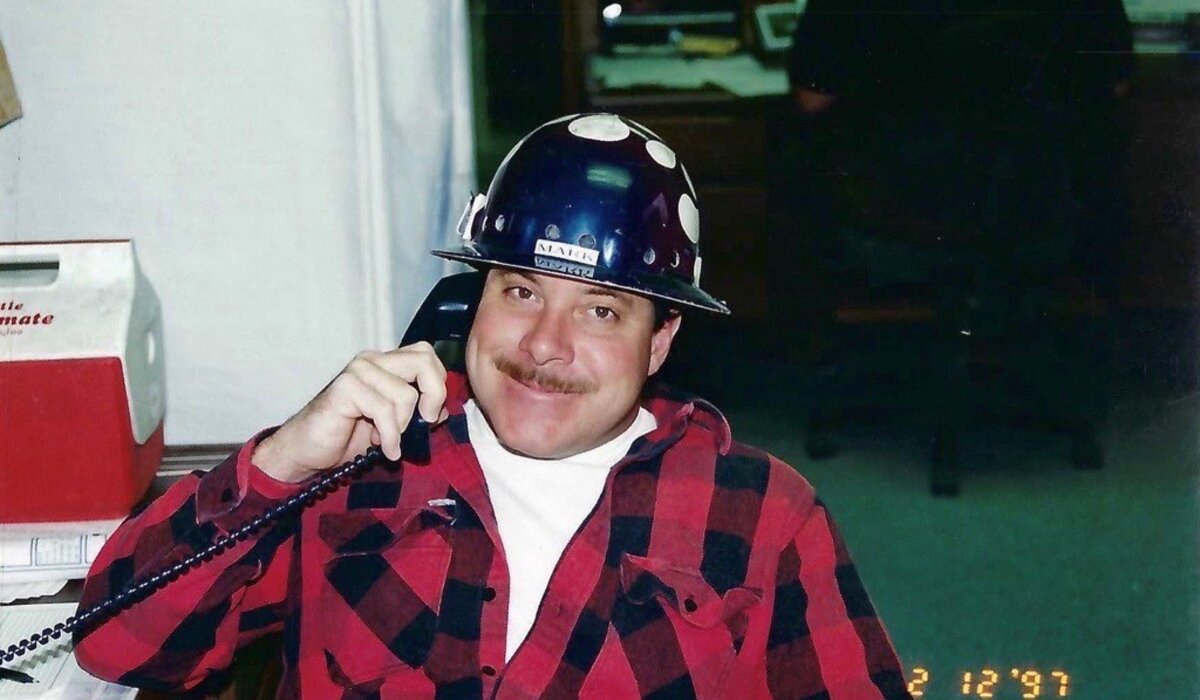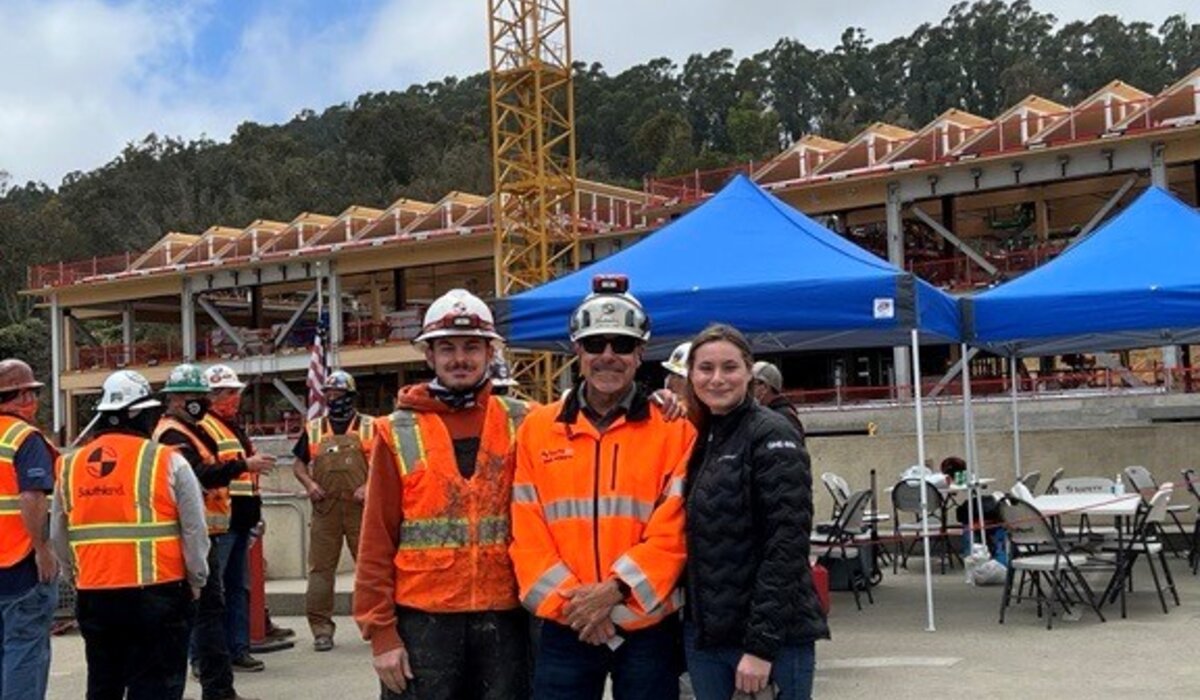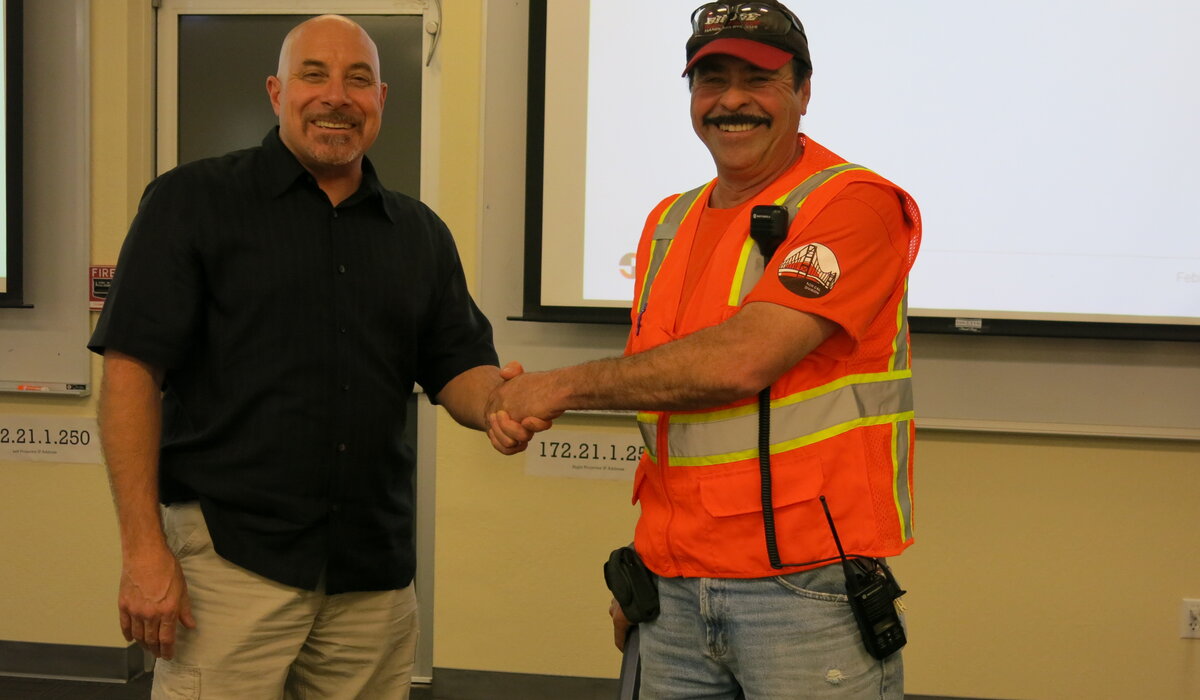 Staying true to his path 
With 37 years under his belt at Southland, Mark has created and embraced a "none of us are as smart as all of us" philosophy, meaning that teamwork and collaboration is far greater than the power of just one individual. Mark shared, "When you are surrounded by smart, talented people, they deserve to have a voice when they are asked to make difficult decisions." Hearing everyone's voice supports a healthy team dynamic — "Everyone owns the outcome, and we live it together." The impact of teamwork can take the team much farther than just one individual can go alone. 
From expanding his team to nurturing leadership qualities in others, Mark Williams' commitment to his role and unparalleled dedication to Southland's success has served as a true testament to his character and representation of our core values. 
Kathryn Fox
Senior Copywriter
As the Senior Copywriter for Southland Industries, Kathryn Fox is responsible for conceptualizing, writing, and editing all copy for both internal and external audiences. Ensuring brand consistency across all platforms, Kathryn empowers the company through written communications, editorial support, and a comprehensive content strategy.