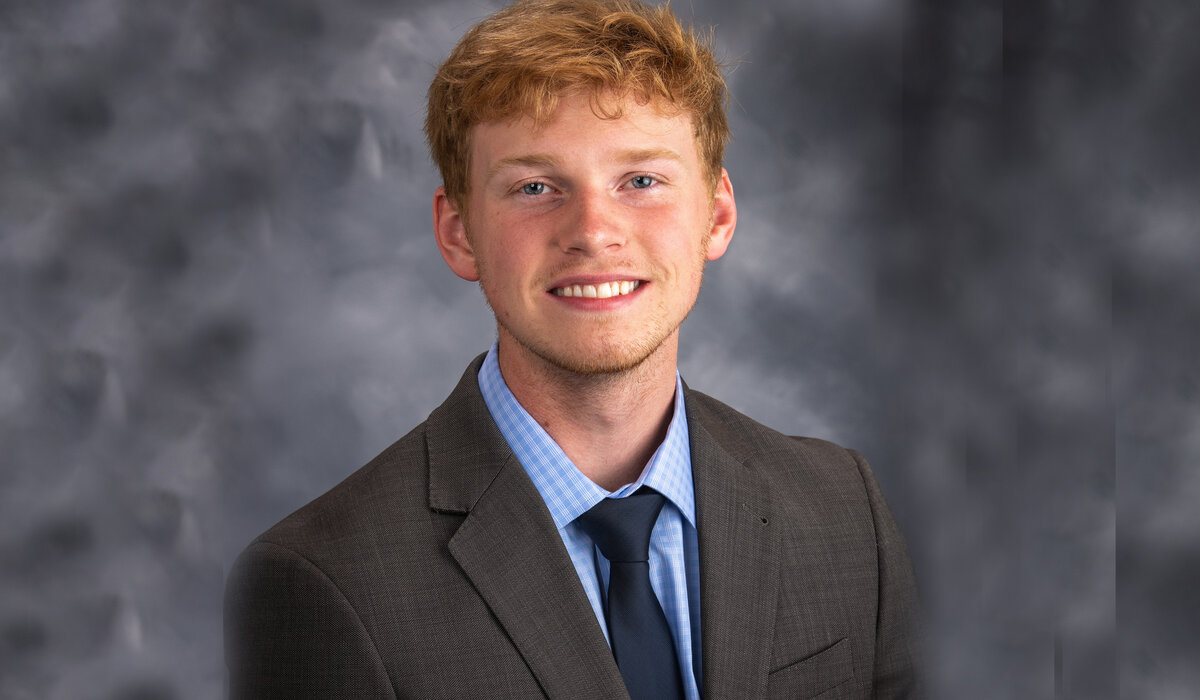 David C.J. Peters' contributions to Southland Industries went beyond his technical expertise and innovations — he had a passion for recruiting talented engineering students and nurturing their potential. His vision for the future of engineering inspired many. After his passing in 2011, the ASHRAE David C.J. Peters Scholarship was created to honor his legacy and commemorate his unwavering dedication towards young engineers. This scholarship has been awarded to some of the brightest minds in the industry, enabling them to continue fulfilling Dave's vision for the future of engineering. 
Geoffrey Sanderson, a second-year engineering student from the University of Nebraska, was recently awarded a scholarship in honor of David C.J. Peters. 
How do you plan to use your scholarship to further your academic and professional goals? 
As an out-of-state student, this scholarship will help offset tuition obligations as I pursue a 4+1 program to earn my master's degree without incurring significant student loan debt. This scholarship helps me focus my attention on my studies and the opportunities my school and community have to offer. These experiences will allow me to gain valuable skills and industry insights to better prepare me for the workforce. 
David C.J. Peters was passionate about recruiting talented engineering students. What or who inspired you to pursue engineering? 
My family has been influential in inspiring my journey into engineering. My grandfather and father were both educators with a passion for tinkering and fixing things. In his spare time, my grandfather was a woodworker, and my father is mechanically inclined and a car enthusiast. These experiences piqued my interest in mechanics and problem-solving at a young age. Since then, I've consistently exhibited a keen interest in the field of mechanical systems, and developed a strong interest in engineering. 
What is the first thing you have ever designed?
In early grade school, my grandfather and I collaborated on my first design project — a wooden toolbox. He (my grandfather) insisted that I first create a detailed drawing of the toolbox I wanted, to the best of my ability as a first grader. Once I had completed the drawing, he used it to cut out the toolbox in his workshop. I still have the toolbox, and I use it to stash old photos and awards I got from sports with my younger brother.
David C.J. Peters pioneered several engineering innovations during his career. In what ways do you aspire to contribute to the industry? 
One of the most topical issues I see impacting my generation is climate change. I'm particularly interested in the practical implementation of mechanical systems to reduce energy consumption. I hope to explore mechanical and electrical efficiency in greater depth to identify more sustainable and eco-friendly solutions for the industry. I'm focused on sustainable MEP (mechanical, electrical, plumbing) engineering because the solutions developed in this area will impact households and businesses the most in the future. 
Are there any specific projects or areas of focus that you are particularly excited to explore in your studies or career?
I want to improve energy efficiency in housing in both the residential and commercial setting. I'm from Texas and in February 2021, winter storms basically collapsed the entire state's energy infrastructure. A career in engineering will allow me to work towards creating a world where energy conservation is part of everyday living and help communities prepare for natural disasters.  
When you're not studying or working on engineering projects, what hobbies and interests do you enjoy? 
I enjoy woodworking, whittling, and playing sports with friends and roommates. I also keep up with emerging computing technologies and enjoy working on my car. It's essential to have hobbies that balance the intensity of engineering work, allowing me to step away from the detailed work and focus on something else. 
With his passion for engineering and the environment, Geoffrey hopes to contribute to the field of engineering by working to ensure that the industry's practices are rooted in sustainability. He is an inspiration to young individuals who aspire to pursue their passions in the engineering field. The David C.J. Peters scholarship recognizes the importance of supporting exceptional students like Geoffrey, enabling them to pursue their dreams and make significant contributions to society.
Brittani Sievers
Content Management Specialist
As Content Management Specialist for Southland Industries, Brittani Sievers manages the content lifecycle. From ideation, creation, and editing through distribution, measurement and maintenance, and creating content strategy, Brittani develops new and innovative ideas for Southland's digital channels.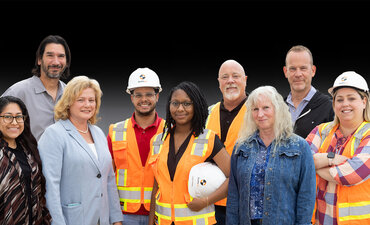 People Recognition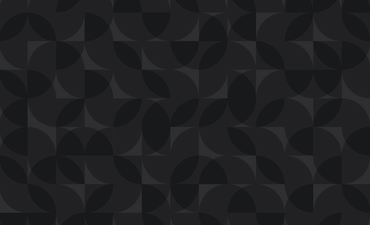 People Recognition