From 2017 through 2021, more than 9.95 million acres have burned in California resulting in 49,276 damaged or destroyed structures.
From 2017 through 2021, more than 9.95 million acres have burned in California resulting in 49,276 damaged or destroyed structures, according to CALFIRE. This increasing threat of wildfires that burn longer, are stronger, and can ignite at any time of the year present a new normal: the reality of year-round wildfires.
As wildfires burn throughout the year, entire communities, including homes, businesses, industries, and schools are affected. Many of the wide-ranging effects are complex, including significant disruptions to learning and teaching environments at schools, circulation of environmental hazards into the air from smoke and burning materials, which leads to a decrease in air quality, physical damage to buildings and homes, and more. Specifically, schools face a myriad of challenges due to their role in safeguarding the community and supporting children.
The New Normal for K–12 Schools
Wildfires can cause school closures, damage, or destroy many students' homes, leaving students vulnerable to learning delays and the issues and challenges that displaced communities face. In addition to addressing the challenges students face when directly impacted by a wildfire, communities often utilize school facilities as centers for disaster relief due to their central locations, accommodation capabilities, and specific infrastructure that can help reduce the spread of wildfires.
Therefore, school district leadership and staff not only have to prepare for the potential of a fire disaster, but also for the health and safety of their students and the communities they serve. With a focus on strategies that minimize disruptions to learning, improve indoor air quality, and prepare for overall recovery efforts, incident planning for K–12 school districts must be coordinated with local, county, and state agencies. Additionally, to ensure the safety of the community, unexpected impacts of spontaneous disasters must also be accounted for as wildfires grow to be increasingly unpredictable.
Assistance and Solutions
When faced with all these challenges, where can K–12 school districts go for answers? There are many valid local and national recommendations readily available. However, each community that a school district serves will have their own considerations and needs to be planned for. A six-step planning process developed by the federal agencies responsible for emergency preparedness can help schools plan. Specifically, with added notations, the Readiness and Emergency Management for Schools (REMS) Technical Assistance Center recommends the following broad six-step process:
Form a collaborative planning team with district, site, and employee leadership, county office of education personnel, and members from community agencies.
Understand the situation, determining whether district facilities can serve as rescue sites.
Determine goals and objectives, understanding how to provide the best environment for students and staff to continue their education successfully.
Develop a plan and identify the course of action.
Prepare, review, and approve the plan, including input from air quality experts.
Implement the plan and prepare for maintenance tasks with all district departments and facility partners.
So, how can we protect our students, staff, and communities from smoke pollution resulting from wildfires? Furthermore, in light of the COVID-19 pandemic, school leadership is also looking to mitigate the risk of airborne pathogens at the same time. School districts must prepare their facilities for both typical and nontypical use, not only to provide clean, filtered air inside the facilities to maintain a healthy learning environment, but also to house community members displaced by disasters. With many school buildings over 20 years old and with outdated ventilation and other facility infrastructure, disaster planning must be inclusive of the needs for updated facilities.
Wildfire and disaster preparedness are essential to the day-to-day operations of school districts and also impacts short- and long-term planning, including addressing student and staff safety and the quality and health of the learning environment. Ultimately, to successfully plan for and respond to natural disasters, communities must look at the whole problem with solutions to support the school environment over time, consider their unique requirements, and plan in accordance with the recommendations made by the REMS Technical Assistance Center.
Tom Barentson
Business Development Manager
Tom Barentson has served the education community for over 40 years as a teacher, chief business official, and sales leader for companies providing facility planning, employee benefits, and distance learning. He strives to make schools an amazing place for student learning and to create environments where educators can thrive.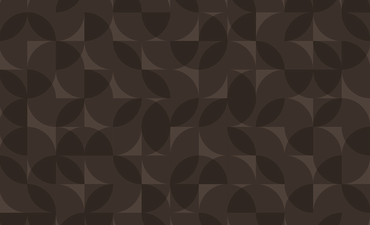 Energy & Resiliency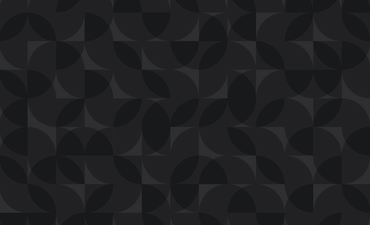 Industry Award