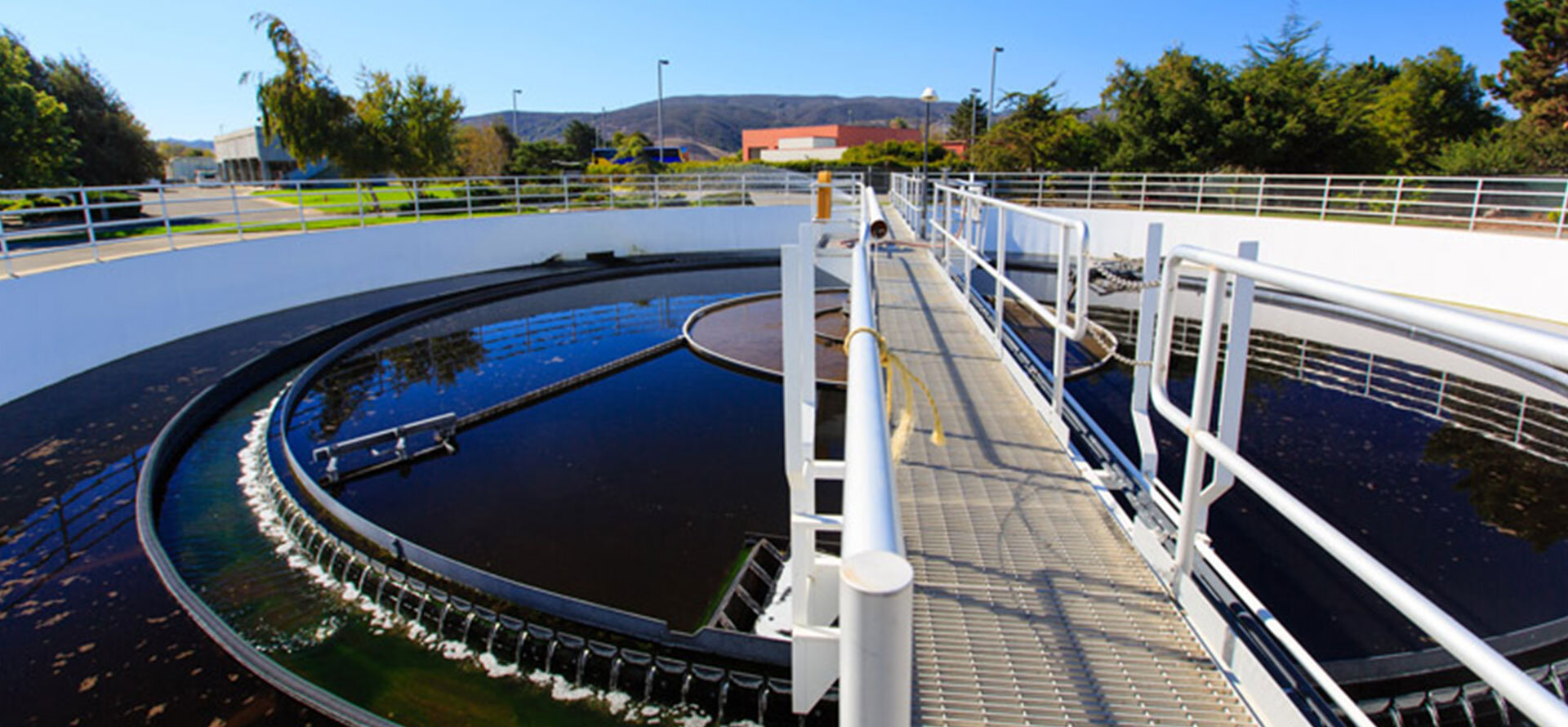 Water & Wastewater
Creating
water & wastewater solutions

through innovation
Water and wastewater systems represent the largest energy consumer for many cities and counties. We provide innovative solutions to improve plant control and increase cost-savings.
Limited capital, aging facilities, and failing infrastructure force decision-makers to prioritize one need over another, creating a costly, seemingly never-ending cycle of deferred maintenance. To help break this cycle and unlock savings in your water and wastewater infrastructure, Southland implements a host of innovative measures to improve plant control, install efficient systems, leverage renewable biogas for power generation, and modernize infrastructure.
With proper planning and execution, these energy and infrastructure improvements can help water and wastewater treatment plants achieve net-zero energy and a more sustainable future.  
Creative solutions in any setting
With appropriate planning and development, municipal water and wastewater facilities can implement solutions that increase efficiency and resiliency, drive revenue, and support significant sustainability goals. Through a combination of process optimization, efficient equipment, solar PV, and renewable natural gas for cogeneration, power generation, and microgrids, facilities can offset a majority of electrical requirements for modern wastewater plants by making these assets net producers of energy to sustainably support the communities they serve.
Financing your project
Creating an approach to financing your project can be as complex as the project itself. Our experts simplify the financial process by leveraging all available sources of funding including federal grants, tax credits and deductions, incentives, low interest loans, and traditional financing to create a unique strategy for your project. Our strategies maximize impact of realized savings to address critical infrastructure needs.
Get the
Southland advantage
Lowest possible project price
Find the best value — thanks to our integrated teams and processes.
Design-build approach
Optimize your project delivery system.
Integrated teams
Leverage our integrated team of experts.
Energy efficiency
Meet energy efficiency requirements and goals.