Reyann Contreras
Vice President, Safety & Risk Management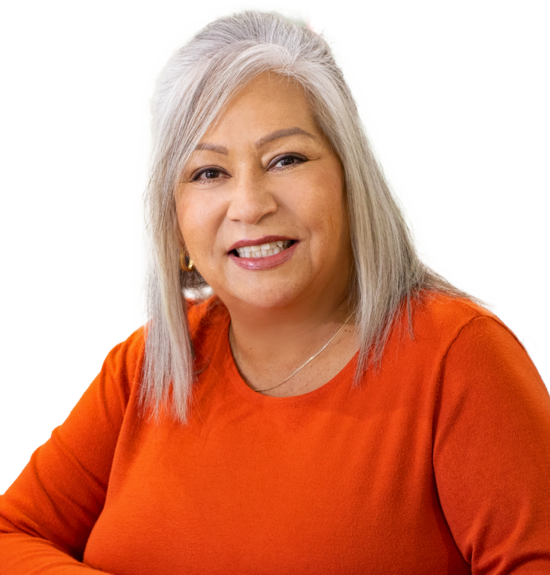 We develop our owners, enable our partners, and act as one company. All three go together.
As Vice President of Safety and Risk Management, Reyann Contreras is responsible for the administration and performance of Southland's safety program, including insurance claims management for workers' compensation and general liability and theft. Focusing on keeping our people safe, she develops and implements Southland's safety program.
With more than 30 years of experience, Reyann has extensive knowledge of OSHA rules and regulations regarding safe work and construction in the industry. Helping Southland maintain an excellent safety record, she has developed a world-class safety program throughout her tenure at Southland.
Reyann majored in biology at the University of Southern California and holds a Safety and Health Certification from the University of California, Irvine. She also has a Construction Health and Safety Technician® (CHST) designation. Reyann is part of the National Safety Council and American Society of Safety Professionals.