Joseph G. Cvetas
Division Leader, Southern California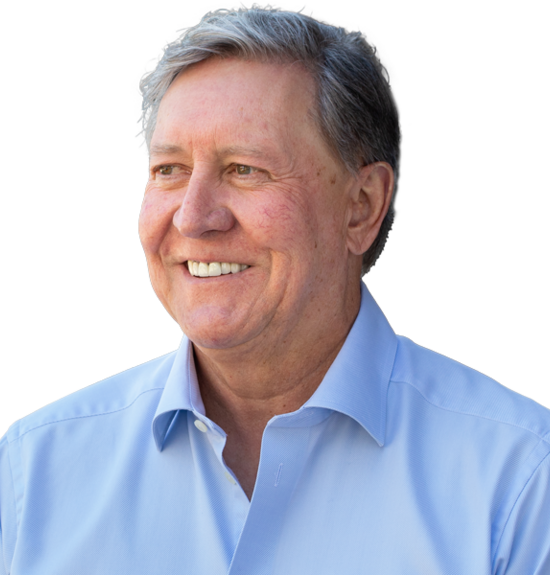 Southland's entrepreneurial, yet collaborative culture, spirit, and values represent many opportunities to grow professionally.
As Southland's Southern California Division Leader, Joseph Cvetas is responsible for leading the engineering, construction, and Envise building technology business in his region. With over 30 years in the MEP industry, Joseph's knowledge and leadership experience helps support Southland's overall success.
Upon joining the company in 1987 as a contract executive, Joseph introduced advanced technology initiatives to the company from the aerospace, semiconductor, and pharmaceutical industries. He successfully expanded our geographic market reach and portfolio, and has served in a variety of leadership roles over the years. During his impressive tenure with the company, Joseph's been a key partner in several of our most iconic projects, including the historic renovation of the Pentagon.
Joseph received a bachelor's degree in civil engineering from the University of Pittsburgh and is currently on the Board of Directors of the Design-Build Institute of America's Western Pacific Region (DBIAWPR). He has served on Southland's Board of Directors since 1990.
Experience the
Southland difference
Let's build something amazing together
We work to understand your project goals, partnering every step of the way. Through full lifecycle expertise, our integrated solutions deliver maximum value for your project.