According to the American Heart Association (AHA), there are more than 356,000 annual incidents of OHCA, 90 percent of which are fatal. We can never know when or where an out of hospital cardiac arrest (OHCA) will strike, so making sure your employees get both the right equipment and the right training can literally mean the difference between life and death.
Until the last decade or so, even the most safety-oriented organizations' sole method of preparing the workplace for OHCA was to arm employees with cardiopulmonary resuscitation (CPR) training. Today, however, many are combining it with automatic external defibrillator (AED) training and technology, which, when applied within the first few minutes following an OHCA, can increase the survival rate to more than 75 percent.
Safety training to the rescue
Southland Industries embraced and became a proponent of the CPR and AED combination years ago, but until a recent event at one of our Northern California locations, it had never hit home for me to experience such a dramatic, lifesaving effect.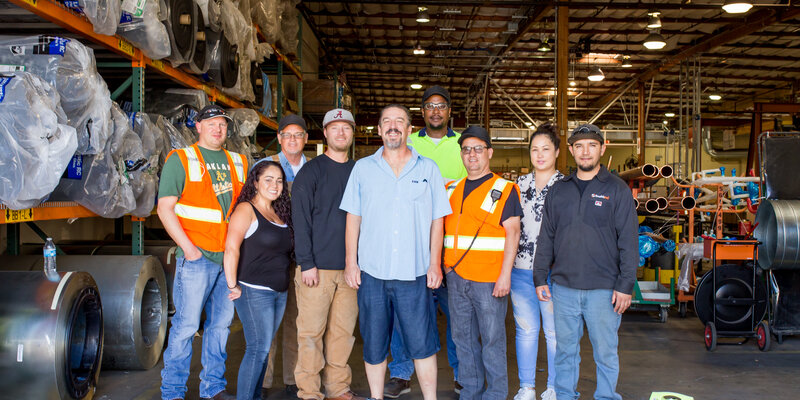 The morning of May 30 started like any other for our Union City shop employees. They came in, began their stretch and flex activities, and then broke out to fill out their pre-task plans for the day. It was at this time that one employee became unresponsive and fell to the floor. His coworker noticed this immediately and called for help. Moments later, other nearby coworkers recognized that there was an emergency and sprang into action. One of them called 911, another ran for the AED, one began assessing the employee, and the remainder began to prepare to guide the EMS swiftly to the victim. After assessing the victim, two coworkers began performing CPR and it was determined that they needed to use the AED. Shortly after applying the AED and shocking the employee's heart back to normal rhythm, the EMS arrived and took over.
Because of the technology, training, fast thinking, and heroic actions of the shop employees, this employee's life was saved. The EMS and the doctor both stated that if it were not for the fast-acting response, the employee would not be alive today. This was especially gratifying knowing that this gentleman was going to spend another day with his family and children on Father's Day.
As a safety professional and trainer, this also gives me great pride knowing that the training we have provided and the planning we have done was put to such wonderful use. When we have a plan, the training, and the proper tools, anything is possible and, in this case, a life was saved.
Zach Gill
Division Safety Manager
Zach Gill is the Northern California Division Safety Manager for Southland Industries. With over 10 years of experience as a safety professional, he is a strong advocate of Prevention through Design and Lean practices, believing these two practices can make all the difference when it comes to preventing an incident.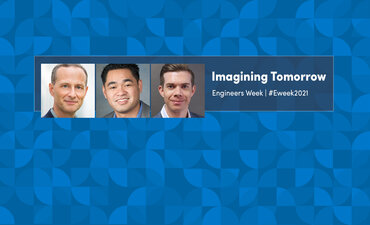 From the Field
From the Field