Steve Hayes
President, The Brandt Companies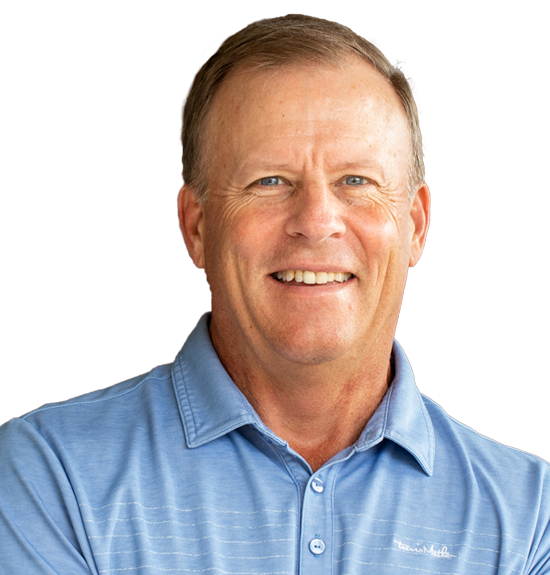 The most successful people are team players that share their knowledge and help others grow in their roles. Being smart is great, but the ability to work well with others is a skill that is highly valued. Finding those people that fit our culture is the key to our future success.
As President of The Brandt Companies, Steve Hayes is responsible for the day-to-day operations of all business lines, spanning the state of Texas. With over 35 years of experience in the industry, he has extensive knowledge in HVAC, mechanical contracting, construction, and service. Steve also has an expansive background working with end-users, guiding overall company direction, and supporting profitable growth in multiple facets through focused efforts on key vertical markets.
During his tenure at Brandt, Steve has held multiple positions, including senior vice president and general manager. In these roles, he was responsible for developing and growing different business lines, implementing strategic planning processes, and overseeing fundamental teams and regions. Steve previously worked for Siemens Building Technologies, Inc., has held multiple managerial and instructional positions at various companies within the industry, and was a Captain in the U.S. Air Force at Eglin AFB in Florida from 1982–1987.
Steve holds an MBA from Lake Forest Graduate School and a Bachelor of Science in Mechanical Engineering from Duke University. He also completed the Southern Methodist University Leadership Program in Dallas, Texas. Since 2006, Steve has been on the Board of Directors and Executive Committee for Special Olympics Texas, and previously coached the Special Olympics tennis team for Carrol ISD.
Experience the
Southland difference
Let's build something amazing together
We work to understand your project goals, partnering every step of the way. Through full lifecycle expertise, our integrated solutions deliver maximum value for your project.