Rebecca Reyes
Vice President, General Counsel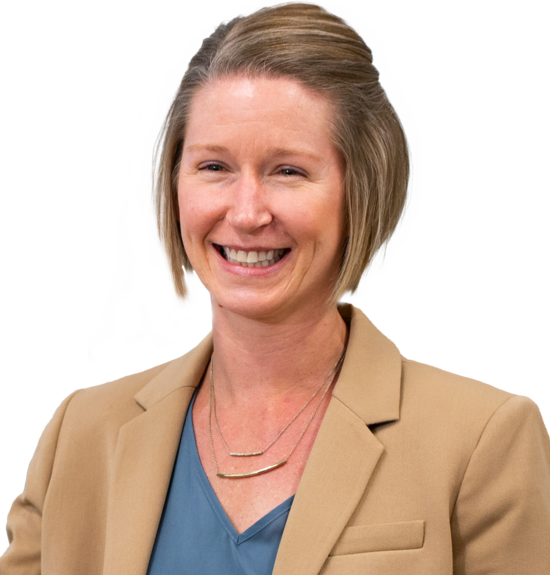 Southland empowers all employees to be innovative in their work and fosters a collaborative, challenging environment where all can succeed.
As Vice President, General Counsel, and Corporate Secretary, Rebecca Reyes is responsible for all legal affairs and corporate governance for Southland Industries. Overseeing all legal matters, Rebecca is focused on contracts, risk management, corporate transactions, and governance.
With 15 years of experience, Rebecca has held various positions at Southland, including senior legal specialist and corporate counsel. During her tenure at Southland, she has been part of many key initiatives, such as transactional legal support in contracting and joint ventures, coordination of claims resolutions, and litigation management, as well as the facilitation of mergers and acquisitions.
Rebecca holds a Bachelor of Arts in Business Economics from the University of California, Santa Barbara and a Juris Doctor from Pepperdine University School of Law. She is a member of the American Bar Association, Forum on Construction Law, Society of Corporate Governance, and the Orange County Bar Association.