Mike Arthurs
Chief Financial Officer, The Brandt Companies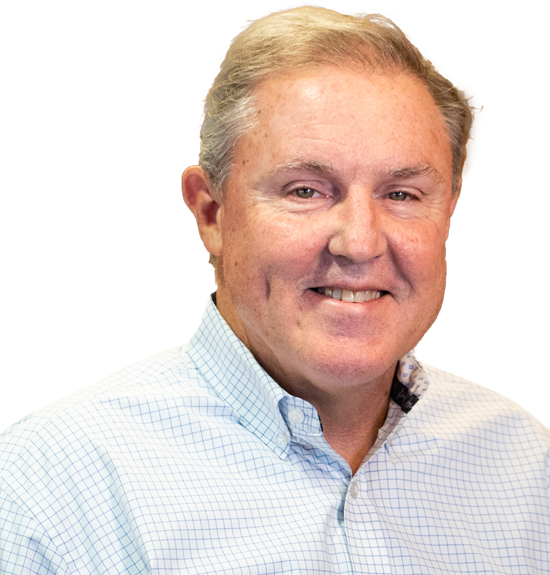 Our core values define our path to excellence, which is determined by more than just a financial metric. It's striving to be the best and making sure we win the right way. There are no shortcuts to long-term success, and living our core values ensures we can continue to create and offer our employees the opportunity to grow with us.
As Chief Financial Officer of The Brandt Companies, Mike Arthurs is responsible for ensuring the optimization of company assets, providing timely, accurate information to use in managing the business, and developing achievable plans that enable Brandt to continue to improve while creating opportunities for employees.
With over 36 years of experience and 15 years of experience at Brandt, Mike oversees the safety, accounting, and information technology business functions. In conjunction with Kelly Carr, Chief Legal and People Officer, he also oversees corporate services and risk management work. Overall, Mike is focused on supporting employees with the best tools to work safely and productively.
Mike has a bachelor's degree in accounting from Stephen F. Austin State University. 
Experience the
Southland difference
Let's build something amazing together
We work to understand your project goals, partnering every step of the way. Through full lifecycle expertise, our integrated solutions deliver maximum value for your project.