Josh Vanderlaan
Vice President, Corporate Development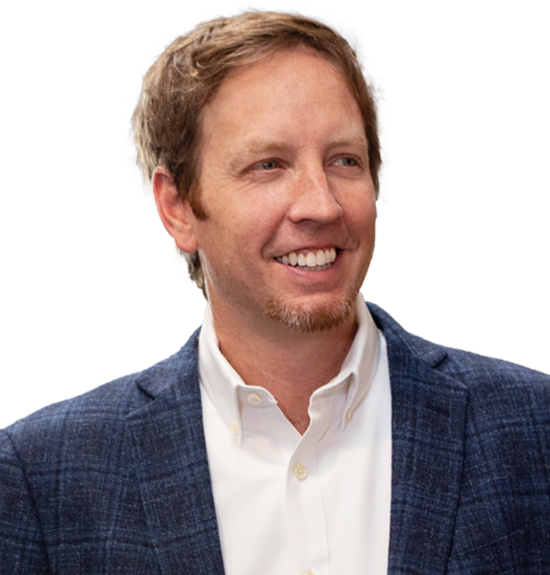 Our business is built around our people and because of our highly-capable, collaborative, and creative people, we are able to deliver best-in-class solutions to our clients.
As Vice President of Corporate Development, Josh Vanderlaan is responsible for providing business leadership for Southland by establishing strategic partnerships and exploring opportunities for expansion. Developing relationships with like-minded organizations to help deliver out-of-market projects, Josh focuses on sourcing, assessing and advising acquisitions, joint ventures, strategic alliances, and new market opportunities.
With over 20 years of experience, Josh has held numerous roles at Southland and has been a leader and key contributor for many corporate development initiatives, including strategic planning and acquisitions. During his tenure at Southland, he has been involved in several high-impact projects including the Burns Mechanical acquisition and a number of major project cost-reimbursable audits for strategic customers. With a background in finance and operations, Josh also provides operational, financial, and risk management support to our divisions. In addition, he has helped build and develop teams who have supported our growth and dynamic operations.
Josh graduated with a Bachelor of Arts in Business Administration and Finance from California State University, Fullerton.