Curtis Harbour
Senior Vice President/Houston General Manager, The Brandt Companies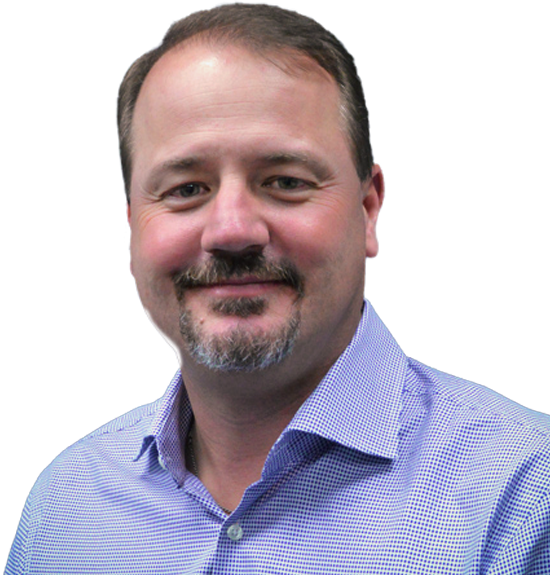 We recognize people for their hard work, their effort to make a difference, and the positive results they impact. We work very hard to make sure people know that this is a company that cares deeply about the employees' safety and well-being. We make every effort to put people first, every time. This is a place people can build a solid career and livelihood for themselves and their families.
As Senior Vice President/Houston General Manager of The Brandt Companies, Curtis Harbour is responsible for all business operations in Houston including business development, people, execution, and profit and loss.
Curtis has over 34 years of experience and 25 years of experience at Brandt. He has an expansive background and has worked on a variety of project types in multiple markets, including healthcare, process industrial, data centers, transportation, higher education, hospitality facilities, and semiconductor, food, and pharmaceutical manufacturing.
Curtis completed the MCAA Advanced Leadership Institute Graduate Program in 2016 and the MCAA Advanced Leadership Institute in 2006. He attended Cypress College for Construction Technology in Air Conditioning & Refrigeration and completed construction-related courses at California State University, Los Angeles, and the University of Oklahoma.
In addition to being a Texas Air Conditioning & Refrigeration License Holder and holding various committee positions, Curtis has served as president of the Houston Sheet Metal Contractors Association, national board member of MCA of America, president of MCA Texas, president of MCA Dallas, and treasurer of ASHRAE. Curtis is currently the president of MCA Houston.
Experience the
Southland difference
Let's build something amazing together
We work to understand your project goals, partnering every step of the way. Through full lifecycle expertise, our integrated solutions deliver maximum value for your project.