Andrew Miller
Energy Segment Leader, East Region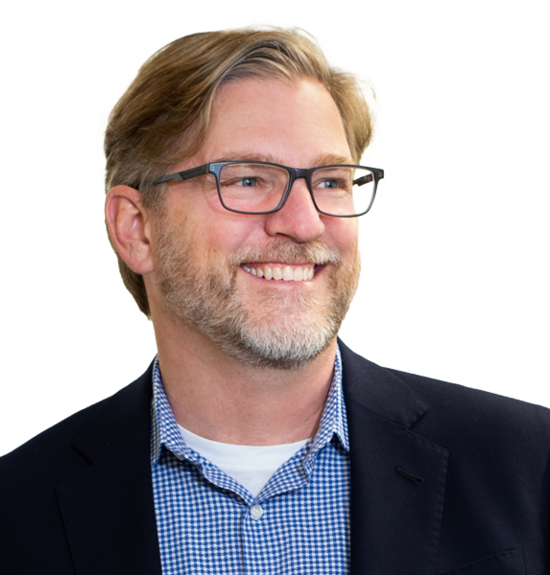 We focus on people, culture, and clients. Together, this focus makes an amazing place where we can actually make a difference for our clients.
As Energy Segment Leader, East Region, Andrew Miller is responsible for growing Southland's energy efficiency and infrastructure business across the public and private sectors.
With over 30 years of experience in the industry, Andrew brings extensive knowledge in Energy Savings Performance Contracting (ESPC) and design-build energy efficiency to his role. Leveraging his background, he grows new territories to drive project and overall success. In addition, his experience translates directly to seamlessly delivering customer expectations without interrupting their core business.
Andrew received a Bachelor of Science in Business Administration from Towson University.
Experience the
Southland difference
Let's build something amazing together
We work to understand your project goals, partnering every step of the way. Through full lifecycle expertise, our integrated solutions deliver maximum value for your project.