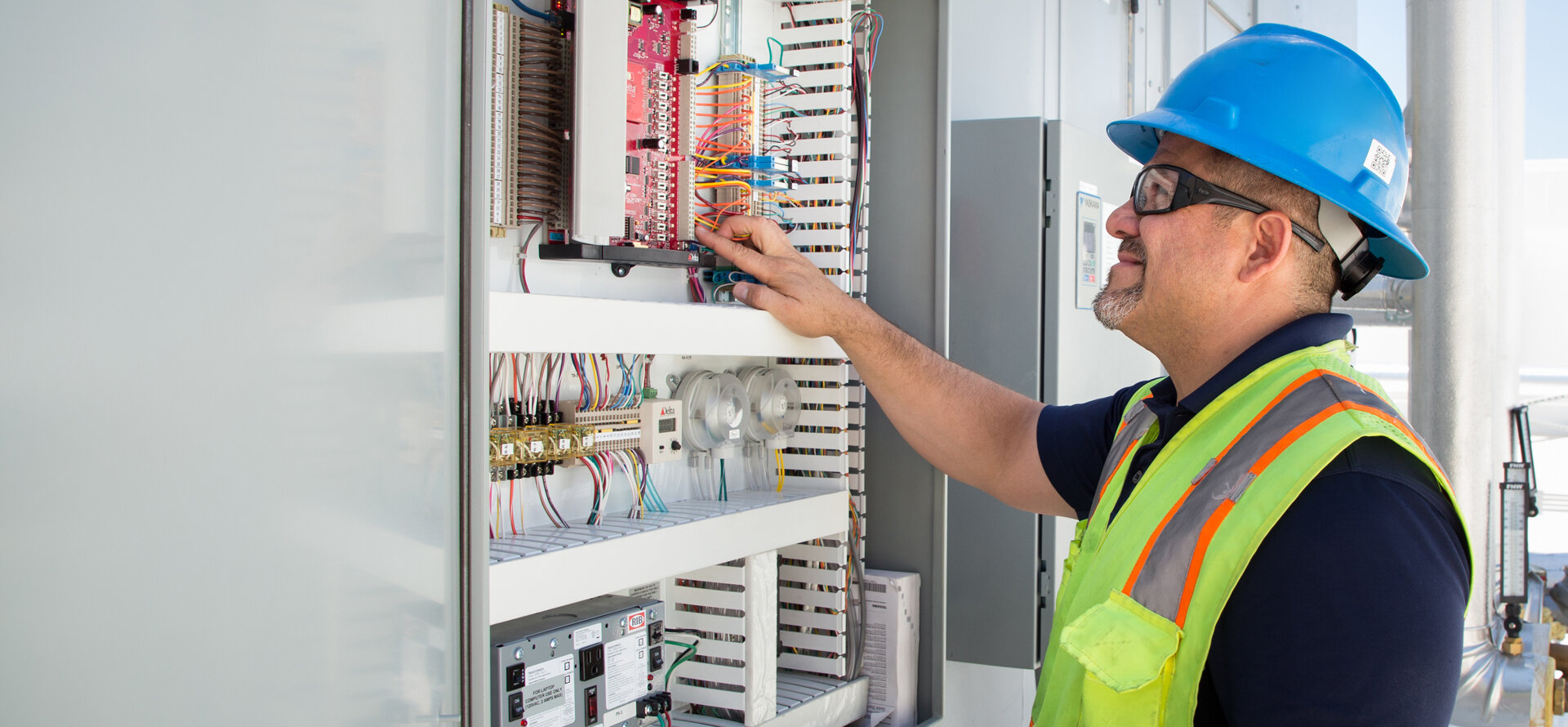 Energy Services
Improving your return on investment

& reducing operational expenses
Through full lifecycle support and energy services, we reduce utility costs, improve building performance, and help you achieve short- and long-term energy goals.
Aging equipment, deferred maintenance, and insufficient operating and capital budgets can lead to a variety of challenges. That's why choosing a skilled energy services partner is absolutely essential for the long-term success of your building and business.
We leverage our extensive knowledge as MEP experts and with energy efficiency, utility company tariff structures, incentives, trends, developments, and financial analysis to make sure you can keep your occupants comfortable and your day-to-day operations running smoothly.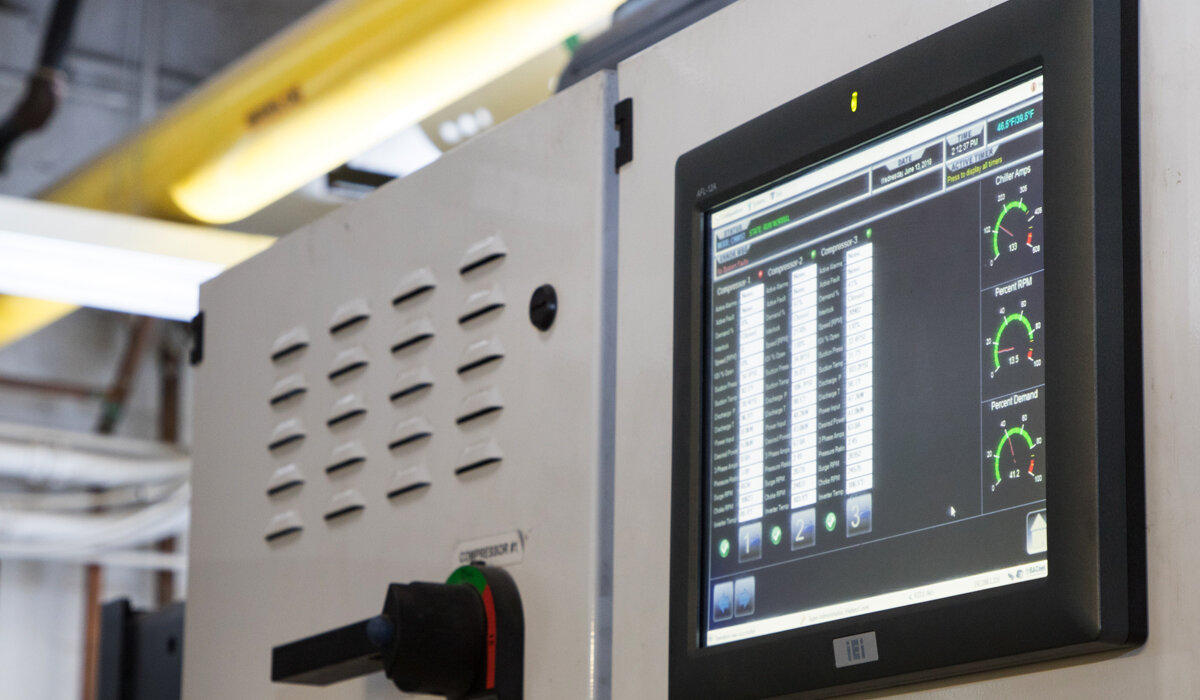 Identifying inefficiencies
Knowledge is power and when it comes to your building, analytics from building management systems empower you to collect and analyze actionable information to correct failures and save energy.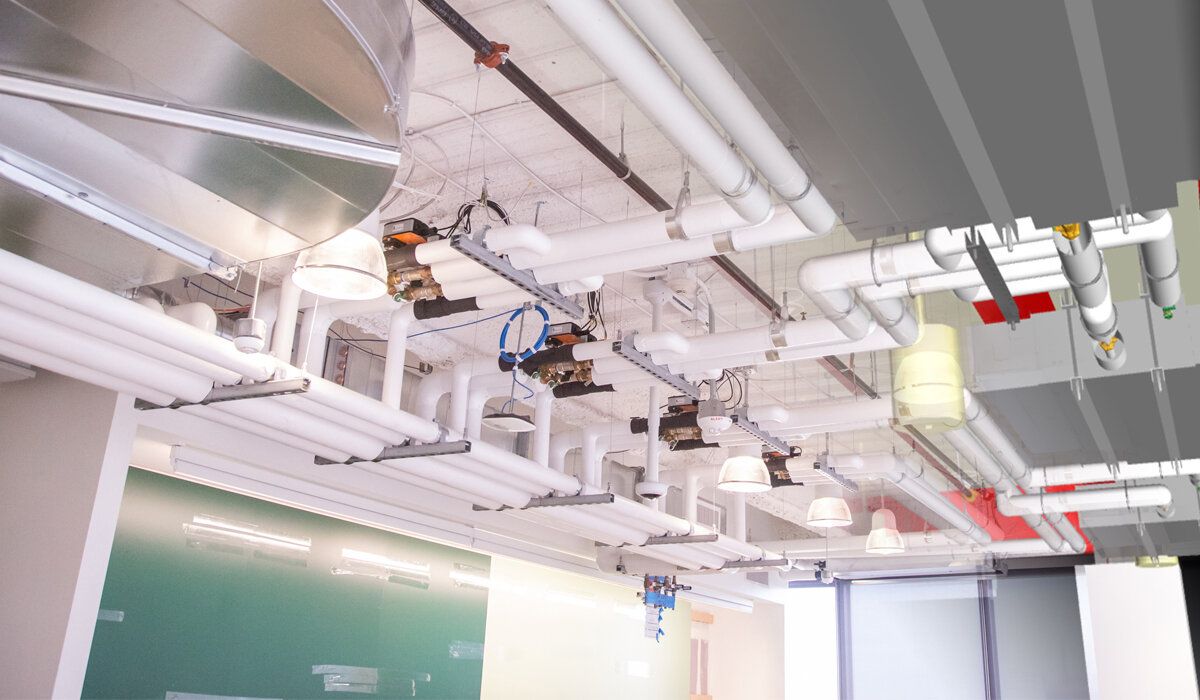 Optimizing systems with engineering
Understanding the interaction of building systems and their impact on operating costs is an imperative first step toward system optimization.
We leverage our energy engineers to use a range of energy modeling and financial tools to increase reliability and efficiency of your system.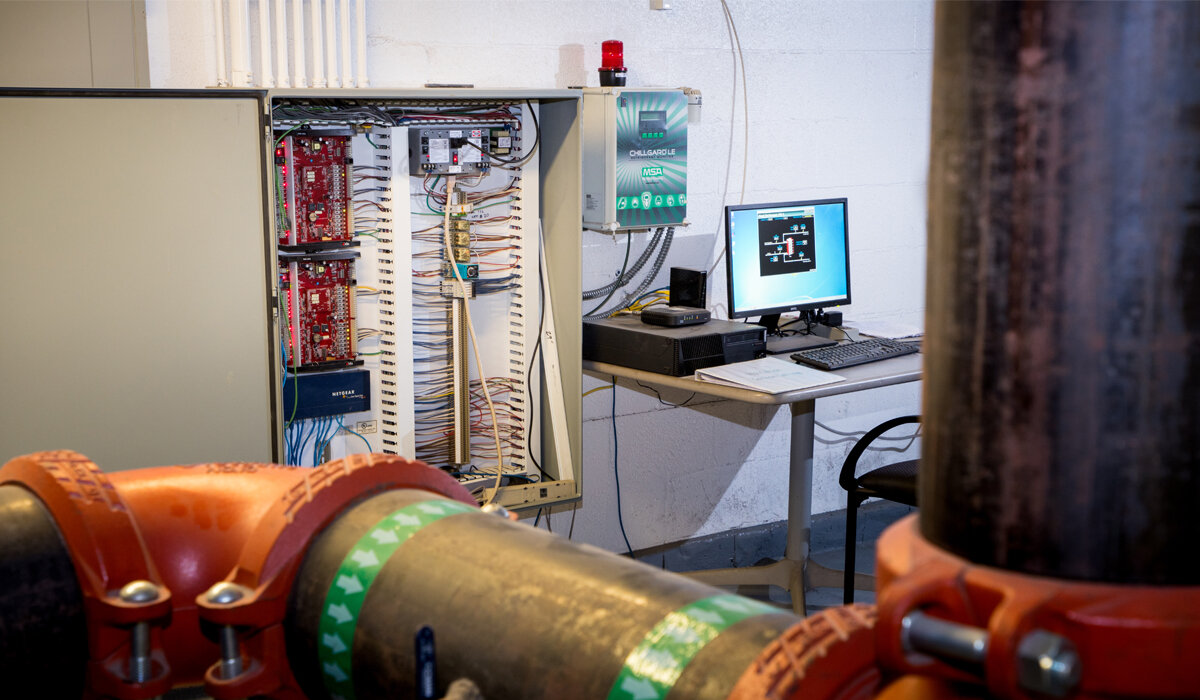 Decreasing utility burdens
Through demand management, the electricity demands that are incurred from your building systems and equipment can be altered to minimize utility spending.
Our in-depth knowledge of equipment load profiles as well as equipment interactions help you prioritize your building utility demands.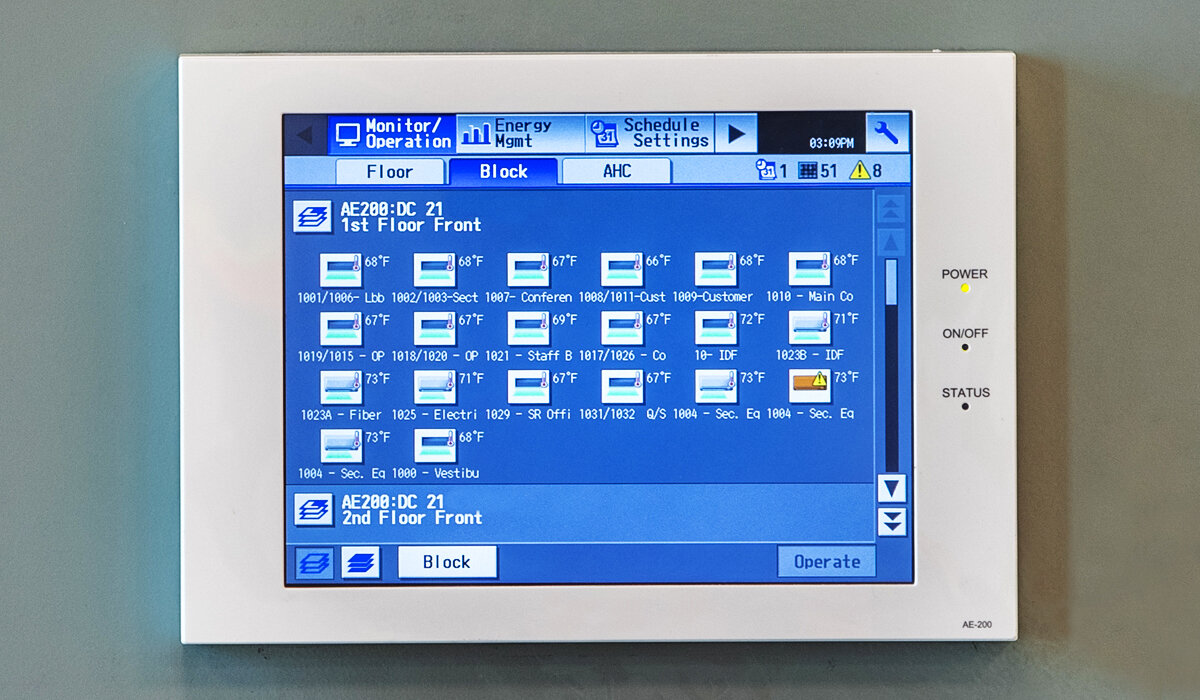 Implementing real-time solutions
With monitoring-based commissioning, we can help reduce your energy usage in real-time.
Focusing on a comprehensive monitoring-based commissioning (MBCx) strategy, we can reach your energy goals through ongoing building energy monitoring and standard retro-commissioning practices.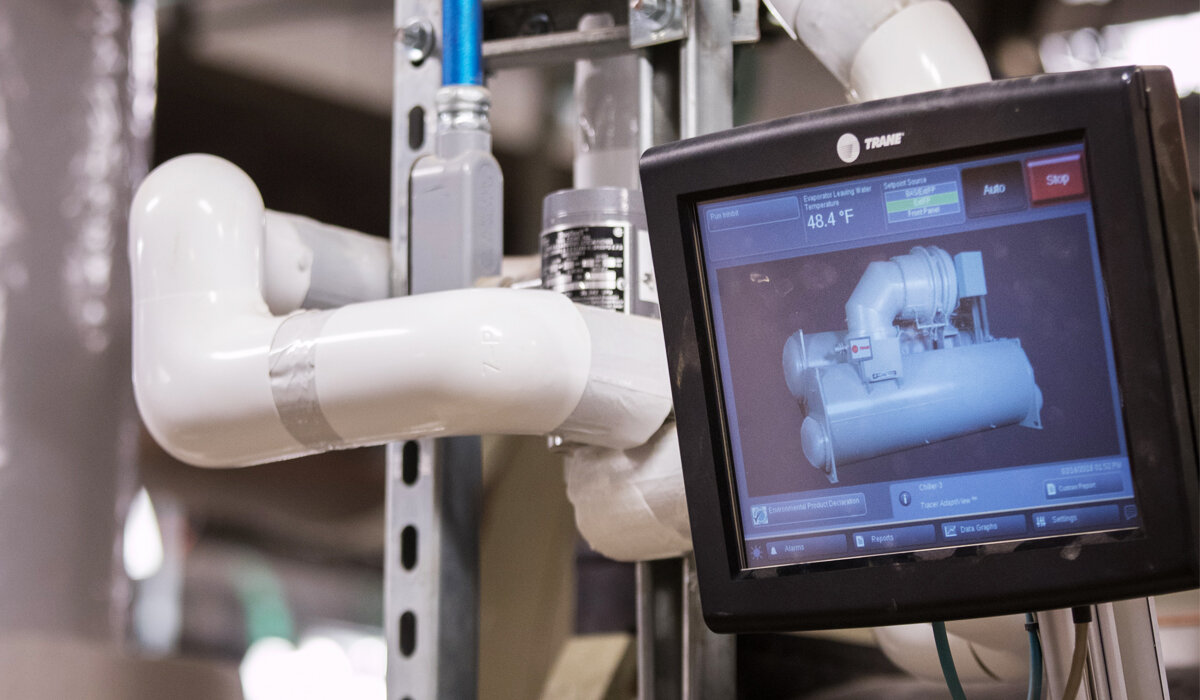 Restarting efficiency
Our retro-commissioning strategies resolve costly operational problems to address both new and old buildings that face inefficiencies over time.
By identifying and diagnosing retro-commissioning opportunities, we get your buildings back to functioning according to their original design intent.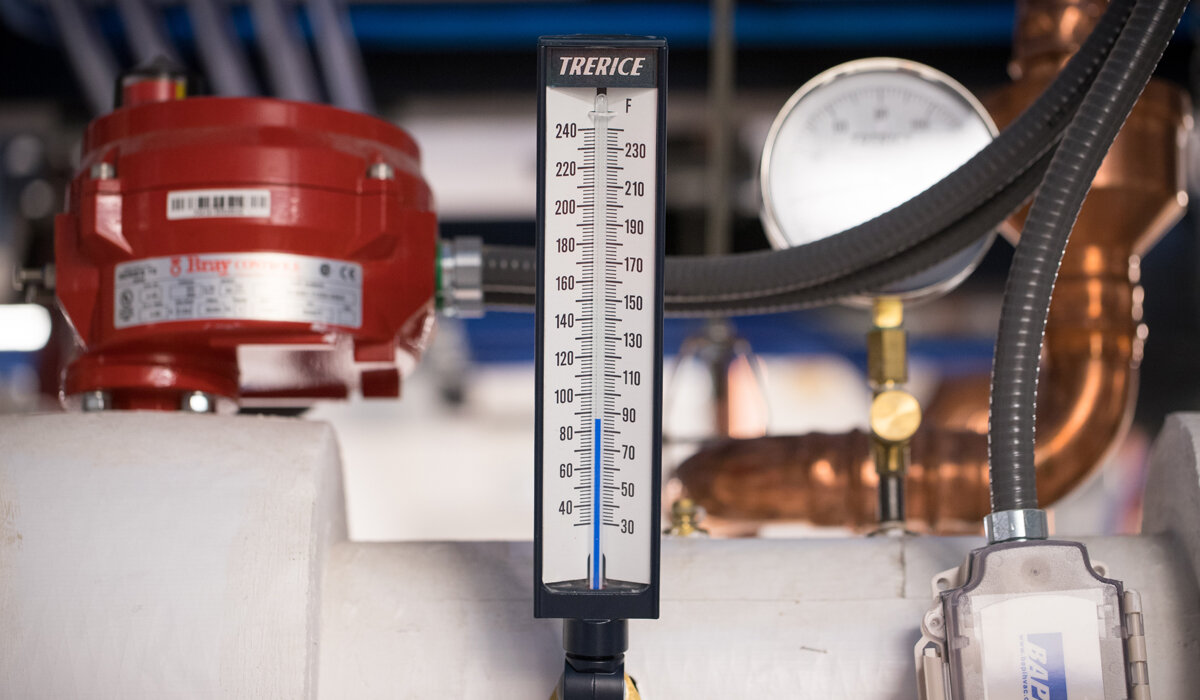 Upgrading building performance
With small-scale retrofits, we provide you the choices, so you can make the best decision for your facilities.
Whether you choose to replace old systems or implement new engineered solutions, we can help upgrade your building performance.
Let's build something amazing together
We work to understand your project goals, partnering every step of the way. Through full lifecycle expertise, our integrated solutions deliver maximum value for your project.